Needless to say, games such as Elden Ring are meant to be played at higher FPS in order to enjoy the visually impressive graphics. But unfortunately, the majority of players (even those with high-end devices) are struggling with frame drop issues, and are unable to unlock FPS. To help you sort out the issue, here is a beginner's guide on how to unlock FPS in Elden Ring.
According to the developers, the FPS of the game is usually around 60. But, during intense fighting scenes, it tends to drop significantly. However, we have the exact steps to help you out, so make sure you follow them carefully.
Do note, these steps to unlock FPS in Elden Ring are for PC only, and are not available on platforms including Xbox and PlayStation. As these consoles don't allow any further customization at this time.
How to unlock FPS in Elden Ring?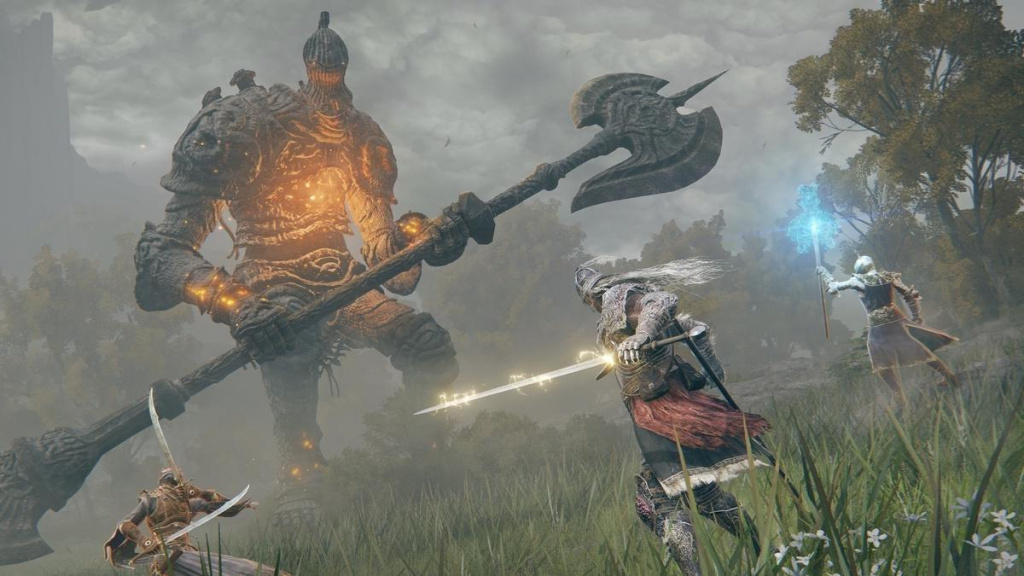 Before proceeding to any types of modifications, it's best to run through all the in-game settings of Elden Ring. To do this, head over to the Settings tab and check out the Graphics section. For the most ease, you'll want to ensure that all the settings are set to Maximum.
Upon changing all the Graphics settings to Maximum, the game will be locked at 60 FPS, which is the maximum FPS attainable on PC (it is set by FromSoftware as the default).
If you're looking for further tweaks in addition to the settings changes listed above, follow along for supplementary steps to unlock FPS in Elden Ring. Remember, these will be PC-specific instructions to improve visuals and prevent stuttering and frame dropping.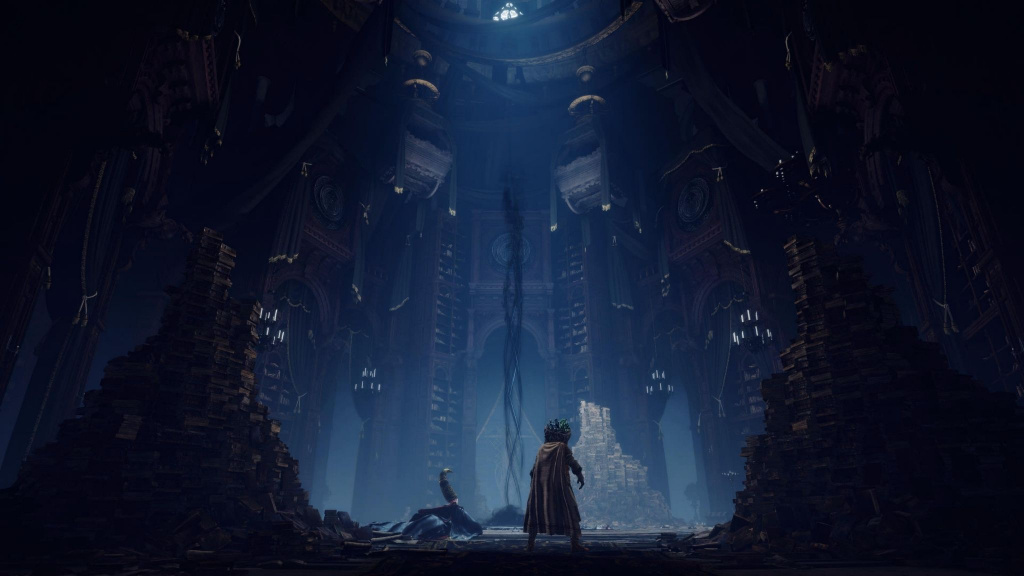 More methods to unlock FPS in Elden Ring
For those running Elden Ring on NVIDIA graphics, things are going to be fairly easy. First off, head to the NVIDIA control panel. Search for global Shader Cache Size and enter the tab. Set it to 'Unlimited' to unlock the FPS.
By any chance, if you are facing sudden frame drops or stuttering issues, you can disable the Root Enumerator as well. In order to do that, press Windows key + X and head to the device manager and then to software devices. Locate the Microsoft Device Association Root Enumerator option and disable it right away.
If the aforementioned steps don't work, players can opt for the Elden Ring FPS Unlocker, an executable file available for free on Github. This application allows for an override of the 60 FPS lock, along with some other essential modifications. Make sure to follow the specific developer instructions provided on the page to maximize the effect of the unlocker.
If you found this guide helpful, make sure to check out the rest of the content on our dedicated Elden Ring page. The section is filled with the best game information including points of interest, title updates, and so much more.
Featured image courtesy of FromSoftware.