Elden Ring is a tremendous open-world RPG, which, although challenging, provides an ample amount of freedom to players to approach every different gameplay scenario.
Like previous FromSoftware titles, Elden Ring features a ton of different weapon types, spells, and incantations, to support different playstyles. One such high DPS weapon is the Iron Ball which you can unlock early on in the game. Here's how you can get it.
Iron Ball weapon in Elden Ring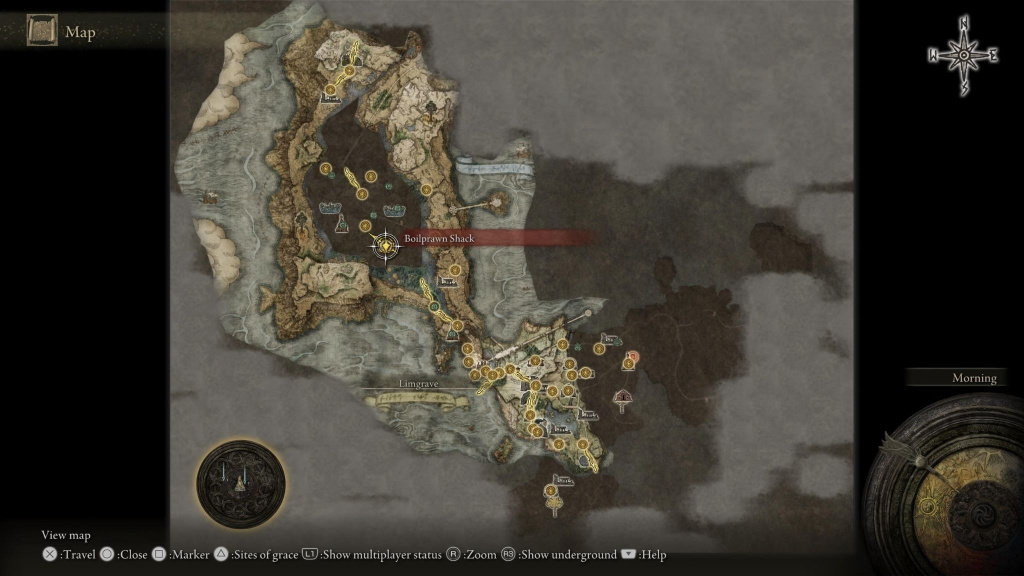 Iron Ball is an immensely powerful weapon that allows for quick successive attacks, making it more of a weapon type that feels right out of a hack and slash game than a Souls-like game. For what it's worth, the high DPS makes Iron Ball a fresh and essential weapon for aggressive melee-based characters.
You get the Iron Ball weapon by defeating an NPC called Blackguard. You will find Blackguard sitting by the fire outside the Boilprawn Shack, South of the Academy of Raya Lucaria and South-West of Academy Gate grace. He won't attack you unless you attack him first.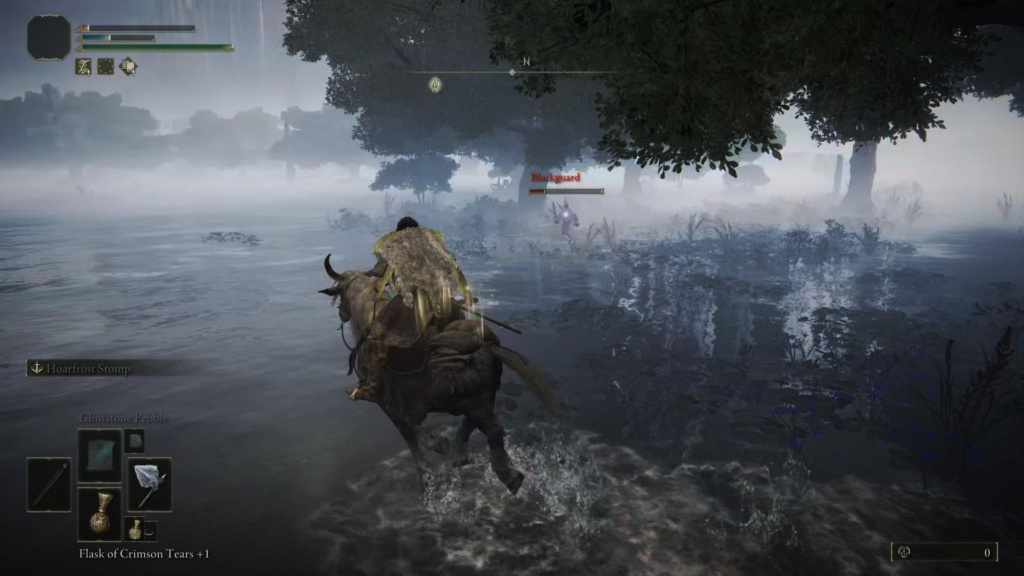 Blackguard is an intimidating foe, especially if you are of low level. We recommend fighting him from horseback as he could kill you instantly with quick successive attacks. Try to put in a few hits and quickly withdraw on your horse to make it a simple yet lengthy battle.
Alternatively, if you have a ranged-based character, you can use your staff for magic attacks or incantations from a distance though we recommend using abilities with a high fire rate.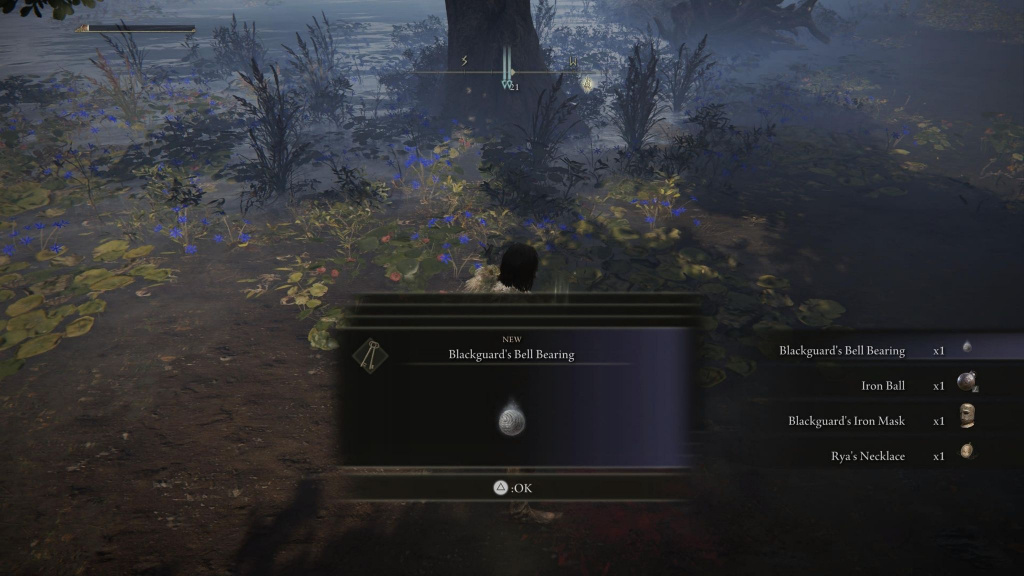 Once he's down, loot his corpse to get the Iron Ball, Blackguard's Iron Mask, Blackguard's Bell Bearing, and Rya's Necklace. For the Iron Ball to be the most effective, you must use it as a two-handed weapon.
That concludes our guide on how to get the Iron Ball weapon in Elden Ring. Make sure to check our dedicated Elden Ring section for more news, guides, and features.
Featured image courtesy of FromSoftware.