Elden Ring's Spirit Ashes can be beneficial to players when encountering enemies and bosses while completing quests or during your explorations in The Lands Between. As companions, they can be summoned mid-battle as benevolent creatures or lost comrades, providing much-needed assistance in combat.
As you will be able to unlock Spirit Ashes reasonably early in the game, unfortunately, this is not the case for unlocking its upgrades system. However, in this guide, we will provide an overview of how to unlock upgrades for Spirit Ashes in Elden Ring.
How to complete Roderika's quest in Elden Ring?
To unlock Spirit Tuning, the upgrade system for Spirit Ashes, players will need to complete a specific side quest for a spirit-tuner NPC, Roderika. As you're navigating your way to Stormveil Castle, she can be found at Stormhill Shack as her starting location.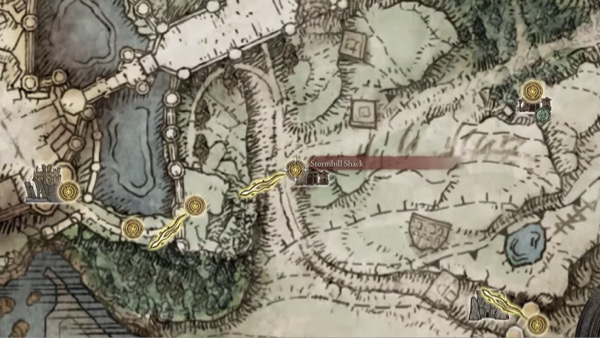 Once you have located Roderika, speak to her. Afterwards, she will ask you to send a message to the Chrysalids at Stormveil Castle. Travelling to the castle will pose a significant challenge as many grouped enemies are walking around the area, and there's the boss battle with Margrit the Fell Omen.
To prepare yourself for breaching the castle grounds and taking on Margrit, equip a few flasks, summons and equipment to aid you in the battle. Once Margrit has been defeated, continue exploring the castle, and you'll soon come across a dining room area and a mini-boss.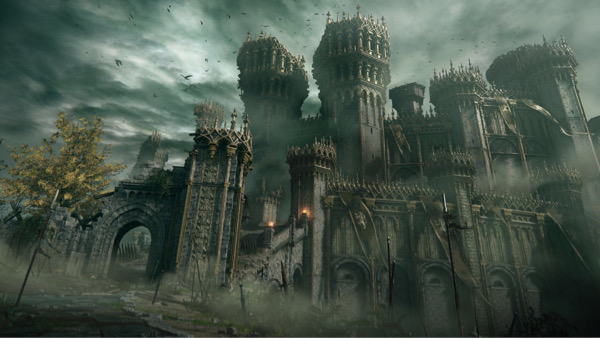 After defeating the mini-boss, you can access one of the side rooms from this dining area, where you'll need to deliver the message. You can collect the Chrysalids' Memento in this room once you have dispatched some enemies hiding here.
Then, travel back to Stormhill Shack and speak with Roderika again, handing her the item retrieved inside the castle. This will conclude the first part of the side quest, as the next part starts at the Roundtable Hold, where you'll find Roderika once again.
How to unlock Spirit Tuning in Elden Ring?
The Roundtable Hold location isn't visible on the map as you'll need to zoom out of the World Map to the "Table of Lost Grace" marker in the bottom left-hand corner. Fast travel to this marker and locate Roderika near a fireplace to start new dialogue options with her.
You'll need to navigate back and forth between her and the blacksmith located down the corridor from the Roundtable Hold. Let some time pass, after which you'll notice that Roderika is no longer at the fireplace.
Heading back down the corridor as you approach the blacksmith, you'll find Roderika on the left, across from the blacksmith. At this point, you can unlock her spirit tuning services from which you can upgrade your Spirit Ashes by visiting her.
You can spend Glovewart items and Runes on upgrading the summons you have unlocked throughout the game. Standard ashes will require Grave Glovewart items, while special ashes will need Ghost Glovewart. You can find this item at graveyards and enemy drops or by clearing dungeons, crypts, and catacombs.
Through exploration, you'll continue to open up new areas of the map, which will help upgrade your Spirit Ashes further.
As we conclude this guide, we like to thank the YouTube channel No-Nonsense Guides for the complete walkthrough on unlocking Spirit Ashes summon upgrades in Elden Ring.
Featured image courtesy of FromSoftware.