ReKtGlobal has expanded its partnership with Find Your Grind, adding them as official team sponsors for a number of competitive teams. 
Find Your Grind, an organisation which helps young people find unconventional careers, will now be sponsors for Call of Duty League's London Royal Ravens, along with Rogue rosters across League of Legends, Apex Legends, Rocket League and Rainbow Six Siege. 
ReKtGlobal and Find Your Grind previously joined forces in 2018 to launch Junior Rogue, a teaching program to help boost young Fortnite players into esports through access to industry experts and mentorship from pros like DrLupo. 
They have also collaborated to launch an annual esports scholarship program in the US, which gave out $450,000 in scholarships in 2018 to high school athletes and teens aspiring towards a career in esports. 


The Ravens have a new sponsor (Picture: RektGlobal)
Speaking about the new sponsorship, Nick Gross, founder of Find Your Grind, said: "For Find Your Grind, the Royal Ravens and Rogue sponsorships are about more than logos on jerseys and social media pages. It's about connecting, inspiring and educating youth on esports career possibilities.
"We're looking forward to adding more esports athletes and business pros as FYG mentors in our program, who can help legitimise gaming as a career path in the eyes of students and their parents. We also plan to produce content with the teams to work better who want to be involved in gaming."
The new sponsorship comes ahead of the Call of Duty League Championships, which will see London Royal Ravens sport the FYG logo on their jerseys. This will also be the case with Team Rogue's League of Legends and Rocket League rosters.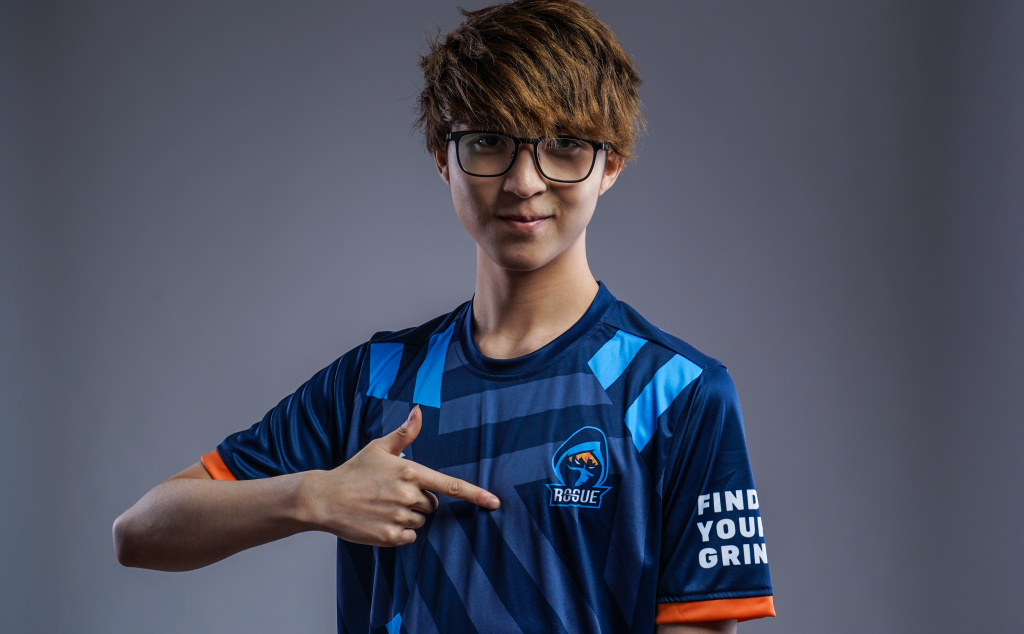 Steven "Hans sama" Liv plays for LEC's Team Rogue (Picture: RektGlobal) 
The addition of Find Your Grind follows ReKtGlobal's recent partnership with gaming peripheral company HyperX, along with State Farm, Kia and Scuf Gaming. 
You'll be able to see the London Royal Ravens compete in the Call of Duty League playoffs which start on 19th August.