Like many esports during the COVID-19 pandemic, it's been a difficult year for Call of Duty. The latest entry Modern Warfare has been widely criticised by pro players over balancing and changing metas, while the online format has generated frustration through turbulent server connections. 
Most recently, there's been controversy between teams around unofficial rules formed in Gentlemen's Agreements (GAs), spurred by updates which bring into question the competitive viability of certain weapons.
Speaking after the Paris Legion Home Series, Bradley "wuskin" Marshall, 23, is certainly feeling the frustrations shared by many players - with Activision's frequent, and often silent, updates throwing previous strategies out the window at an alarming rate.
"It was like there was something changing," wuskin tells GINX Esports TV about his recent experiences in scrims.
"It doesn't make sense. I don't know what's going on, but there's no consistency. We're playing a different game everyday by the looks of it."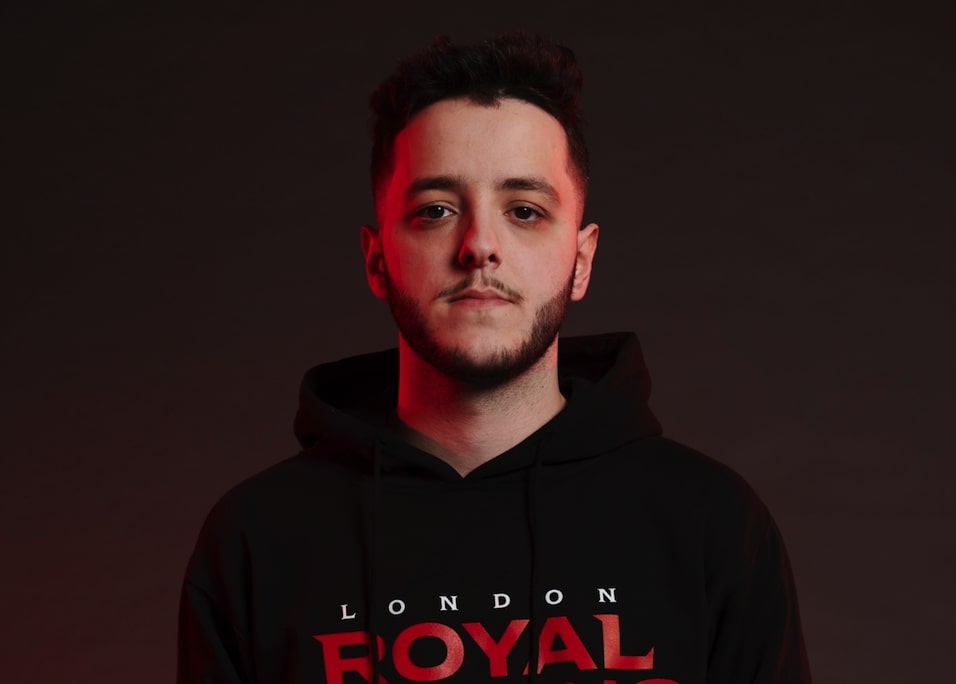 Wuskin plays for the London Royal Ravens (Picture: Call of Duty League)
Wuskin has an extensive history dealing with Call of Duty titles too. First dabbling in competitive with Black Ops 3 and Infinite Warfare, he signed with Fnatic in 2017 in what became his breakout year. For Call of Duty: World War II, he joined his twin brother Matthew "Skrapz" Marshall on UNILAD Esports, who later left the team following poor results. 
After a stint with Team Reciprocity during Black Ops 4, wuskin reunited with his brother on the London Royal Ravens squad for Modern Warfare - with the pair forming the team's defining energy on and off the battlefield. 
Since the rebranded Call of Duty League began in January, wuskin has arguably been the standout player on the squad - earning particular recognition for his sniper abilities and cleaning out opposing teams against the odds in Search and Destroy. 
His frustrations with scrims also carry over to London Royal Ravens' general performance this year, who have so far nestled into the middle of the standings behind teams like Atlanta FaZe, Dallas Empire and Chicago Huntsmen - failing to earn major wins against them.
It's apparently a different story in practise scrims, where the Ravens have shown time and time again their might against the league's dominating squads.
"Normally at the end of events, we were sat here like saying to ourselves we're not cutting it when it comes to these top teams, whereas now that's not the case," wuskin says.
"We most definitely can beat them because if you ask them yourself, once we get scrimming - this is what annoys me the most - we run through these teams. I'm not saying that in a bad way, we run through these teams in scrims.
"It's annoying saying that because, are we a scrim team? But we're capable of beating all these teams."
Wuskin cites a lack of practise as the reason behind their lack of success against top teams so far, stating since the addition of Trei "Zer0" Morris in late May, they've not had the chance to string together three days of consecutive training. 
Asked if they feel stronger as a team since Zer0 joined, wuskin replied: "I would say so. We're getting there anyway. 
"I'll be honest, I don't think anybody knows this, I don't even think we've strung together three days practise since playing with Trei due to what's going on behind the scenes and things popping up for everyone. 
"But we never took that into consideration. I don't think we've played a week straight once as a team yet which is impressive to tell you the least. But we're getting there."
The events cited include a variety of Warzone tournaments introduced following the game's overwhelming success.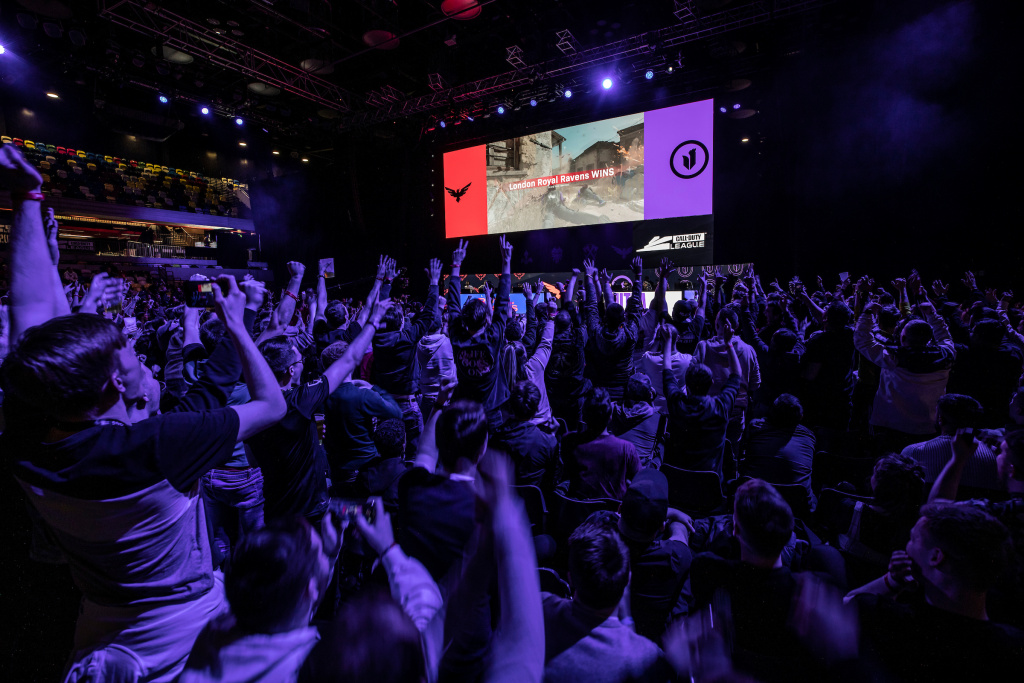 The crowds at the London Royal Ravens Home Series earlier this year (Picture: Robert Paul/CDL) 
"There's so much going on," wuskin says. "Warzone tournaments, some days we just can't… there's so many reasons behind it to be honest. So much sh*t going on. Hopefully that's not the case anymore."
Asked if that's down to the Call of Duty League itself, wuskin replied: "Not really. It's down to the org as a whole really. One day, two of us will have to play a Warzone tournament, and the day after there's another one, and we'll scrim a day after that, and the day after that is another Warzone tournament. Whereas now there's no more of that so…"
These issues however haven't fully taken away from the experience of living the Call of Duty pro high life. The 23-year-old moved from the UK to Las Vegas, US two years ago with Team Reciprocity, and now lives in North Carolina in an apartment directly above his brother. 
"It's been fun man. When you do have those sh*t days, he's always there," wuskin says about sharing this experience with Skrapz.
"We live in apartments and he lives underneath me funnily enough. It's weird because it's a very, very long complex with so many floors, and we're both on different floors but he's underneath me, so it's good. I'm always with him like 24/7 so there's no difference."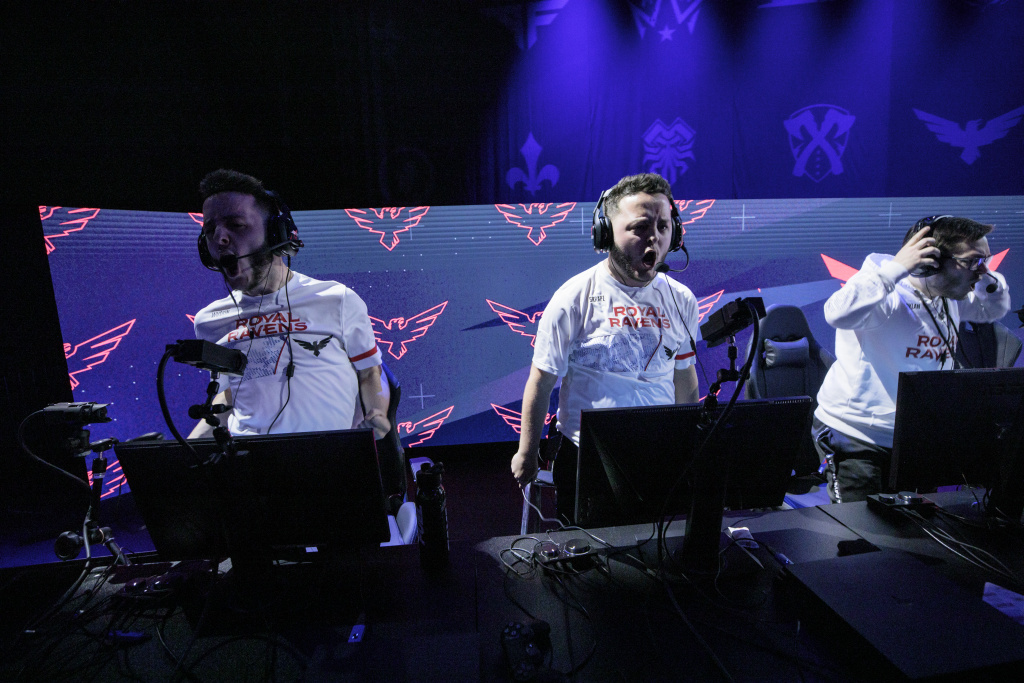 Wuskin and Skrapz on the London Royal Ravens (Picture: Call of Duty League)
Asked if there's any brotherly conflict, wuskin says: "Me and my brother we actually don't get like that. 
"I could sit around him all day every day and if we had to fight, I'd probably punch him and he'd probably punch me, you know? But we love being together and we're always together.
"I enjoy being here a lot. The thing I miss most [about the UK] I've got to say is the food. I miss the food so much."
As the Call of Duty League barrels towards playoffs and the Championship in August, there's still plenty of optimism within the London Royal Ravens they can go above expectations against the reigning teams. 
"It's just reps," wuskin says. "It's just getting it down to a tee for playoffs, that's the main goal and what matters most. 
"If we do what we know we can, I feel like we've got very high hopes for playoffs."
The Call of Duty League continues with the London Royal Ravens Home Series on 17th July. You can catch all the action on YouTube.