North American
esports organisation Cloud9
recently announced a multi-year partnership with the global cryptocurrency platform Blockchain.com. In an official statement on 3rd February, the company revealed its intent "to create a dialogue around financial literacy and cryptocurrency within the esports community."
Cloud9 currently fields 16 professional teams across several gaming titles, including Apex Legends, Counter-Strike: Global Offensive, Valorant, Fortnite, and more. Followingly, all teams will bear the Blockchain logo on their league-sanctioned team jerseys.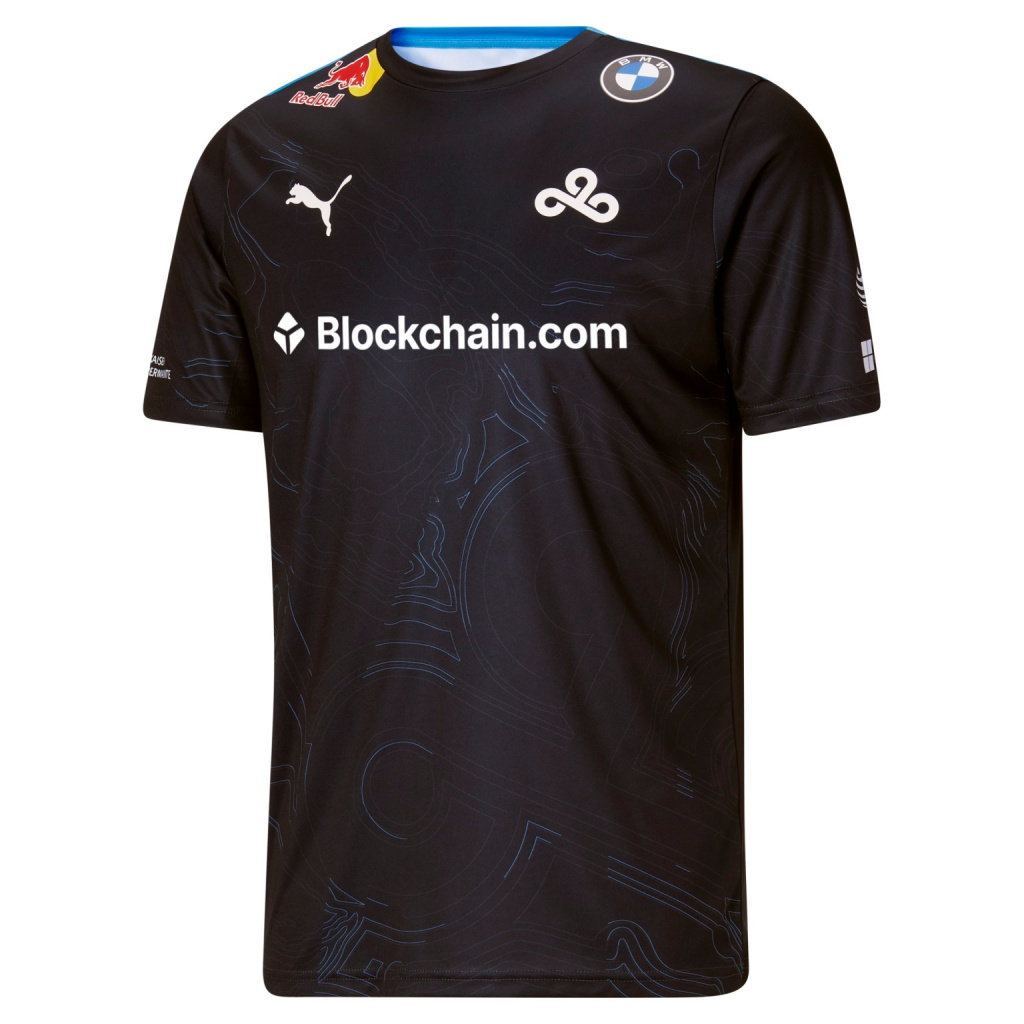 Cloud9 announce crypto Blockchain partnership
Jack Etienne, the co-founder and CEO of Cloud9, said, "Blockchain.com is the perfect partner for the Cloud9 team."
Etienne continued, noting that the team "takes great pride in working closely" with several industry leaders and that "the time was ripe" to expand its reach into the cryptocurrency world.
"Blockchain.com's support will ensure consumers have greater access to, and understanding of, the future of finance through cryptocurrency," Etienne further added.
Crypto doesn't have to be cryptic. We're teaming up with @blockchain to educate and inform our community about Cryptocurrency!

Learn more about our new partnership and Crypto
📰 https://t.co/nqvGgvVVQ8
📰 https://t.co/EnvOhPtlQj
🎧 https://t.co/zn9Pqz2ePgpic.twitter.com/5fQBhKmyPk

— Cloud9 (@Cloud9) February 3, 2022
Blockchain is regarded as the world's most trusted and fast-growing crypto platform. Since being formed in 2011, the company has transacted over $1 trillion across 81 million wallets.
Commenting on the partnership, Peter Smith, Blockchain's CEO, said, "As NFTs and digital assets begin to merge with gaming, VR, and AR, we believe that esports will be at the forefront of technology."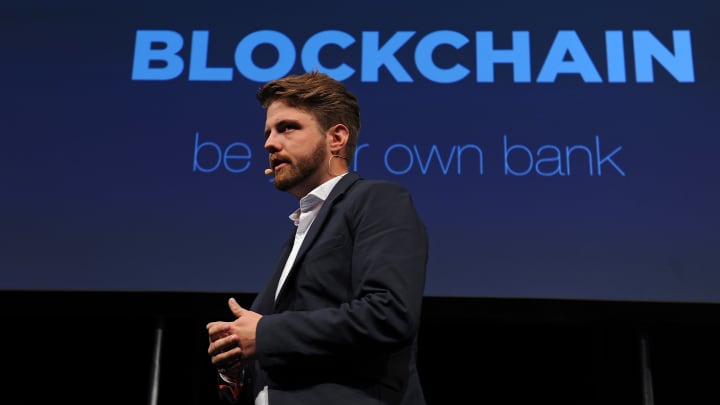 Smith continued, adding, "By sponsoring Cloud9, we are venturing together toward a better, global, distributed future and couldn't be more excited to partner with their community and organisation."
Cloud9 is not the first esports organisation sponsored by a cryptocurrency platform. Notably, Team Liquid, TSM FTX and Fnatic are currently supported by competitor platforms.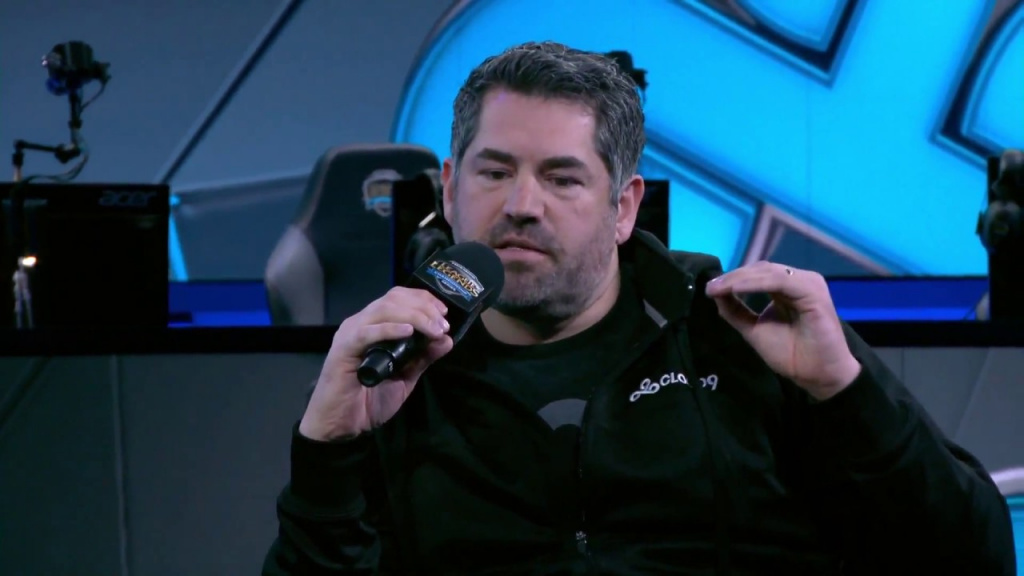 In a statement to VentureBeat, Etienne said, "there's already a large natural alignment" between the two entities. Beyond this, Etienne also acknowledged alignment with its fans.
"There's a huge overlap between folks that care about gaming and folks that care about crypto. And that's an interesting intersection because it's about life in a digital world," he said.
The official press statement regarding the Cloud9 x Blockchain partnership is available here.
Featured image courtesy of Cloud9 and Blockchain.com.