Cloud9 has just put out a mysterious tweet pointing towards an imminent announcement later this week.
The tweet, which only has a globe emoji and a date for a caption, depicts a glitched-out retro video with a black and white picture, and a white stylized globe that looks like something from a 60s television show.
At this moment, no one has a clue what could this announcement be about with both fans and pros from other organisations speculating and trying to figure out what lies hidden behind an image of a globe.
Cloud9 confirms the announcement is not related to Call of Duty
🌍

9.8.21 pic.twitter.com/4pHC0L29GH

— Cloud9 (@Cloud9) September 6, 2021
The big announcement should occur on the 8th September 2021, according to the tease.
While there is already a lot of speculation about what could this be about, the truth is that no one really knows.
One thing we can scratch off is something related to Call of Duty, as Cloud9 explicitly states that it has nothing to do with COD.
"PSA: This is not not not related to Call of Duty. Please don't Eunited us," says in the follow-up tweet.
Cloud9 has teams and players competing across various esports titles, including Valorant, Halo, Apex Legends, Fortnite, Smash, Hearthstone, and more.
In total, one of the biggest NA esports organisations has teams and players representing it across 17 games.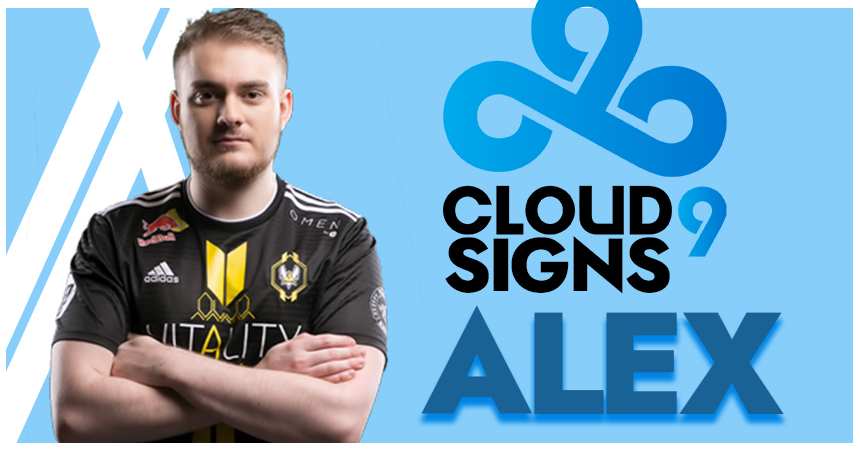 It should be noted that earlier this year Cloud9 disbanded their "CS:GO super team" due to issues caused by the pandemic and since then the once-powerful CS:GO org has been absent from that esports.
Could this be the grand return and the reveal of a new CS:GO roster?
Another possibility is that Cloud9 might return to Rocket League esports, where they once dominated with SquishyMuffinz, but have left the scene over a "lack of communication" from Psyonix.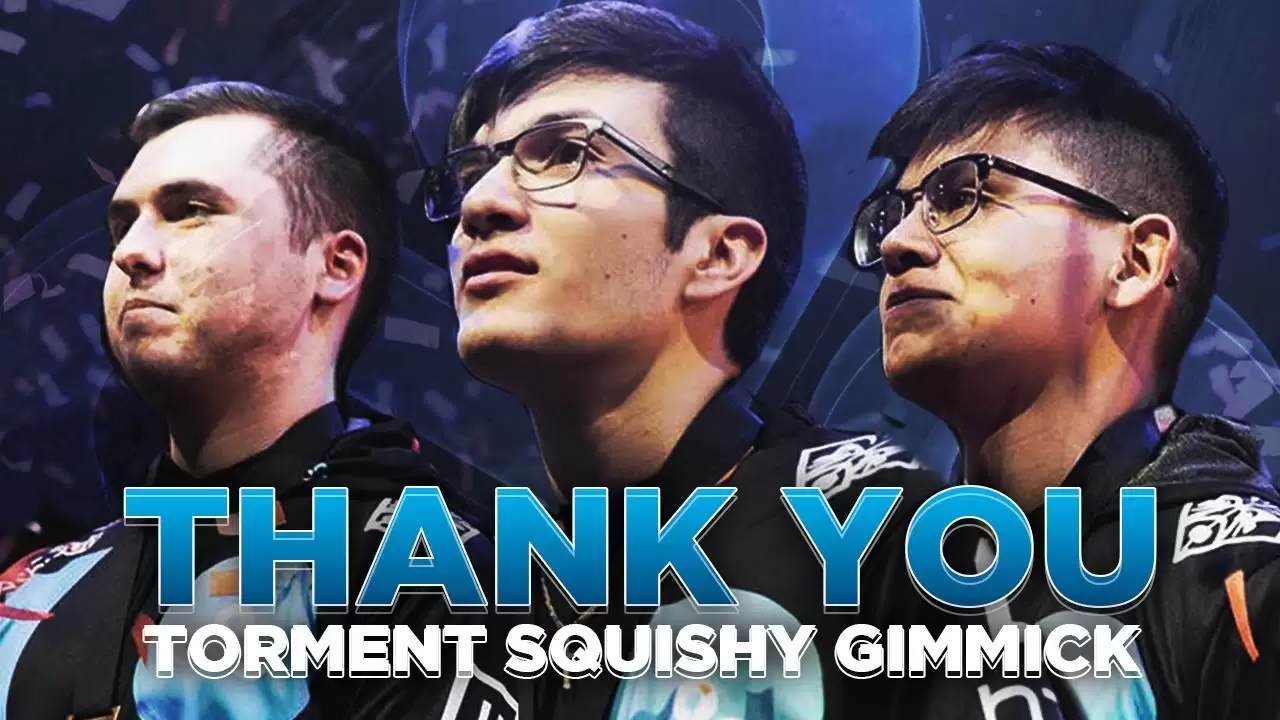 Cloud9 has been recently revealed as one of the "partnered teams" for the first Halo Infinite Championship Series season, and this announcement might be related to that as well, although they have already revealed their 4-man roster.
Ultimately, it is all just a guessing game, as we can not be sure what the announcement is about until there is more information. One thing is for sure, they are good at keeping this secret, as it seems that nothing has leaked.
Check out our dedicated esports section for more news about transfers, orgs, players, and more.