Activision-Blizzard is reportedly ready to allow sponsorship deals with betting and liquor brands for the Call of Duty League and Overwatch League.
This has been reported by The Esports Observer.
Their sources claim that the publisher is changing its sponsorship rules to allow for more "adult" brands to become sponsors of the teams in Call of Duty League and Overwatch League.
The news comes following the announcement that the London Royal Ravens, the Call of Duty team competing in the COD League,  has taken on Midnite as a sponsor, a betting site specialized in esports.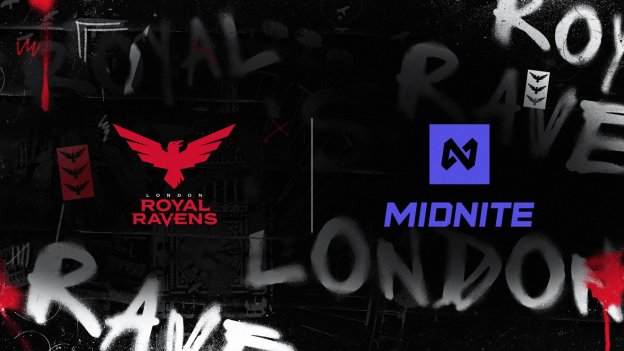 (Picture: London Royal Ravens)
This marks a complete reverse of the publisher's policy, which has previously focused solely on family-friendly sponsors and creating games and competitions which are suitable for all ages.
Esports betting is on the rise for the last couple of years and it has become quite popular, although still quite unregulated in many countries, including the US.
Unfortunately, the growth of esports betting was followed by a number of high-profile cases of match-fixing, and reportedly even the FBI is investigating some cases of North American CS:GO match-fixing.