According to the ESIC commissioner Ian Smith, the Esports Integrity Commission is collaborating with the FBI on an investigation of organized esports match-fixing in the North American region, particularly in regards to CS:GO match-fixing.
Ian Smith confirmed this in a recent interview, where he stated that the on-going FBI investigation is connected with NA MDL match-fixing scandal, but didn't go further into details.
Speaking to slash32, Smith explained that the ESIC is currently conducting two CS:GO match-fixing investigations, one smaller and focused on players, and another much bigger and more serious.
"In North America, it's much more serious what I would describe as classic match-fixing, in other words: It's players being bribed by outside betting syndicates," he explains.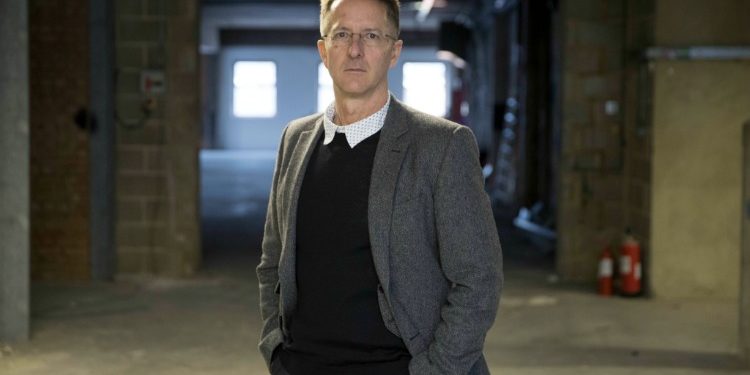 (Picture: Ian Smith)
Smith further says that this is going on for quite some time and he describes it as much more organized than just some individual players opportunistically throwing games for their own profit.
According to Smith, this case marks the first time that they are collaborating with the FBI on a case of match-fixing in esports.
"We're to so some extent working with law enforcement, with the FBI, who only recently have had a sports betting investigative unit within the FBI."
According to Smith, this investigative unit is "good but inexperienced" since sports betting "has never been a big thing in America until recently."
Their first contact with esports was in December 2019, when the FBI and ESIC started communicating in regards to match-fixing issues in esports, but thing slowed down when the pandemic started.
Smith explains that esports betting didn't grow in America "in a legal sense" and says that most of the esports betting in the US is done illegally since that area is not properly regulated in most states.
"The legal betting scene has been very very slow to take off because people are much more interested in traditional sports betting," Smith said. "There's a long way to go in terms of legalized esports betting in the United States. There are still only about seven states where it's even legal."
His estimation is that esports betting will need another 5 years of regulation in order "to have it working well" because the regulation in the US is "just chaotic".
He states that their goal as an organisation is not to endorse or criticize esports betting but to regulate it and to help mitigate all the negative sides of it, like match-fixing, illegal betting, and addiction.
The Esports Integrity Commission is a not for profit members' association established in 2015, and its main goal is to deal fight against matches manipulation, betting fraud, and other integrity challenges pose to esports.