The world of esports certainly got a little more glamourous today when it was revealed that ex-England and Manchester United winger, David Beckham, has become co-owner of a brand new esport organisation dubbed - Guild Esports.
Based in London, the organisation is looking to develop a pipeline of esports players in the UK and has plans to field rosters in Rocket League, Fortnite and FIFA.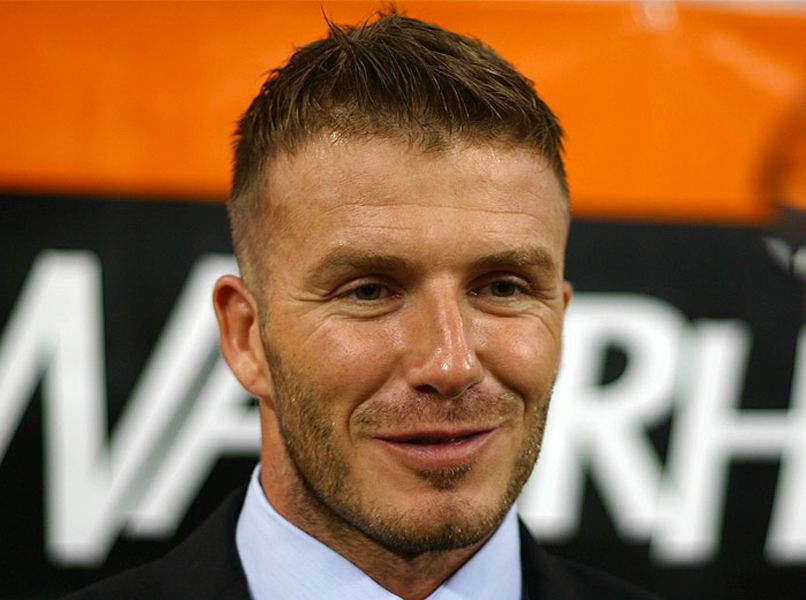 (Picture: Wikimedia)
In a press release Blue Star Capital, the majority shareholders, feel that David Beckham coming on board is "a natural progression" for the global star and co-owner of the MLS side Inter Miami football club.
"His involvement in the launch of Guild is a significant opportunity to introduce his level of professional sports acumen to the world of esports and further strengthen this evolving sport," Blue Star said.
The organisation also stated the plan to debut their first rosters by "autumn 2020".
"Guild intends to develop into various esports disciplines over the course of the 2020/2021 season, with its first team making its debut in autumn 2020 expecting to compete in the most popular titles including Rocket League, EA Sports FIFA and Fortnite."
On the finance side the organisation will certainly have some deep pockets with David Beckham on board and the backroom staff don't seem to be wanting either. Carleton Curtis the CEO, is described as the "architect of the Overwatch and Call of Duty Leagues" and was had previously worked as a senior esports executive at Activision Blizzard and Red Bull.
On branding, Fergus Purcell is coming in, who previously developed the skatewear label Palace. 
"We are very pleased to announce today's news from Guild regarding its global launch and the association with David Beckham. The team behind Guild is incredibly strong and gives us great confidence that the company has an exciting future," said Blue Star chief executive Tony Fabrizi.