British
esports
organisation Excel Esports is expanding with the addition of new CEO Wouter Sleijffers and new CCO Robin McCammon as the organisation seeks to realise its ambition of becoming a globally recognised esports brand.
Robin McCammon, the new Chief Commercial Officer, brings 18 years of experience as Director of Global Sports Marketing at adidas.
This marks his first entry into the esports industry, having spent over 20 years in the sports and lifestyle industries, 18 of which were spent at iconic sportswear brand adidas.
During his time at adidas, McCammon was the global lead of the World Cup 2014 project, 2012 UEFA Euro and was responsible for adidas' relationships with some of the biggest sports organisations in the world including FIFA, Chelsea FC and Liverpool FC.
McCammon lead the marketing programs for the FIFA Women's World Cup in 2015 in Canada, and 2019 in France, and was responsible for developing the global profile of international grassroots soccer programme Coerver Coaching.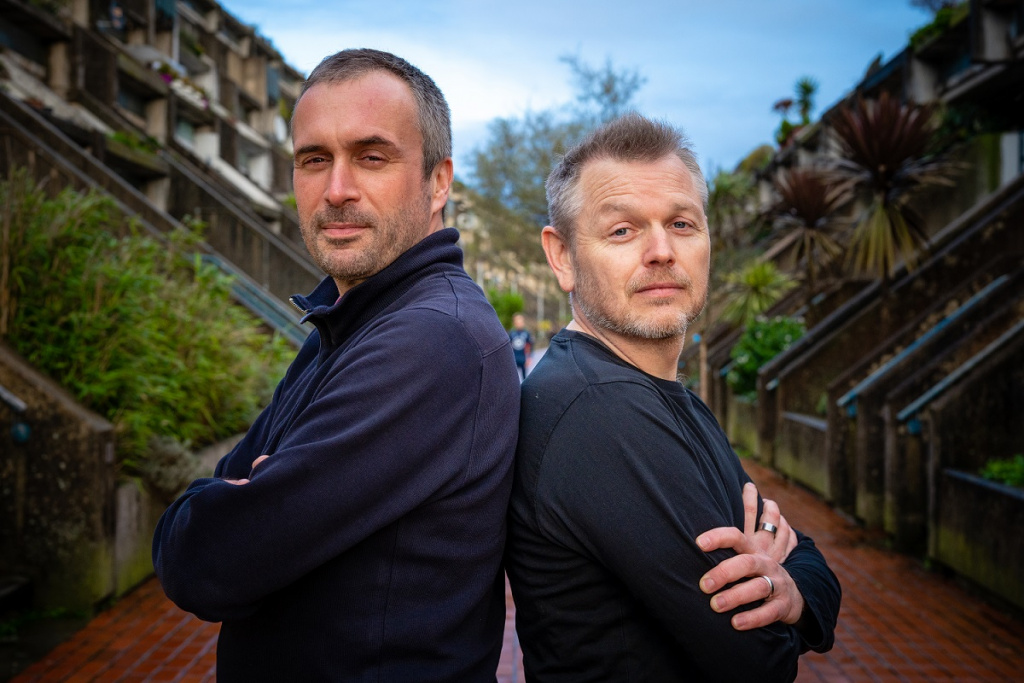 Wouter Sleijffers, former CEO of Fnatic has also joined the UK esports organisation as a well established and respected industry figurehead having overseen the growth of Fnatic as its CEO.
In his four years at Fnatic, Sleijffers oversaw its transition from esports organisation to global lifestyle brand. Since leaving the organisation Sleijffers has worked in a series of advisory roles for some new brands in esports, including Socios.com, Maika'i Copenhagen, Aggero and more.
"Excel Esports is the most beloved brand in UK esports, and I'm delighted to take up this new challenge of building the organisation into a household name on a global scale. My experience helping create one of the most established brands in the industry meant I recognised Excel's extraordinary potential immediately, and I'm thrilled to be helping chart its course to become an international success." - Wouter Sleijffers, Chief Executive Officer, Excel Esports
Excel Esports fields a team in League of Legends and will be participating in the LEC 2020 Spring Split commencing later this month.
During the offseason, Excel's acquisition of coach Joey "YoungBuck" Steltenpool from Fnatic was a huge surprise to the LoL esports community.