FaZe Clan is one of the most recognisable brands in gaming and esports, fielding teams and players in games such as CS:GO, Call of Duty, and Fortnite, alongside a stable of the most popular content creators in the world such as Nick "NICKMERCS" Kolcheff, Yousef "Apex" Abdelfattah, and Soleil "Ewok" Wheeler, it wouldn't be a stretch to say for many gamers joining FaZe Clan is like a footballer going to Real Madrid, or a basketballer getting a call from the Lakers.
So if you have ever dreamed of joining FaZe Clan you might be in luck as the esport organisation is on the hunt for new members.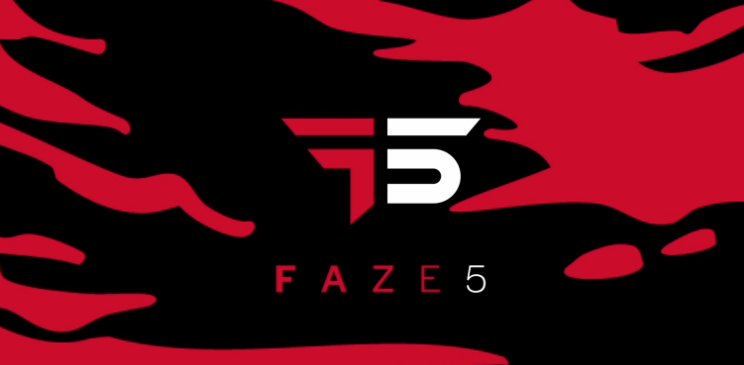 (Picture: FaZe Clan)
Starting from today gamers from around the world can register their interest on the FaZe Clan website, what happens after that isn't exactly clear but the noises coming out from FaZe Clan in the weeks prior up to this announcement was that there would be a series of trials or challenges to whittle down the hopefuls.
In total five players will be awarded contracts, which is why the pursuit has been called faze5. Getting in won't be easy, it is safe to say thousands, potentially millions will be trying so to give you the best chance of success we broke down what to consider before you apply.
How to apply for faze5
Let's get the easy part out the way, actually putting your name forward. There is seemingly no restriction on age, location or even what games you play in regards to applying for faze5, just insert your name, age, location, email and various social media accounts.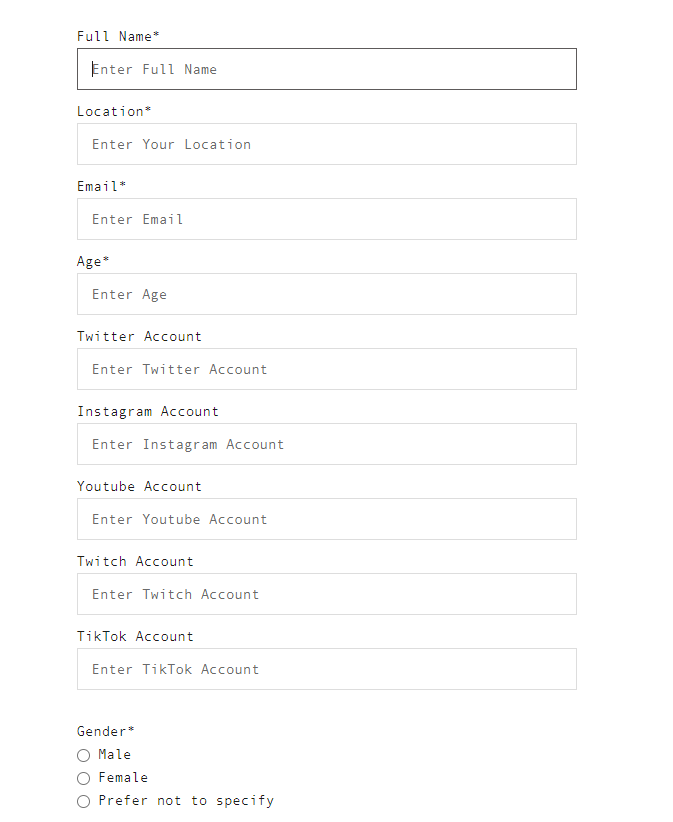 (Picture: FaZe Clan) 
Gamers under 13 can apply but will need to contact FaZe separately, presumably to arrange for parental consent forms. Interestingly there is no place to put in what games you are interested in, so this is competition is clearly aimed at bringing in new content creators.
Which brings us onto our next point...
Influence
It is safe to say that when it comes to joining an esport organisation having a considerable social media following will help massively.
You can see this in the number of content creators that esport organisations are signing over players a trend that is only likely to increase.

FaZe sign as many content creators as they do players. (Picture: FaZe Clan)
FaZe Clan are accessing entrants to include their Twitter, YouTube, Twitch, Instagram and TikTok accounts - don't have these or aren't actively posting? You're going to have a hard time getting into FaZe.
Building them isn't easy but if you are serious about getting ahead in esports you should start. Look at each social and post content unique to that, or focus on one and give it your all. 
Can you put together the sickest Fortnite montages? Or express yourself through the gaming meme culture of TikTok? Or build up a loyal and dedicated following on Twitch?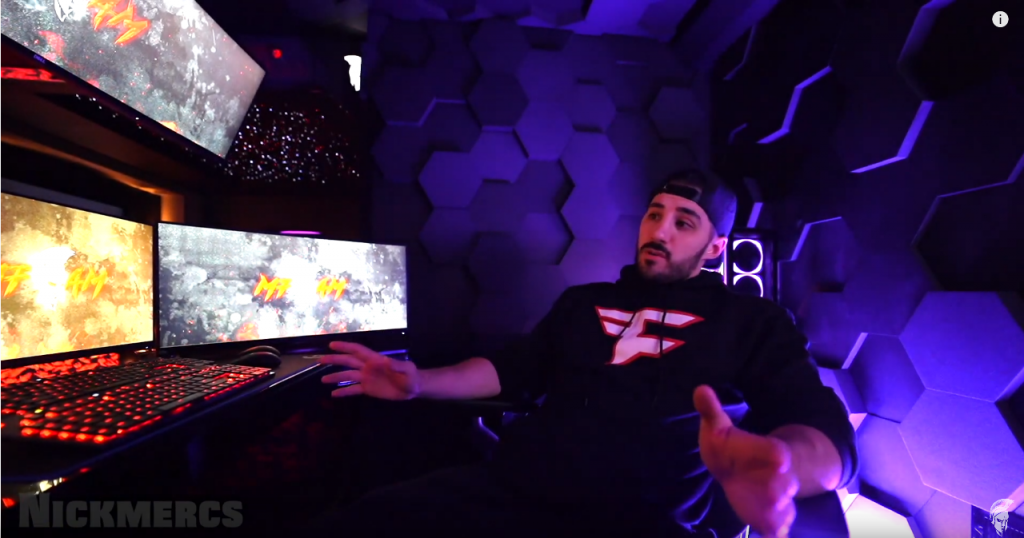 NICKMERCS with his undoubted skill and huge following make him the perfect FaZe Clan signing. (Picture: NICKMERCS)
Building up one, or more of these will make you very attractive to an organisation like FaZe Clan.
Remember to create something unique, and which you will enjoy making because you will be doing it a lot.
Skills
Of course, none of this will matter if you don't have at least some skills when it comes to gaming. FaZe is after all the original Call of Duty trick shot masters.
Being one of, if not the best, at any chosen game will mean you are already a hot commodity, the content that makes you marketable can be built up around you.
This isn't easy though, millions play Fortnite, Warzone or Siege and only a few can claim to be at the top.
This will take time, dedicated and innate skill - good luck.