Japan is opening its first-ever esports gym in Tokyo. Simply called "Esports Gym Tokyo", this establishment will open its doors on 19th May 2021 for the first time, and comes from Tokyo Metro as well as esports education company Gecipe. The goal of the Esports Gym is for amateur as well as experienced gamers to train and hone their skills, and the gym will also provide professional coaching for an additional fee. 
Japan's first esports gym
As reported by Japan Today, the esports gym in Tokyo, Japan, will have a monthly membership fee starting at roughly $50 USD. This monthly membership will allow daily access to gaming PCs, and those who want professional esports coaching will need to pay roughly $25 USD extra. Further, gamers who don't have a membership can book one of the PCs for roughly $13 USD an hour.
While this might seem like a lot to some gamers, professional coaching and a training environment for those serious about getting into esports could prove invaluable.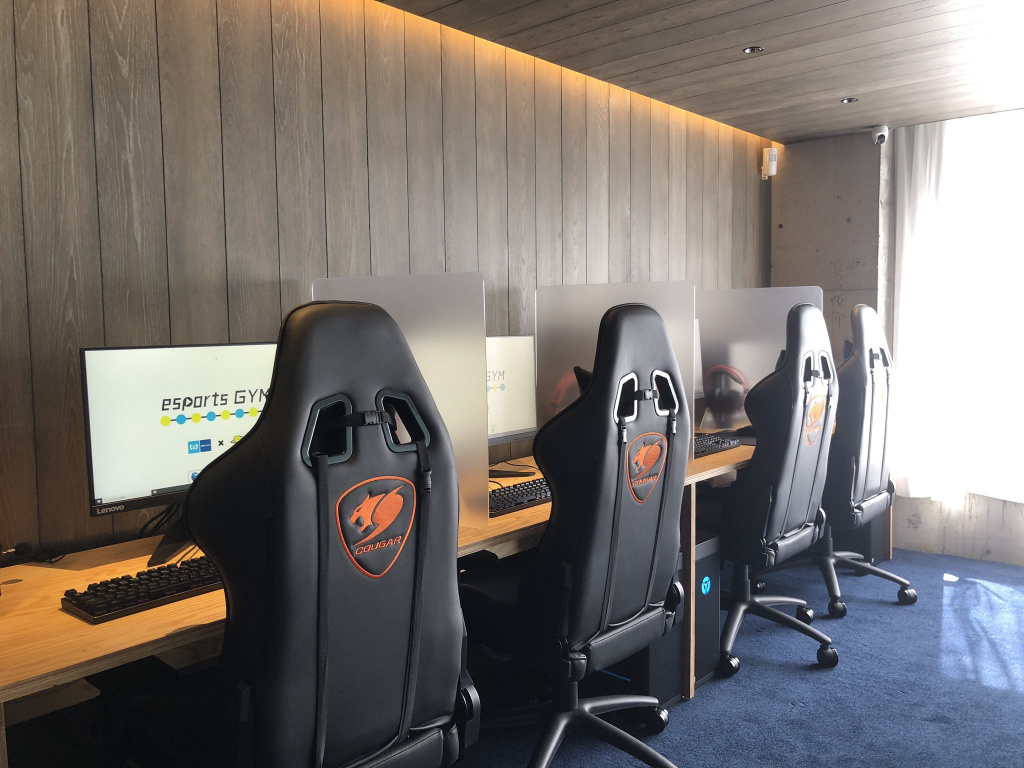 (Picture: Japan Today)
The Esports Gym Tokyo will feature a lounge area for members to chill and converse in, as well as a gaming area, of course, featuring gaming PCs with several popular esports titles pre-installed.
In-person professional coaching will be available from Crest Gaming and Glory Be Esports members, with games including Valorant, League of Legends, R6 Siege, Identity V, and more thrown into the mix.
While Esports Gym Tokyo is the first of its kind in Japan, it isn't the first in the world, with the Asia region already having the likes of the T1 building in Seoul, South Korea.