With the promise of the Capcom Cup returning in all its glory early in 2022, players all around the world are looking to secure one of the 31 spots available via regional qualifiers, which are still played online, with Mexican pro Gamaliel "MJ Gama" Pinedo securing his spot during the Central America West 1 qualifier.
The win is not only a personal milestone, but a historic feat for the Mexican Street Fighter community, that will see for the first time a representative of the region compete at Capcom's biggest tournament.
Gama completed the tournament without dropping a set, most notably beating veteran Sakura main Antonio "Kusanagi" Medrano in grand finals. While not a flashy player, his optimization was near perfect, even whiff punishing Kusanagi with a V-Trigger activation.
Cammy Cup all over again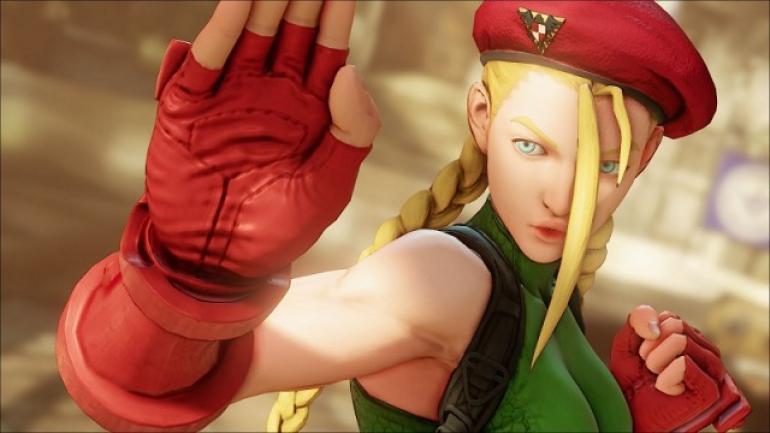 (Picture: Capcom)
With Gama being the second player qualified for Capcom Cup, joining Kenryo "Mago" Hayashi, fans are a bit concerned that Cammy players will dominate the upcoming regional qualifiers. The Killer Bee received buffs with the Season 5 update and her dominance seems to be slowly resembling that of vanilla SFV in 2016.
If Capcom notices a pattern emerging, we're sure Cammy will get hit with the nerf-hammer once again, as there are at least two major updates between now and the start of Capcom Cup, which will also include the debut of characters like Oro, Akira, and a yet to be announced DLC.
CPT 2021 Central America West 1 - Results
Here are the final standings of CPT 2021's second qualifier:
1st - MJ Gama
2nd - Kusanagi
3rd - Zeromex7
4th - Uriel Velorio
5th - AndyEnigma
5th - Chontekaz
7th - El Tigre
7th - Héctor 
You can check out the entire Top 8 in the video embedded down below.