The move comes after a long battle between OpTic Gaming, Infinite Esports & Entertainment and Immortals Gaming Club to establish the future of the OpTic brand, with the celebrated organisation changing hands twice in the last couple of years.
The initial purchase of OpTic, by Infinite Esports & Entertainment, allowed the brand to pursue franchise spots in both the Overwatch League with the Houston Outlaws, and a team in the League of Legends Championship Series. They also bought out teams in Dota 2, PUBG, Fortnite and global CS:GO teams in an attempt to make OpTic the biggest global brand in esports.
What followed was two years of struggles, both with their identity and financially, with Infinite rumoured to have lost over $100 million dollars in their first year of ownership. This resulted in many teams being let go and, most significantly, fans becoming disenfranchised with what would later become known as "new OpTic".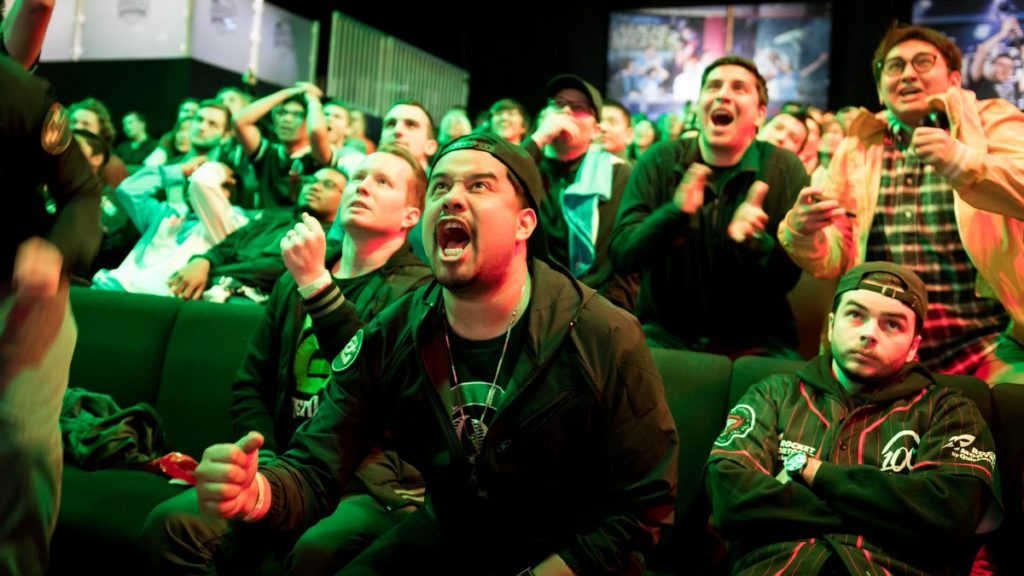 Most recently, however, Immortals Gaming Club – parent company of MIBR, Immortals and Los Angeles Valiant – purchased Infinite Esports & Entertainment. From here the outcome was clear, with players and teams voluntarily leaving to pursue other organisations, and IGC looking to make OpTic more their own.
What that meant, however, is that H3CZ was left in a precarious position, one which has finally seen him leave the brand he spent over a decade building from a grassroots online Call of Duty team to a global esports phenomenon. Today, Sunday, September 15, H3CZ officially announced that he will no longer be with OpTic, and NRG followed up by announcing that he will be co-CEO alongside Andy Miller, also co-owner of the Sacramento Kings.
NRG owns the Chicago Call of Duty franchise, which is heavily rumoured to be acquiring the services of former OpTic dynasty players Seth "Scump" Abner and Matthew "Formal" Piper. H3CZ will also be reunited with Peter "Stanislaw" Jargus, Tarik "tarik" Celik and Chet "ImAPet" Singh on the CS:GO side as well as the former OpTic Gaming Gears of War team.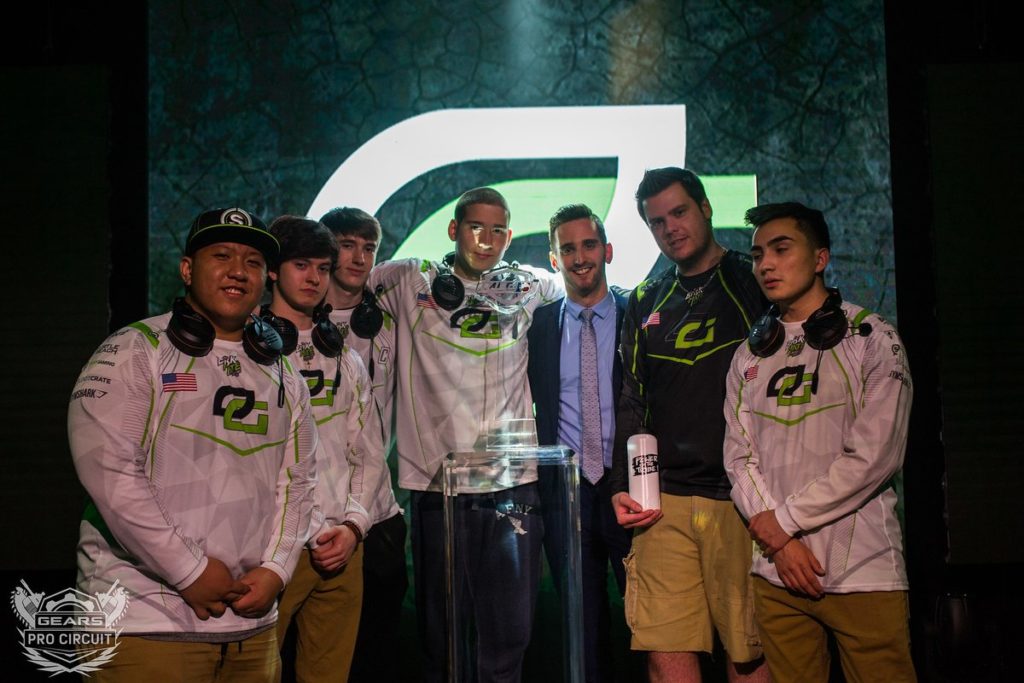 The move seems to make all the sense in the world, but we'll admit: it's going to be a little weird no longer referring to him as OpTic H3CZ.