Despite the fact that competitive gaming is almost as old as video games themselves, the esports industry is still relatively young and not fully developed. In that process of growth, there are people with different ideas in which direction that journey should go, and when fierce opinions clash on the internet, drama often ensues.
The latest hot debate that has overtaken the esports corner of Twitter is related to the announcement of ESL's CS:GO Women's Circuit for 2022 with $500,000 in prize money, and Duncan "Thorin" Shields, a veteran esports journalist and analyst, is once again in the centre of the drama.
This CS:GO Women's Circuit is a part of ESL's "GGForAll" initiative which aims to tackle "discrimination and toxicity" in gaming and to make esports into an environment where "everyone is welcome to play."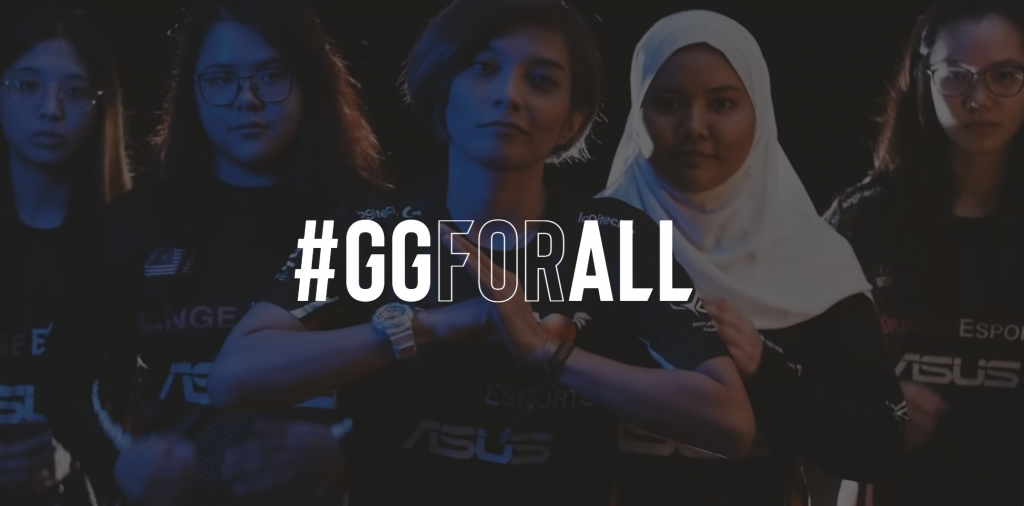 The announcement sparked controversy, and some industry veterans, like Thorin and Auguste "Semmler" Massonnat, claim that the initiative is dishonest. They argue the focus should be on promoting women in esports rather than labelling the industry as toxic.
They think that making separate leagues with huge prize pools will only further discourage women to play together with men, as there's "free money" in female-only competitions, which they find to be the opposite of inclusiveness.
The debate quickly spiralled into a war on Twitter, with less meaningful discussions and more ad hominem attacks and insults.
LoL head of EU Esports claims Thorin had no positive impact on esports
Maximilian Peter Schmidt, head of LoL Esports in Europe, joined the heated debate by siding with those who oppose Thorin's views.
Catching up on the latest drama and it baffles me that some people do not grasp that making esports more inclusive & accessible makes it better for everyone.

It is less surprising though that Thorin incorrectly thinks he has or had a meaningful positive impact on our industry. pic.twitter.com/RR0H6WUBmQ

— Maximilian Peter Schmidt (@RiotMAXtheX) December 29, 2021
He tweeted an image that mocks Thorin's previous "I'm esports" statement and wrote: "It is less surprising though that Thorin incorrectly thinks he has or had a meaningful positive impact on our industry."
The tweet prompted Christopher "MonteCristo" Mykles, another esports veteran and League of Legends personality, to respond and call out Schmidt's remark as being "disingenuous".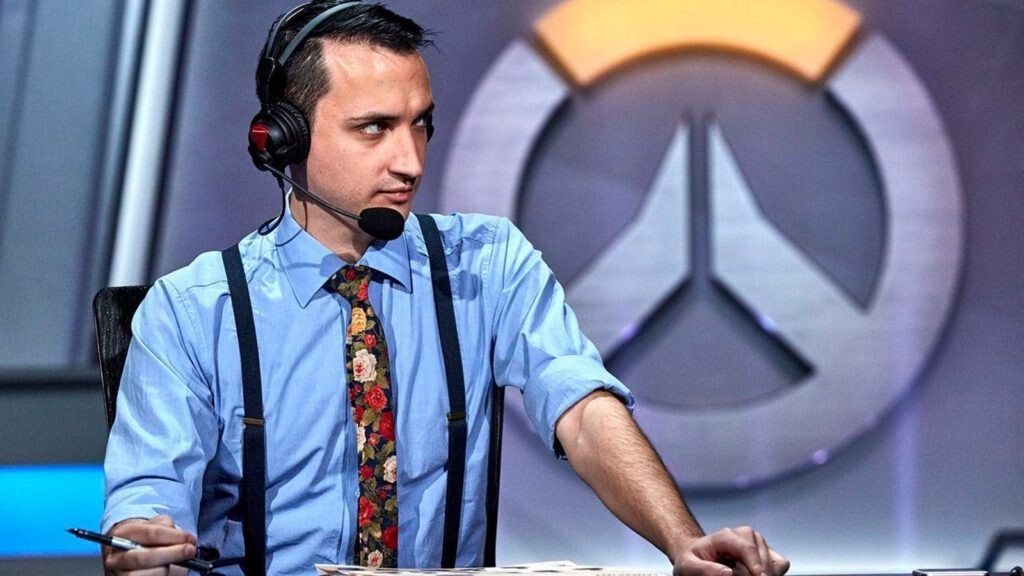 "This might be the most disingenuous take I have seen," MonteCristo responded. "The league you operate literally hired a woman that Thorin helped platform and actively promoted for years."
The woman he is referring to is Indiana "Froskurinn" Black, the now-former commentator for the English cast of the LPL and LEC, who was frequently featured on the "Talk to Thorin" show.
MonteCristo then proceeded to remind Schmidt that the company he's working for will have to pay $100 million in order to settle a gender discrimination lawsuit, adding that Thorin was "one of the few voices who loudly called out Riot's discrimination issues."
"It is absolutely sh***y and disingenuous to say he has done nothing for the industry, considering your product has directly benefited from his actions," MonteCristo continued. "I don't agree with everything he says, but what you say is objectively incorrect. You know it is."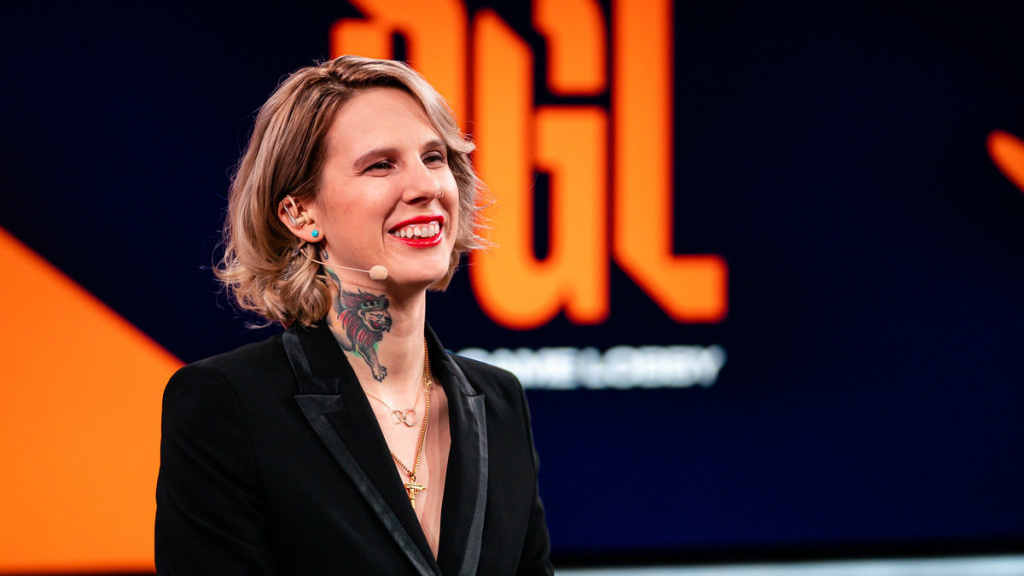 Schmidt responded by saying that they both have "a subjective opinion" on Thorin's influence on esports, adding that some positive examples don't make up for "all the negativity & discrimination."
It's not subjective that he has platformed and promoted a woman that you hired. There is literal and pervasive evidence of that being the case.

He has done this consistently and frequently across esports, you just get mad at Twitter and are incapable of looking at actions.

— MonteCristo (@MonteCristo) December 29, 2021
MonteCristo dismissed Schmidt's comment about subjective opinions, stating that Thorin "has been a major influence on almost every aspect of the esports industry for almost 20 years," won several journalism awards and produced "an insane amount of high-quality content."
Thorin's huge influence on the esports industry is definitely indisputable, but his sometimes unfiltered opinions and "undiplomatic" way of talking with people with whom he disagrees on social media are often putting him in controversial situations and pushing him away from the younger esports audience, which ultimately can hurt his legacy, as there will be less and less "old school" esports personalities who can vouch for his value in esports.
Don't forget to check out our dedicated Video Games section for the latest news, updates, esports coverage, guides, leaks and more.
Featured image courtesy of MonteCristo/Torin.