The Astralis Group has launched a rebrand of all of their subsidiary teams today, with their League of Legends squad and FIFA team to rebrand to Astralis, joining their CS:GO roster under the parent brand. 
A NEW ERA BEGINS.

One brand. One Family.#ToTheStarspic.twitter.com/Ts5OWNi6OR

— Astralis (@Astralisgg) September 15, 2020
The news broke today on what was the Origen Twitter - now taken over as the main Astralis Twitter - with a series of videos and articles detailing the path forwards during the rebrand.
Anders Hørsholt, CEO of the Astralis Group, said on the organisation's website that, "Over the past couple of years, all our brands have grown in terms of fans and viewers, but especially the Astralis brand stands out as very strong and recognizable beyond the core esports scene.
"By merging all activities, not only do we become one of the most significant esports brands in a fast growing global industry, we will also be able to create a new space for fans of all kinds, with much more on the shelves when it comes to merchandise, media activities and new fan related products."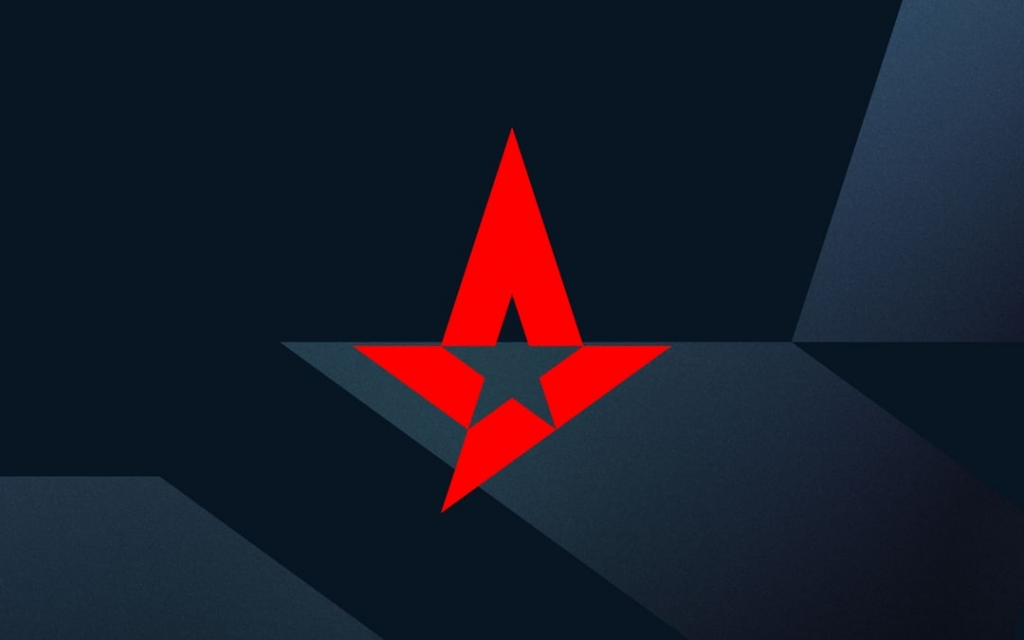 (Picture: Astralis Group)
It is a big move, especially for the League of Legends team, who's own Origen brand had a dedicated following thanks to its founder Enrique "xPeke" Cedeño, a former player and legend of the scene. One only has to note the takeover of Origen's Twitter account to see the reach the Origen brand had. Nor is it the only change that Origen, now Astralis, are undergoing, with significant backroom staff changes already announced.
That said, Astralis is a world-famous brand in its own right, and will surely bring its own allure as one of the most recognisable organisations in esports.
That's especially true within the CS:GO world, where their roster has been massively dominant and in contention for the GOAT team in the esport, alongside the likes of Fnatic and NiP in their prime.