Team Nigma, the esports organisation founded by Dota 2's The International 7 winners, is set to join forces with Galaxy Racer to become Nigma Galaxy.
Nigma Galaxy will head up the organisation's esports efforts whilst the Galaxy Racer branding will be retained for its content creators, tournaments management, merchandising and lifestyle and GXR Records; a newly established record label.
Team Nigma and Galaxy Racer announce merger
The Galaxy Racer esports team (which will now be rebranded as Nigma Galaxy), comprises over 60 players from over 20 different countries and field teams in Fortnite, CS:GO, League of Legends and Dota 2. They also previously fielded a Rocket League team before dropping their European roster at the culmination of Season 10 of the Rocket League Championship Series.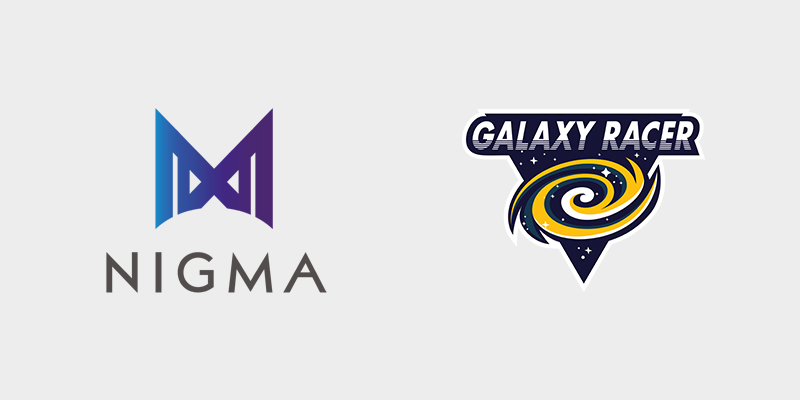 Galaxy Racer, much like Team Nigma, was founded in 2019 and is based out of Abu Dhabi in the UAE. The organisation fields 80 of the world's biggest content creators across the Middle East & North Africa (MENA) and Asia on its roster and boasts over 330 million followers across all of its platforms.
They have recently made a number of strategic moves which suggest a move to be more Europe-facing. This follows after Danny Lopez, the former Director of Marketing and Brand at Guild Esports, joined Galaxy Racer as the Chief Content Officer and acquired deals with  Spanish football's top-flight football league (LaLiga). They also recently signed the mother of Fortnite pro, Benjy "benjyfishy" David Fish, as a content creator in her own right.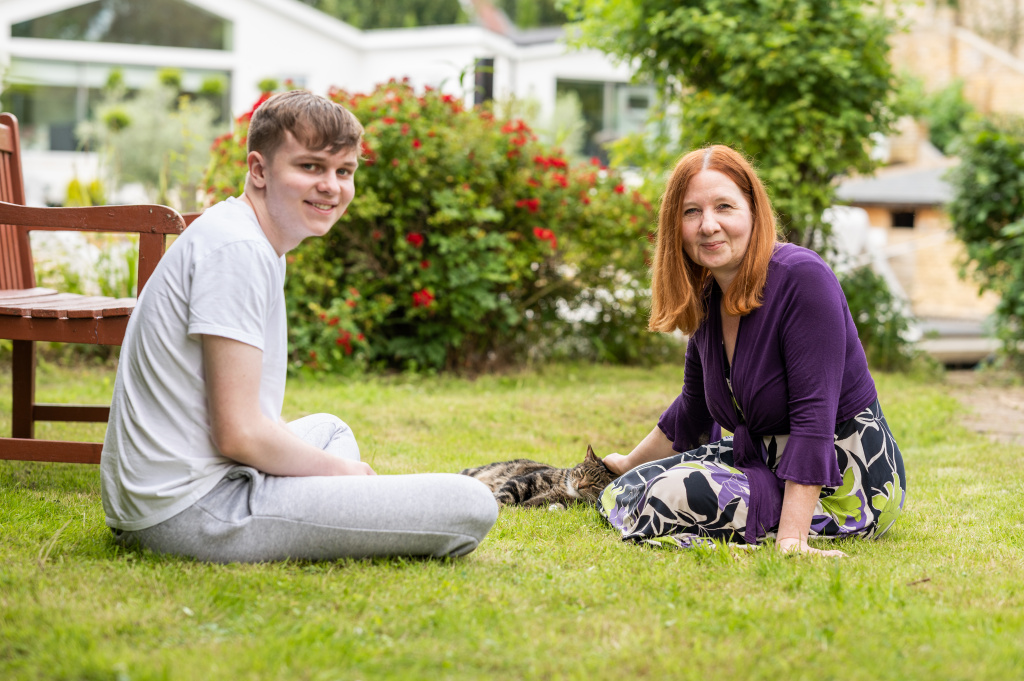 Mohammed Morad, Co-founder of Team Nigma commented: "We are thrilled to announce our merger with Galaxy Racer. Galaxy Racer has a brilliant understanding of the entertainment business and together we share a mutual passion for supporting and nurturing talent within the MENA region. There is also a lot of natural synergy between our brands with Nigma meaning 'star' in Arabic. Before this merger, Nigma was a single star. By becoming Nigma Galaxy, we will have a Galaxy full of stars." 
Paul Roy, CEO and founder of Galaxy Racer, also provided a statement, saying: "We are excited to announce our merger with Team Nigma to transform our competitive esports division into Nigma Galaxy. Team Nigma's leadership team carries vast experience as professional players, which we believe will be a great asset to building and supporting all the teams under the Nigma Galaxy banner."
Team Nigma, a professional Dota 2 esports organisation, was founded in 2019 by former Team Liquid members Mohamed Morad and Christoph Timm together with four of the five Dota 2 The International 2017 champions, Ivan "Miracle-" Ivanov, Gh, Amer "Miracle-" Al-Barkawi and Kuro "KuroKy" Salehi Takhasomi. The team continues to be a major player in the Dota 2 esports scene.
For more esports content, interviews and stories make sure to check out our designated section here at GINX Esports TV.
Feature image courtesy of Nigma Galaxy.