Toronto Defiant and Toronto Ultra, the Overwatch League and Call of Duty League franchises, will get their home arena in Toronto, according to ESPN.
This information comes from a memo OverActive Media CEO Chris Overholt sent to Canadian government officials, and which ESPN obtained.
According to this, OverActive Media will build a 7,000 to 10,000-seat esports arena at Exhibition Place in Toronto, next to BMO Field and Hotel X Toronto.

(Picture: Activision)
"OverActive Media has hired former Maple Leaf Sports & Entertainment vice president Bob Hunter to coordinate with government officials on the venue. Hunter has been involved in the development and expansion of several other Canadian sports venues, including B.C. Place Stadium, Rogers Centre, Scotiabank Arena and BMO Field," says in the ESPN report.
OverActive Media (OAM), previously known as The Ledger Group, is a global esports and entertainment company that fields teams across multiple esports titles through its subsidiaries.
Besides Toronto Defiant and Toronto Ultra, they also own esports organisation MAD Lions, which was rebranded from Splyce, competing in Counter-Strike: Global Offensive and League of Legends as part of the League of Legends European Championship and Spain's SuperLiga Orange.
The company is co-owned by famous Canadian star The Weeknd (Abel Tesfaye), who invested in OverActive Media in April 2019.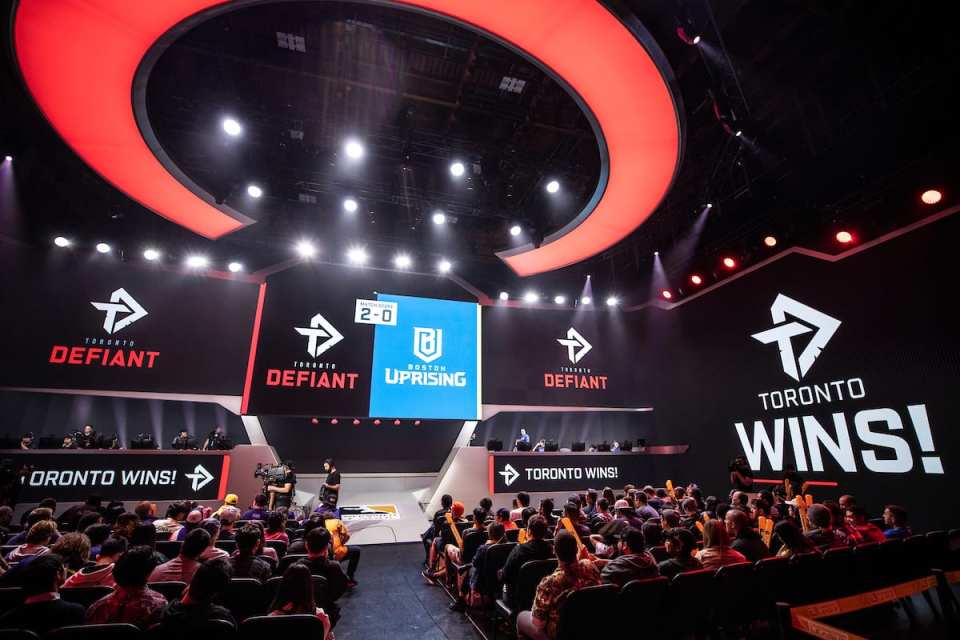 (Picture: Blizzard)
The new esports arena deal was negotiated between the Kimel family, the majority owners of OverActive, and Library Hotel Collection owner Henry Kallan, who owns Hotel X Toronto.
One of the key philosophies behind Overwatch League and Call of Duty League franchising is to connect teams with their cities, and eventually, every team in these leagues should have their home stadium where they will play in front of fans.
This process is significantly slowed down by the COVID-19 outbreak, but nonetheless, some organisations are already working on their home venous, including Philadelphia Fusion's Fusion Arena.