With Fall Guys officially revealing its second collaboration with the unveiling of Team Fortress 2's The Scout, players are already eager to see what costumes are coming next. All over the internet, gamers are posting their favourite take on possible collaborations, with some talented designers joining the fun.
Here are some of our favourite fan-made skins, that we'd definitely like to see make it into the full game.
Dr Disrespect (by PRKR)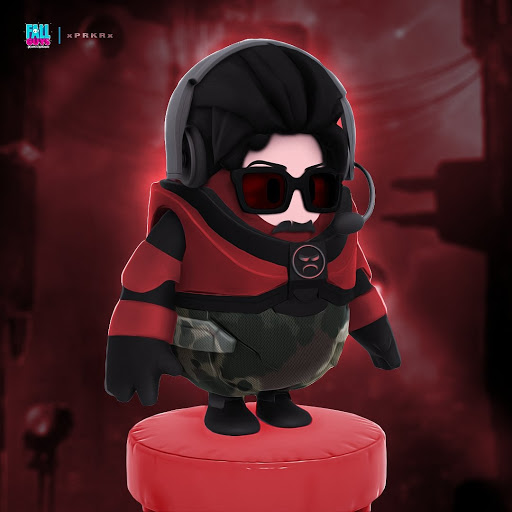 Who says streamers can't get in on the fun? With Fall Guys already bringing together Twitch users for an extreme tournament later today, we'd love to see some unique personalities make it into the game, much like Ninja and Loserfruit in Fortnite.
Solid Snake (by BossLogic)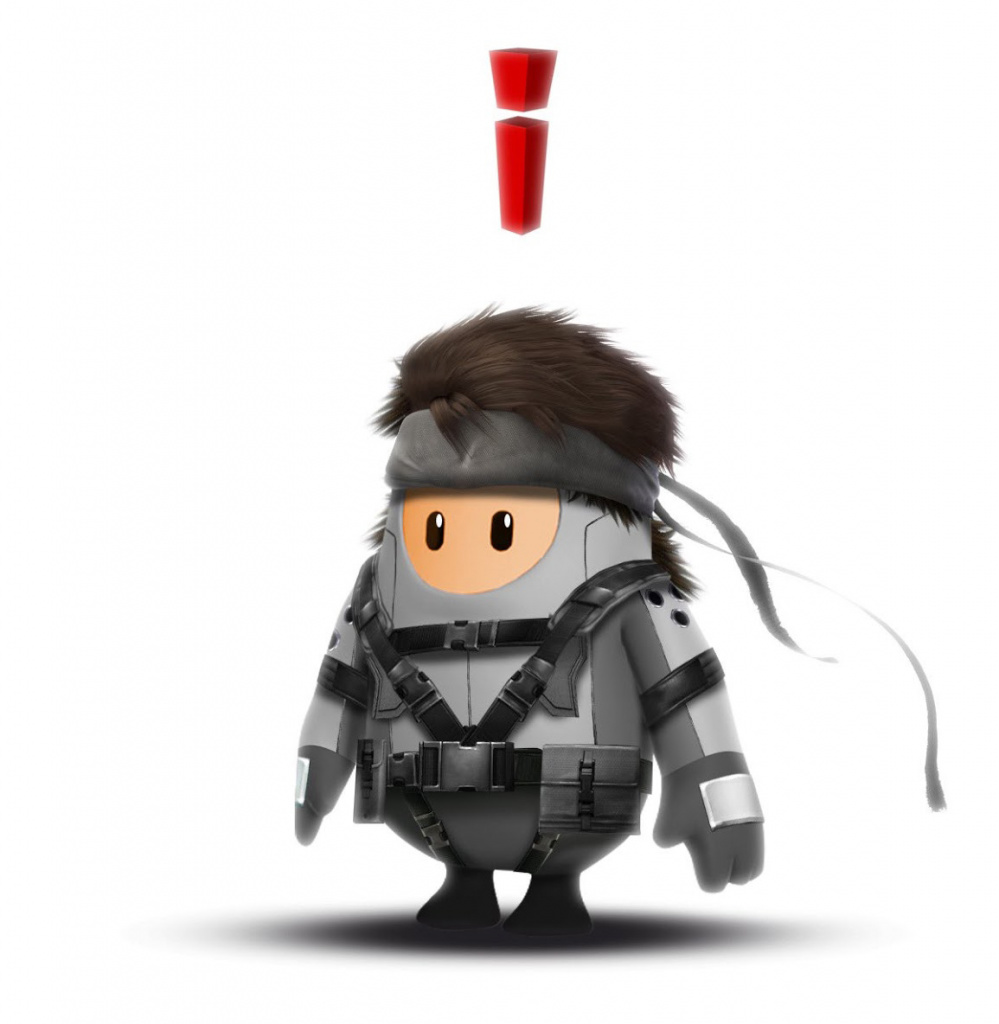 We only wish we could gear up as Snake right now. The rights to the character may be tricky to get hold of, given Konami's decisions with the franchise, but if Snake can return to Smash Bros. then he might be able to come to Fall Guys.
Thanos (By BossLogic)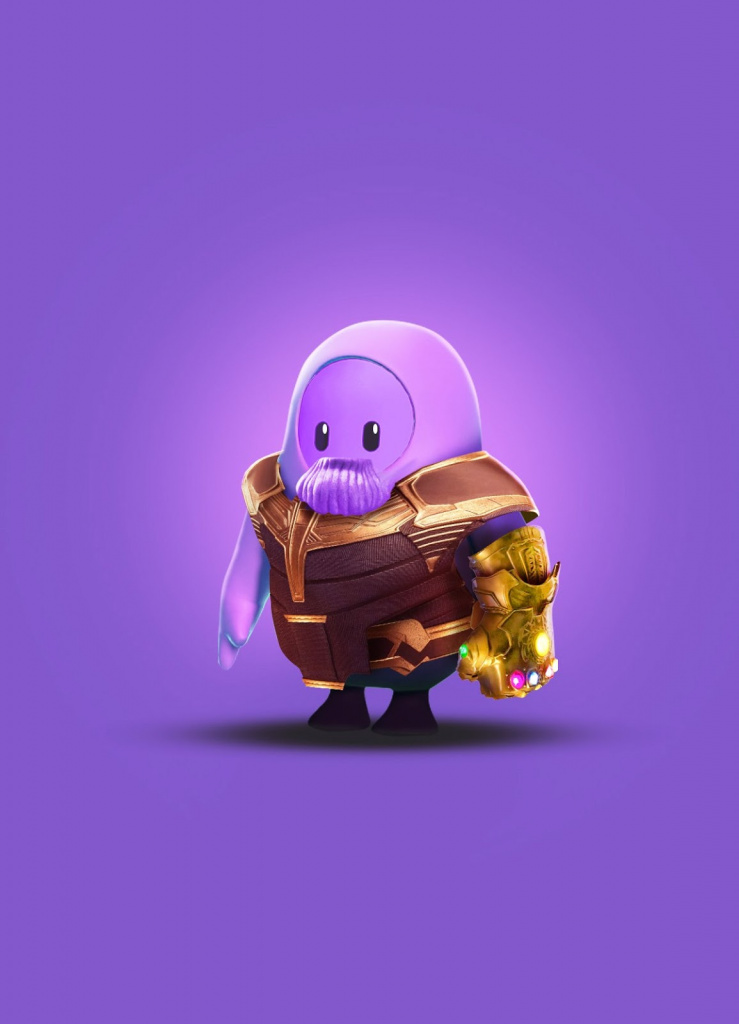 Marvel has shown that it's more than willing to have its characters cameo in third-party games - just look at Fortnite. Of course, Fall Guys has a little way to go before it can be considered as popular as the leading battle royale title, but we'd say there's a shot.
Ghost of Tsushima (By MarwaYsn)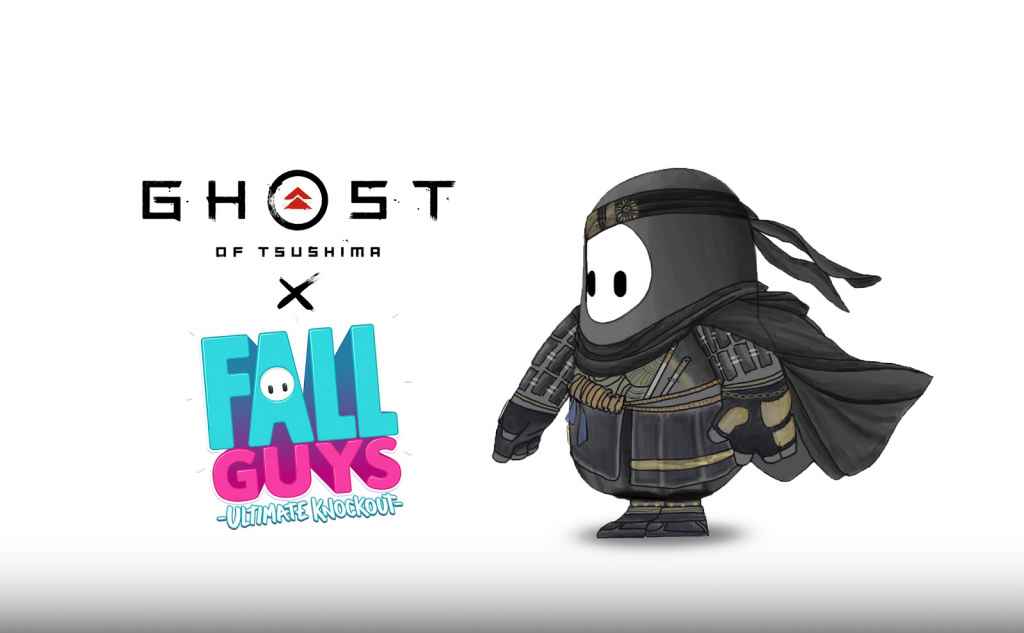 Jin Sakai from Sucker Punch's Ghost of Tsushima would be a great skin to have in the game, not only because the open-world samurai title is one of the PlayStation's finest titles to date.
The Colonel (By KFC Gaming)
Yes, you read that correctly. Even KFC's Colonel is looking to get in on the action, and honestly, we're down for it. Fast food should probably stay out of gaming in general, but after KFC's official dating sim was such a blast, we think this company deserves a pass.
Crash Bandicoot (By Lucho Diaz)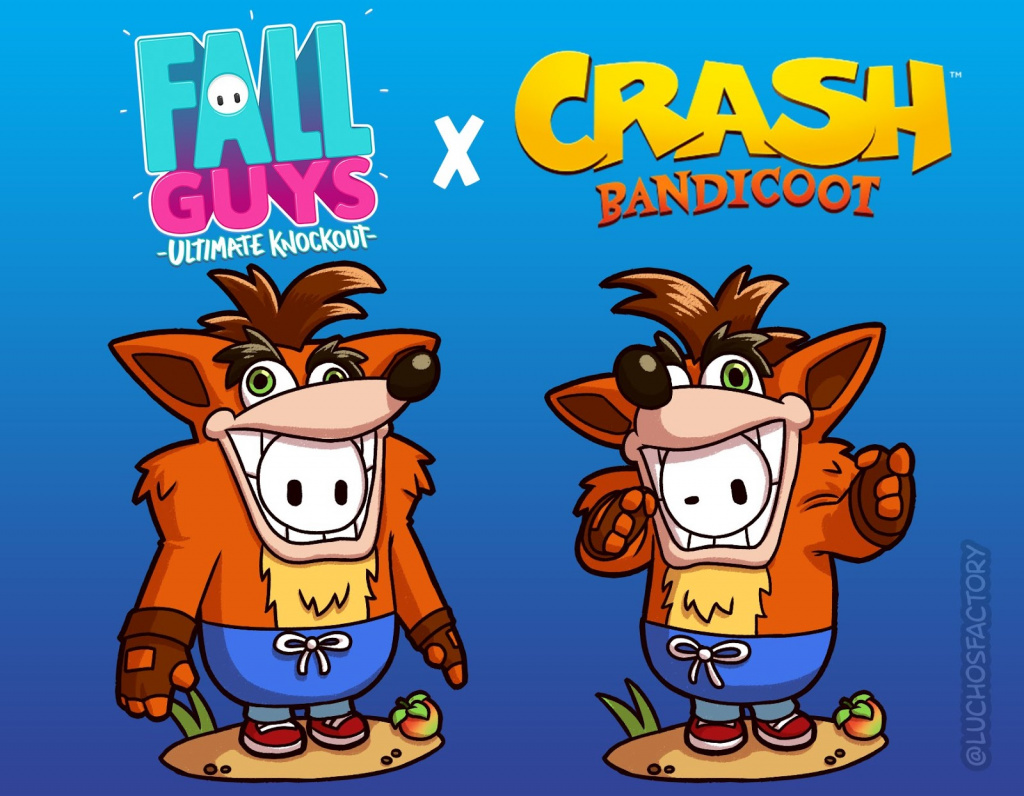 Crash Bandicoot is the perfect mascot for a collaboration with a game like Fall Guys. The Sony representative is extremely accustomed to running and diving over obstacles, and this interpretation of the character based on old advertisements makes perfect sense for the costume. We want this in the store, Mediatonic!
Undertale's Sans (By KalaSketch)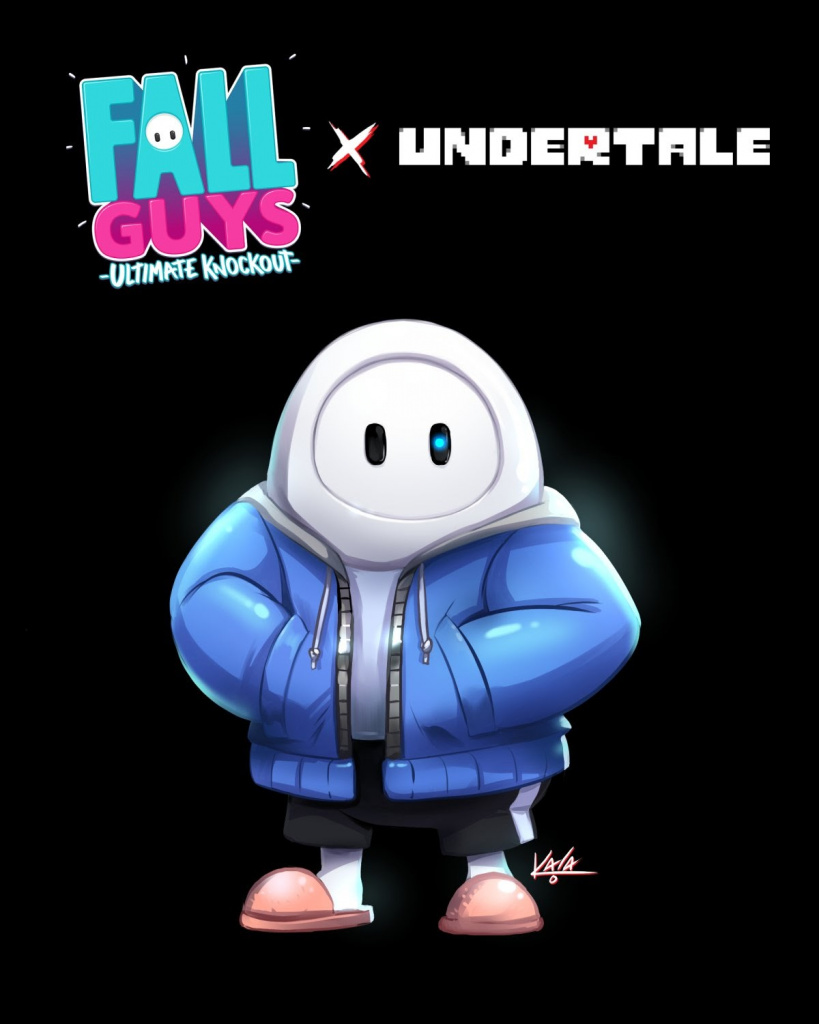 Somehow, Undertale's popularity simply refuses to fade, and this art of Sans as a jellybean is everything we want to see in a Fall Guys costume. It helps that the character's aesthetic really seems to jell with the Fall Guys art style, and we know that Toby Fox is down for a collaboration.
Who else would you like to see join the roster?
Fall Guys is available now on PlayStation 4 and PC. PlayStation Plus members can download it for free this month.