It's been nearly two months since the release of 
Season 4
 of Fall Guys, which brought a major transformation to the game with a new futuristic theme, transporting players to the year 4041 and featuring new stages, skins, and more.
Now with the announcement of Season 4.5 by Mediatonic, their battle royale will bring a more interesting landscape for both old and new players, as for the first time, players from PC and PlayStation will be able to face each other for the crown, as the new update will add the much-awaited crossplay feature.
This new introduction will not be perfect at the moment, since while the implementation of crossplay will allow players from both platforms to enter the same games, it lacks a system to connect you with your friends from the other versions at the moment.
However, thanks to this update whenever you start a game of Fall Guys you will be competing with players from any platform, something that will surely help reduce matchmaking times and will make a better experience once the game arrives on Xbox and Nintendo Switch this summer.
We should note this will not be the only novelty that arrived to Fall Guys: Ultimate Knockout with its new update.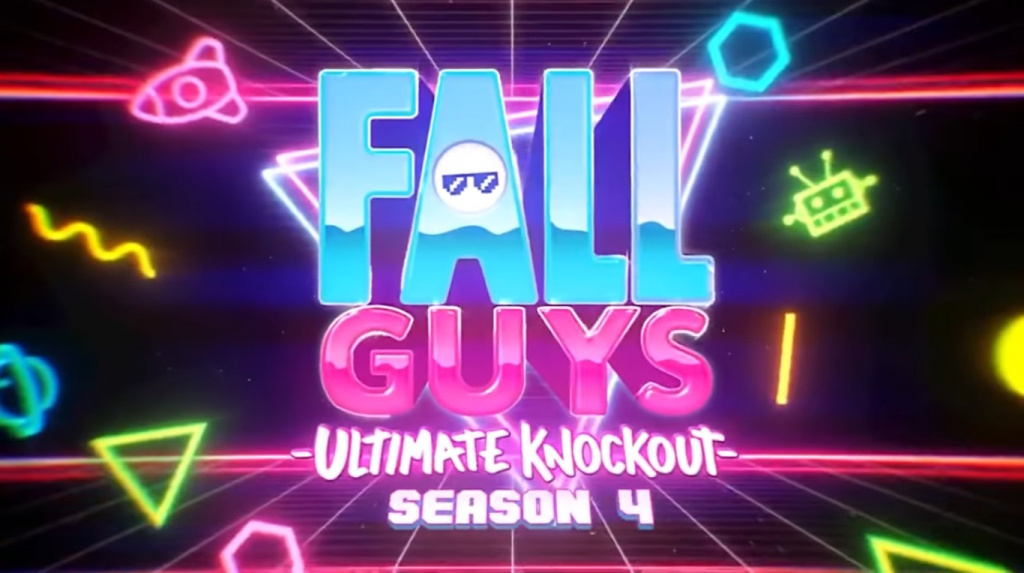 (Picture: Mediatonic)
The most recent patch has brought with it two new stages, tons of bug fixes, in addition to 55 variations in 12 different scenarios, which will translate into greater variety in the games.
The Season 4.5 update for Fall Guys: Ultimate Knockout is available now.