Fans of FIFA were left slightly disappointed after the EA Play Live presentation that showcased several of the publisher's upcoming titles, FIFA was rumoured to a appear and did so in a combined cinematic with Madden but it was light on details.
However, there was some good news with EA putting out further information about FIFA 21, including a promise that players who buy the game on current-gen systems will get a free upgrade if they chose to purchase a PlayStation 5 and Xbox Series X on the horizon
The developers explained that the so-called Dual Entitlement "enables you to upgrade your copy of FIFA 21 on PlayStation 4 to PlayStation 5, or from Xbox One to Xbox Series X, at no extra cost."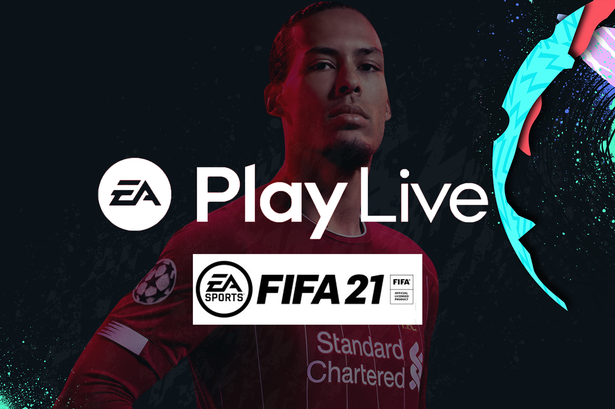 (Picture: EA Sports)
In terms of what content would make its way to the newer consoles alongside fans that take advantage of this offer, EA confirmed both Ultimate Team (players, items, coins, FIFA Points, match record, and leaderboard placement) and Volta Football progress will carry over.
However, Career Mode fans won't have the same luck. "Progress within all other modes including Online Seasons, Co-Op Seasons, Career Mode, Pro Clubs, etc. will be specific to the console you are playing on and won't transfer between consoles."
There is a caveat to be wary of. If players decide to buy FIFA 21 psychically, you'll need to purchase a next-gen console with a disc tray, as you'll still require the disc to make the transition. For digital users, this won't be an issue.
If you're a Nintendo Switch user, sadly there's not much to look forward to, as FIFA 21 will continue the trend of being a "Legacy" edition, which means only the squads and kits will be updated.
Fans should also keep their eyes peeled in August, as EA will reveal more updates on all the game modes as well as gameplay footage from the current-gen versions of FIFA 21.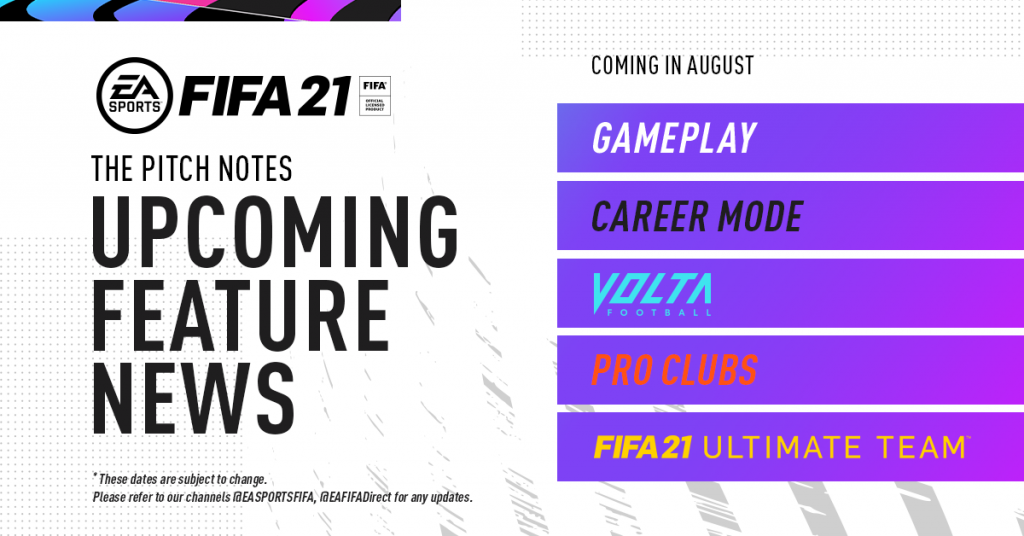 (Picture: EA Sports)
With no release date confirmed for PS5 and Xbox Series X, FIFA 21 is scheduled to hit stores on October 9, for PlayStation 4, Xbox One, and PC.