To celebrate the end of the FUT 21 cycle, players have been able to get involved with the FUTTIES.
Whether that means voting for your Player Pack item or getting involved with the Best Of releases or Squad Building Challenges, the promo as a whole enables you to potentially pick up some of the special cards you missed during the regular season.
One of the most reliable ways of getting those cards is by completing FUTTIES Favourites SBC. Each weekend, a card is selected from those released during a particular month. Today, saw the release of February's which was none other than Stephan El Shaarawy's Flashback card.
This was hugely popular when it came out, as it celebrated Shaaraway at his best, back in 2012-13 when he was the spark in a potent A.C Milan attack.
What's more, this FUTTIES version of his Flashback card is even more impressive, now rated 95, compared to the 88 of the original.
If you want to get your hands on him, then you have come to the right place as we show you how to complete his SBC for as cheap as possible.
Stephan El Shaarawy FUTTIES Feb Favourite - cheapest solutions
Getting Shaarawy means completing four separate SBCs, at a combined cost of approx. 78-93k coins.
Here are the requirements, solutions, and rewards for each.
Note: All prices are courtesy of FUTBIN and subject to change.
Gold Squad SBC
Gold Players: Min 11
Team Chemistry: Min 30
# of players in the Squad: 11
Reward: 1 Two Players Pack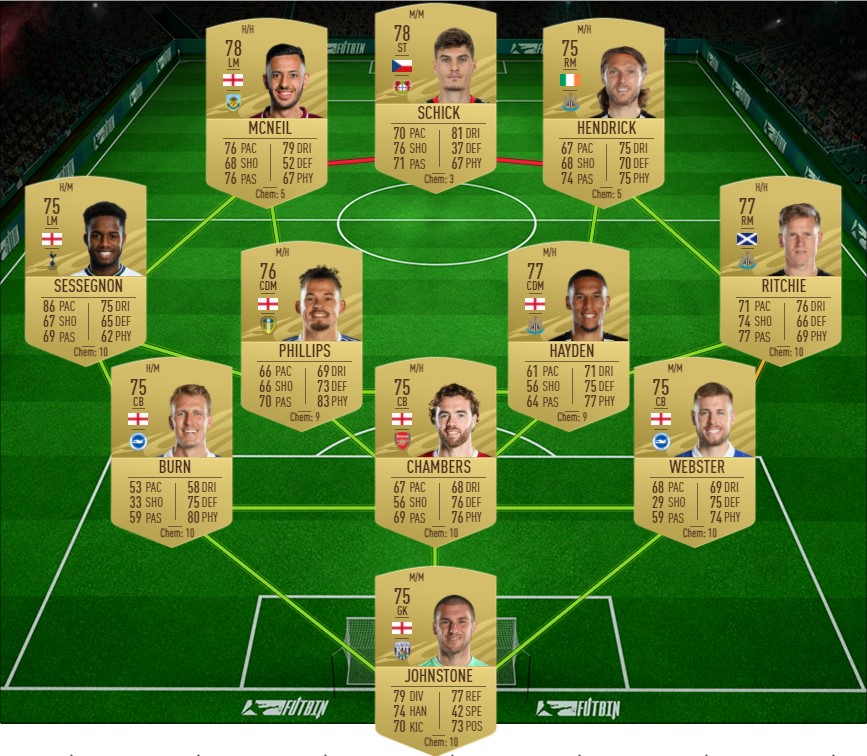 Rare Gold Squad SBC
Player Level: Min Gold
Rare: Min 11
Team Chemistry: Min 30
# of players in the Squad: 11
Reward: 1 Two Players Pack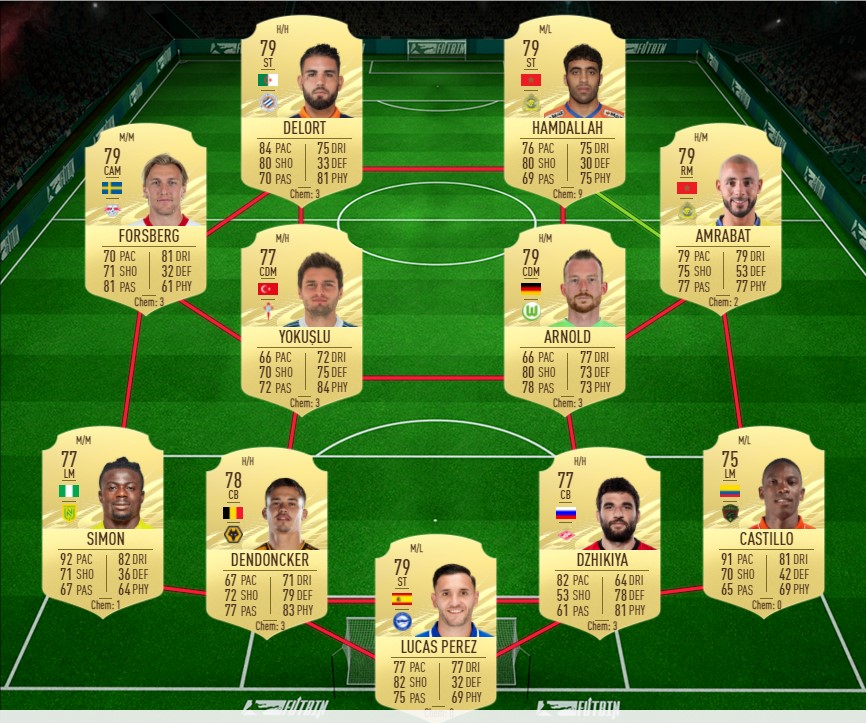 Roma FC
# of players from Roma FC: Min 1
Squad Rating: Min 79
Team Chemistry: Min 70
# of players in the Squad: 11
Reward: 1 Small Electrum Players Pack
Serie A TIM
# of players from Serie A TIM: Min 1
Squad Rating: Min 80
Team Chemistry: Min 65
# of players in the Squad: 11
Reward: 1 Gold Pack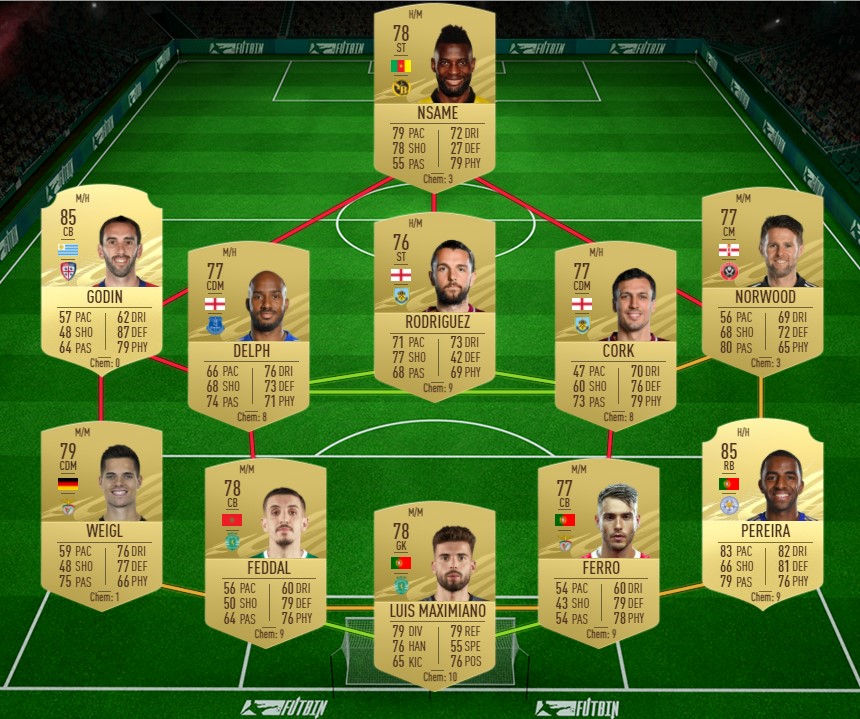 Stephan El Shaarawy FUTTIES - stats