Ultimate Team Icon cards celebrate those players that transcend generations, becoming immortal idols in the football world, and as the last defender to win the coveted Ballon d'Or, there's no better inclusion into this collection than Fabio Cannavaro.
The Italian centre-back who won the World Cup in 2006 had stints with Parma, Inter Milan, Juventus, and Real Madrid, picking up a plethora of trophies and individual awards along the way.
Some of his accolades include a UEFA Cup, two LaLiga titles, two Coppas Italia. Individually, besides the BdO, he was named the World Soccer Player of the Year, Serie A Footballer of the Year, and the FIFA World Player of the Year, all in 2006.
Want to know how to get your hands on this sweet Fabio Cannavaro Icon? Here's everything you need to know with the help of FUTBIN.
All images courtesy of FUTBIN.
Fabio Cannavaro Icon - Stats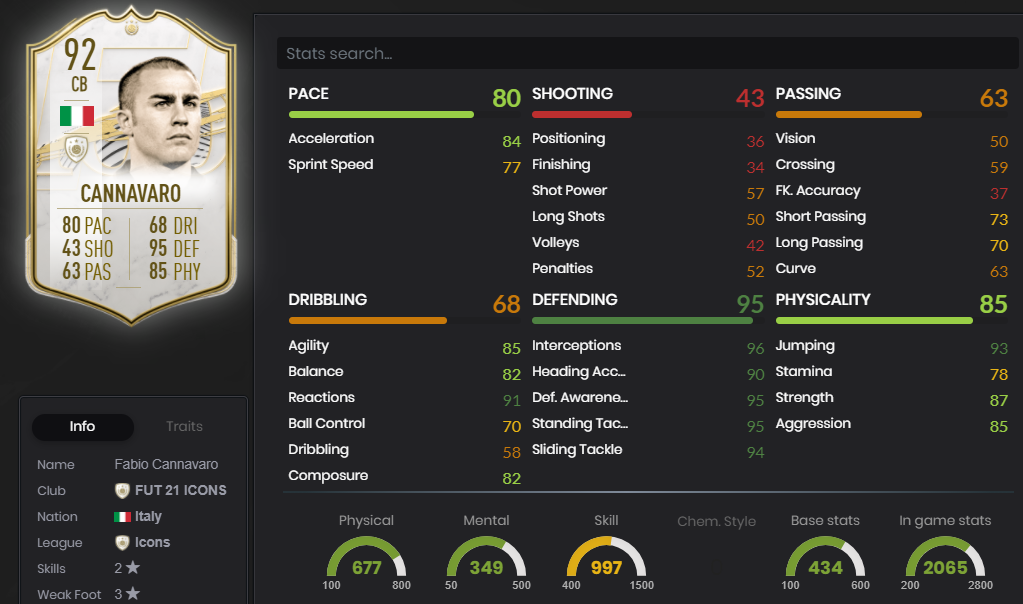 As an elite player worthy of being an Icon, Cannavaro's defensive stats are top of the line. 96 Interceptions, 95 Standing Tackle, 94 Sliding Tackle, 87 Strength, and 93 Jumping.
To round it all off, he has decent Pace. Sadly, at 176cm, Cannavaro doesn't particularly pose a threat or is 100% reliable when it comes to aerial duels, despite his impressive stats.
Do keep in mind that this card is a Prime Icon, meaning it's got better stats than the Base Icon version.
Fabio Cannavaro Icon - Cheap solutions and requirements
To earn the Cannavaro Icon card, you need to exchange a total of seven different squads with unique requirements.
Born Legend SBC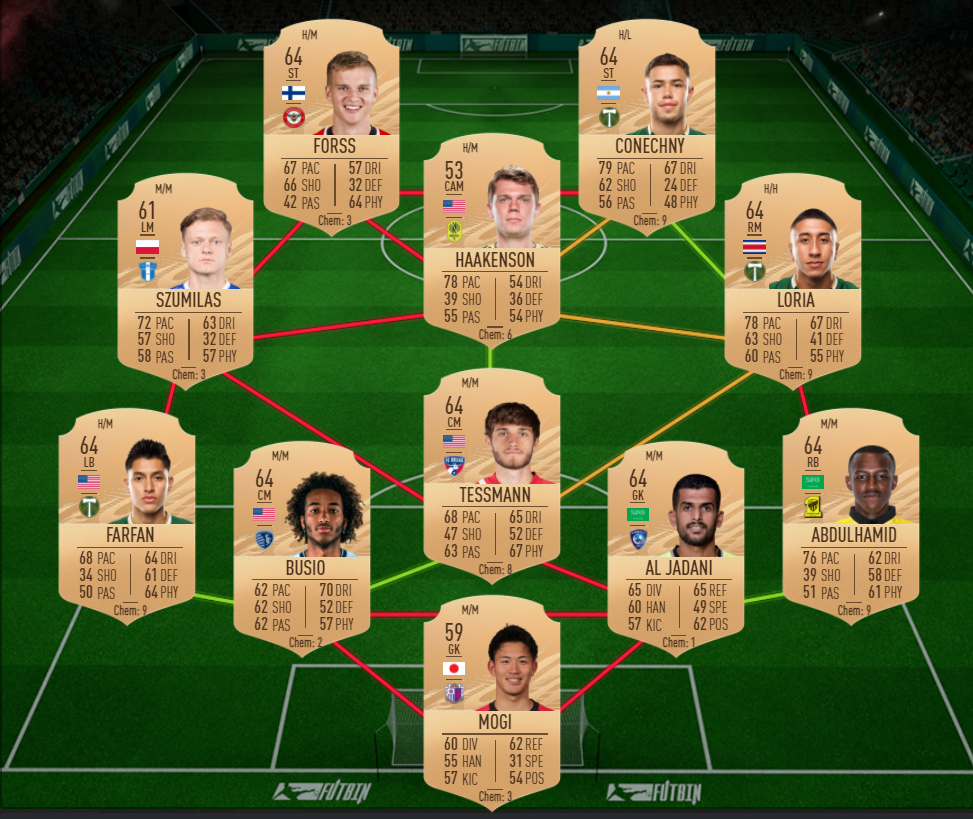 Rare: Exactly 11
Player Level: Exactly Bronze
Team Chemistry: Min 50
Number of players in the Squad: 11
Cost: 4,000-6,000 Coins
Reward: 1 Small Silver Players Pack
Rising Star SBC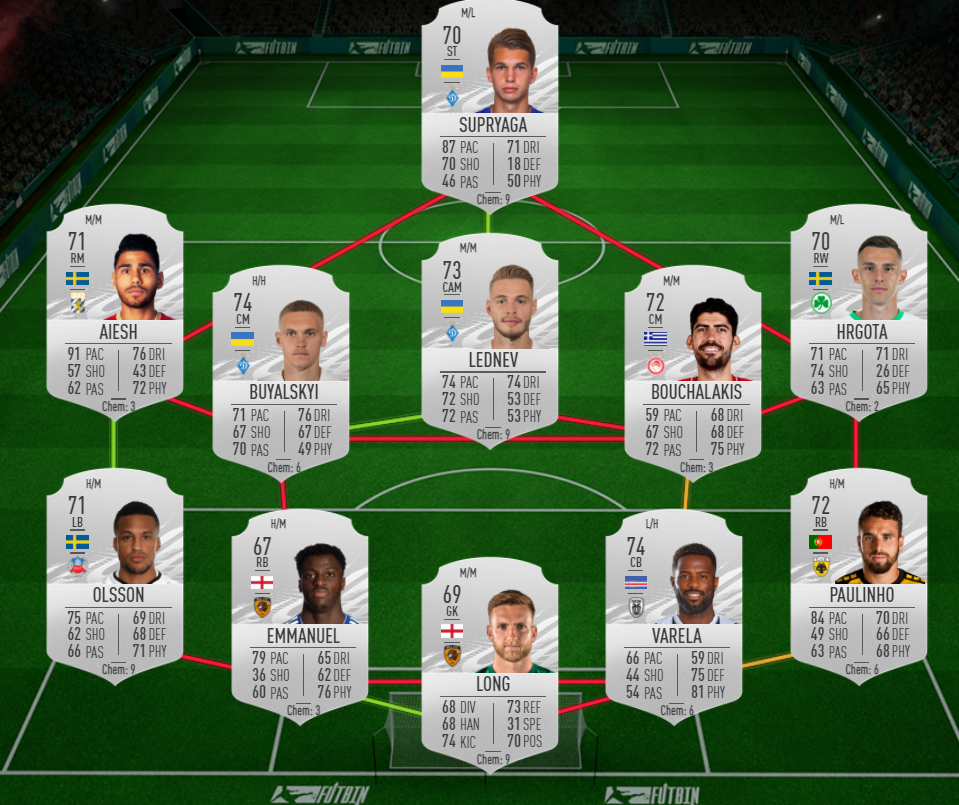 Rare: Exactly 11
Player Level: Exactly Silver
Team Chemistry: Min 50
Number of players in the Squad: 11
Cost: 5,000-6,000 Coins
Reward: 1 Jumbo Silver Pack
Top Notch SBC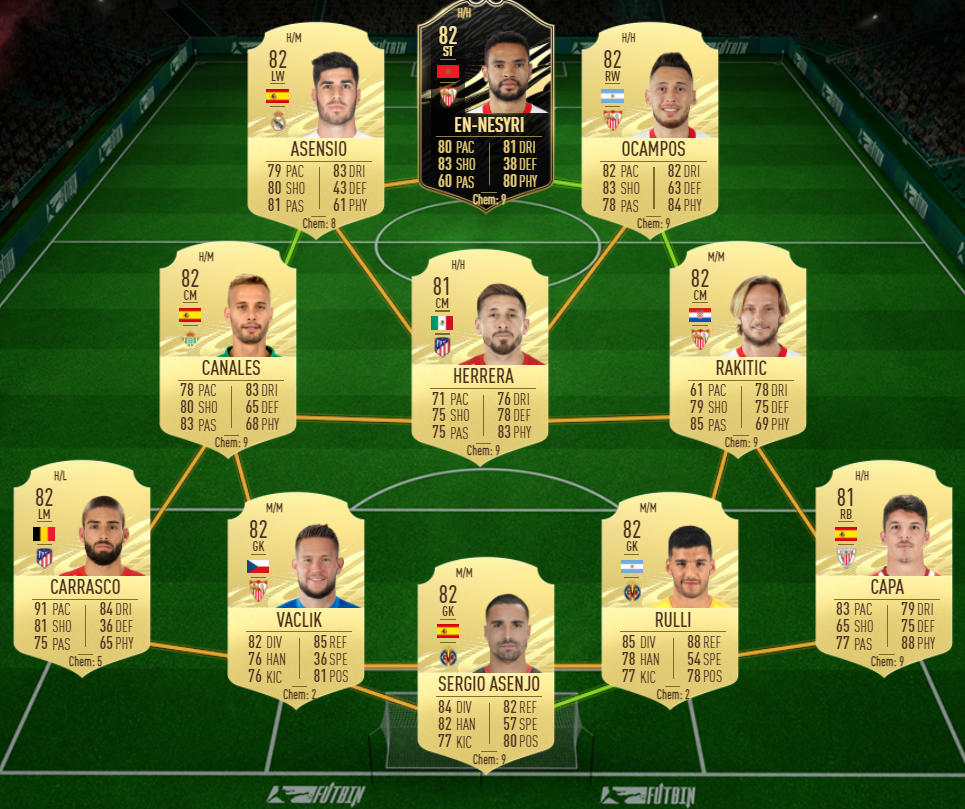 IF + FUT-CHAMP Players: Min 1
Squad Rating: Min 82
Team Chemistry: Min 80
Number of players in the Squad: 11
Cost: 28,000-29,000
Reward: 1 Gold Players Pack
Los Blancos SBC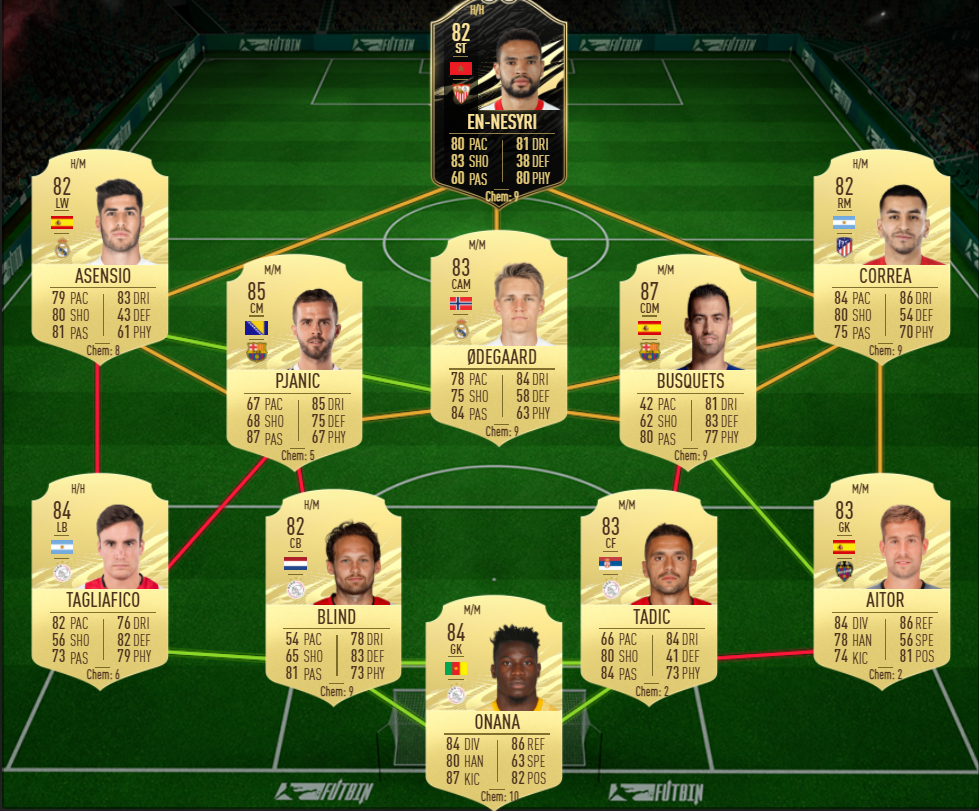 Number of players from Real Madrid: Min 1
IF + FUT-CHAMP Players: Min 1
Squad Rating: Min 84
Team Chemistry: Min 75
Number of players in the Squad: 11
Cost: 93,000-107,000 Coins
Reward: 1 Prime Electrum Players Pack
Bianconeri SBC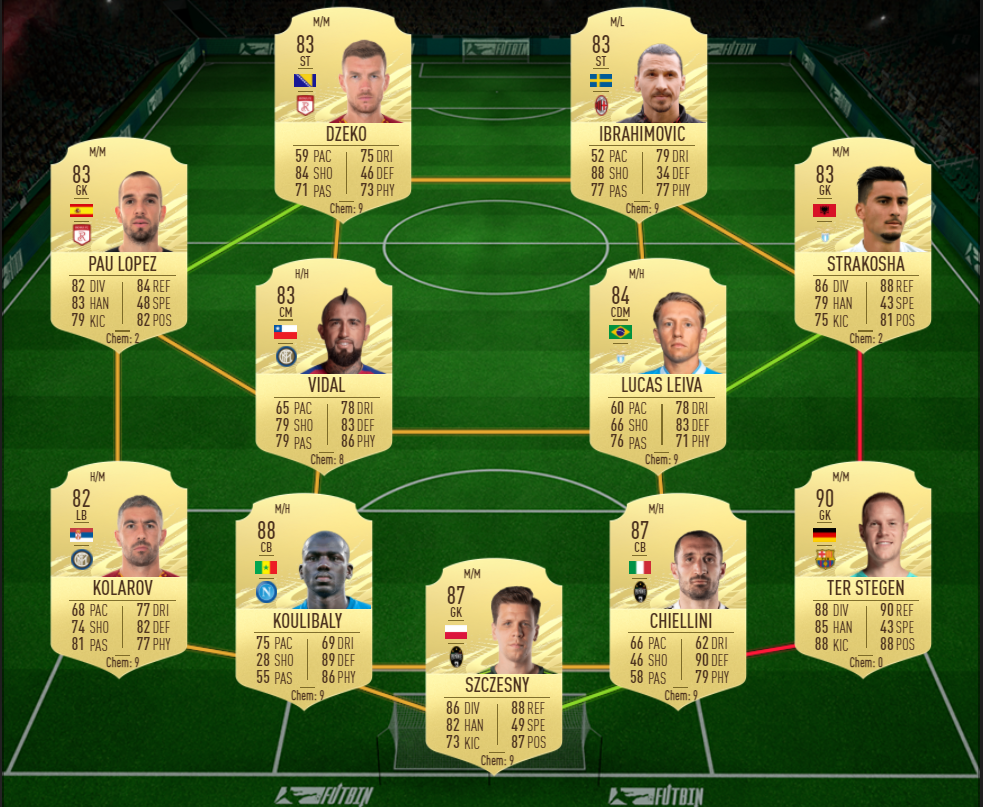 Number of players from Piemonte Calcio: Min 1
Squad Rating: Min 86
Team Chemistry: Min 70
Number of players in the Squad: 11
Cost: 199,000-230,000 Coins
Reward: 1 Premium Gold Players Pack
Il Muro de Berlino
Number of players from Italy + Number of players from France: Min 1
IF + FUT-CHAMP Players: Min 1
Squad Rating: Min 86
Team Chemistry: Min 65
Number of players in the Squad: 11
Cost: 201,000-230,000 Coins
Reward: 1 Small Rare Gold Players Pack
League Legend SBC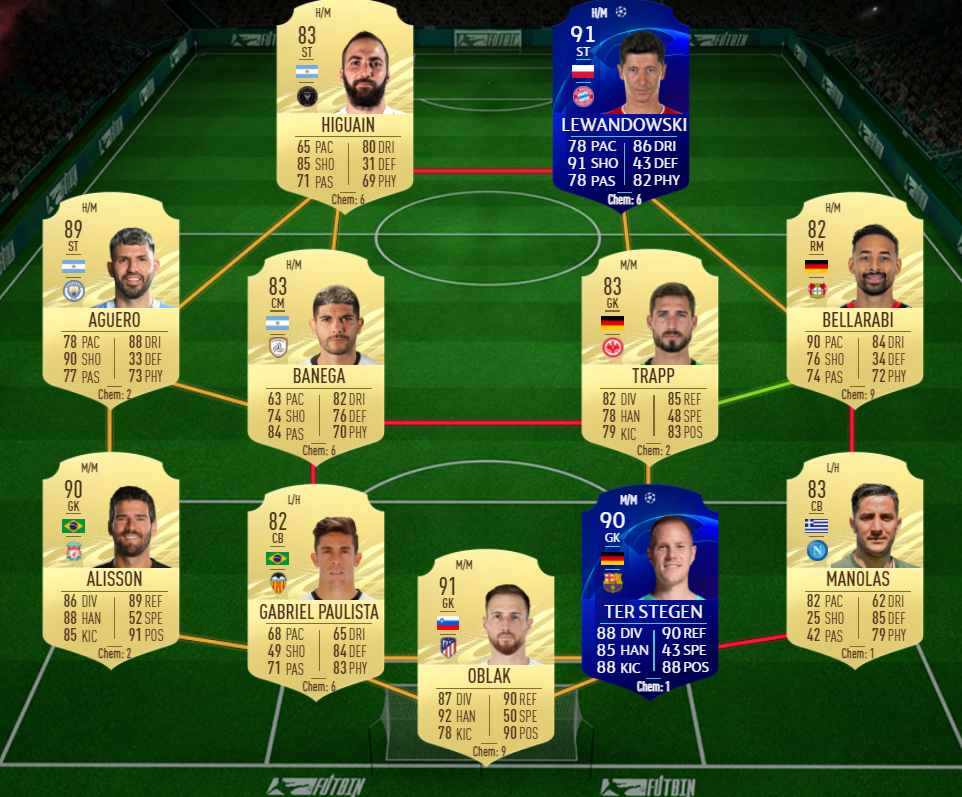 Number of players from Serie A TIM: Min 1
Squad Rating: Min 88
Team Chemistry: Min 50
Number of players in the Squad: 11
Cost: 358,000-427,000 Coins
Reward: 1 Mega Pack