Soon after FIFA 21 unveiled the Headliners Ultimate Team cards, fans got excited at the prospect of getting their hands on them.
These dynamic items have different ways to improve their stats. Right out of the gate, they have increased stats over the current best card available for the player in question (whether it's a base card or IF). If the player receives another in-form card, the Headliners will improve as well in order to maintain its status as the better card.
On top of this, if the club the player is a part of manages to get four straight wins in their domestic league, the Headliners will receive a one-time permanent upgrade, meaning it can potentially stay two updates above its next best iteration.
While this last part might not apply in the near future to Jonathan Dos Santos, as the MLS is not currently an active competition, you'll still want to get your hands on this card by completing this Moments SBC that celebrates the midfielder's solitary goal against USA in the 2019 Gold Cup Final, giving Mexico its 8th title in the process.
Let's take a look at how you can get your hands on this Headliners with the help of FUTBIN.
All images courtesy of FUTBIN.
Jonathan Dos Santos Headliners - Stats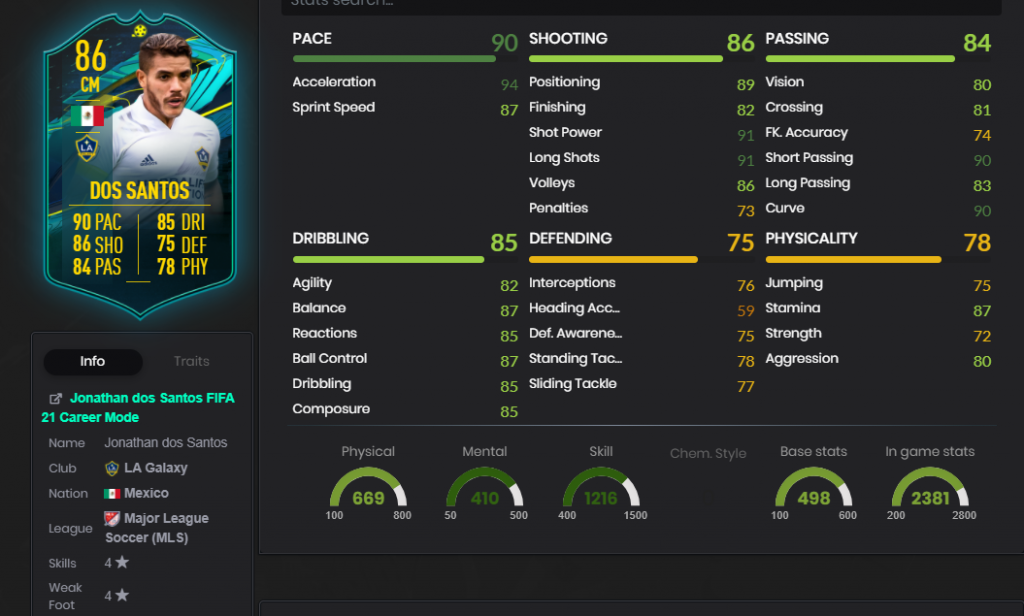 Don't let the 86 OVR fool you, this is an amazing top-tier CM to add to your collection. Dos Santos has amazing Acceleration (94), Shot Power (91), Long Shots (91), Curve (90), Ball Control (87), and Stamina (87).
On top of this, his defensive attributes are all in the mid-70s, meaning that, while not exactly suited to be a CDM, he can fulfill a box-to-box role to perfection.
Jonathan Dos Santos Moments SBC- Cheap solutions and requirements
To complete this SBC, you need to craft two separate squads with unique requirements.
National Duty SBC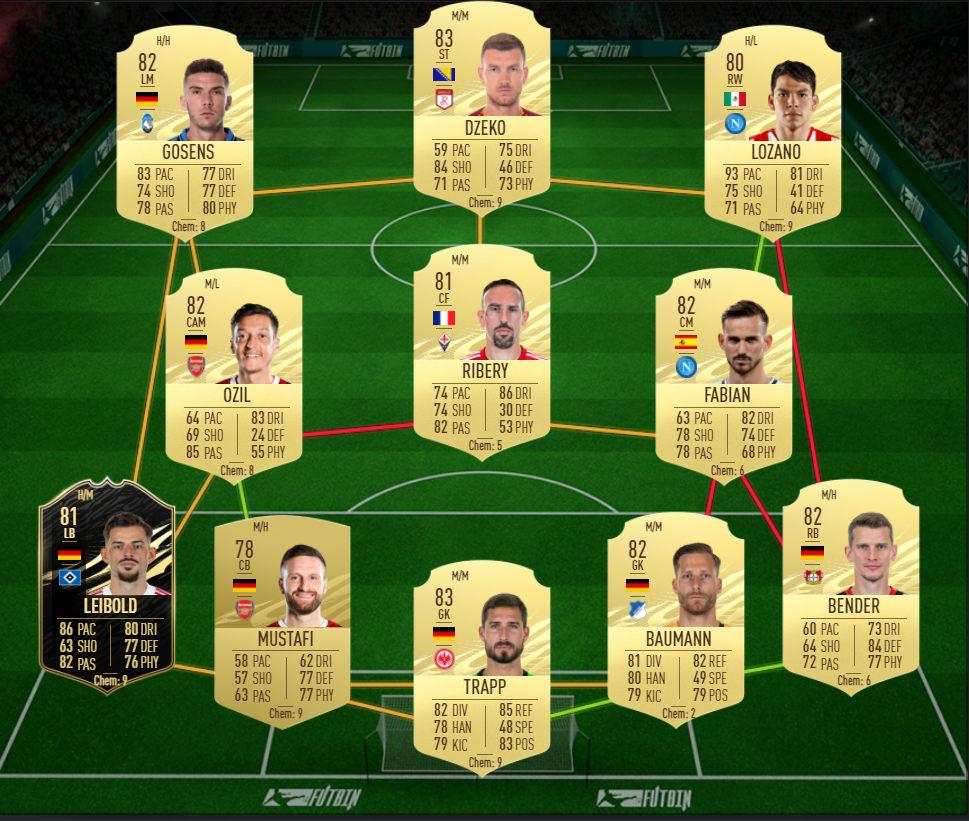 Number of players from Mexico: Min 1
IF Players: Min 1
Squad Rating: Min 82
Team Chemistry: Min 75
Number of players in the Squad: 11
Cost: 25,000-27,000 Coins
Reward: 1 Electrum Players Pack
Top Form SBC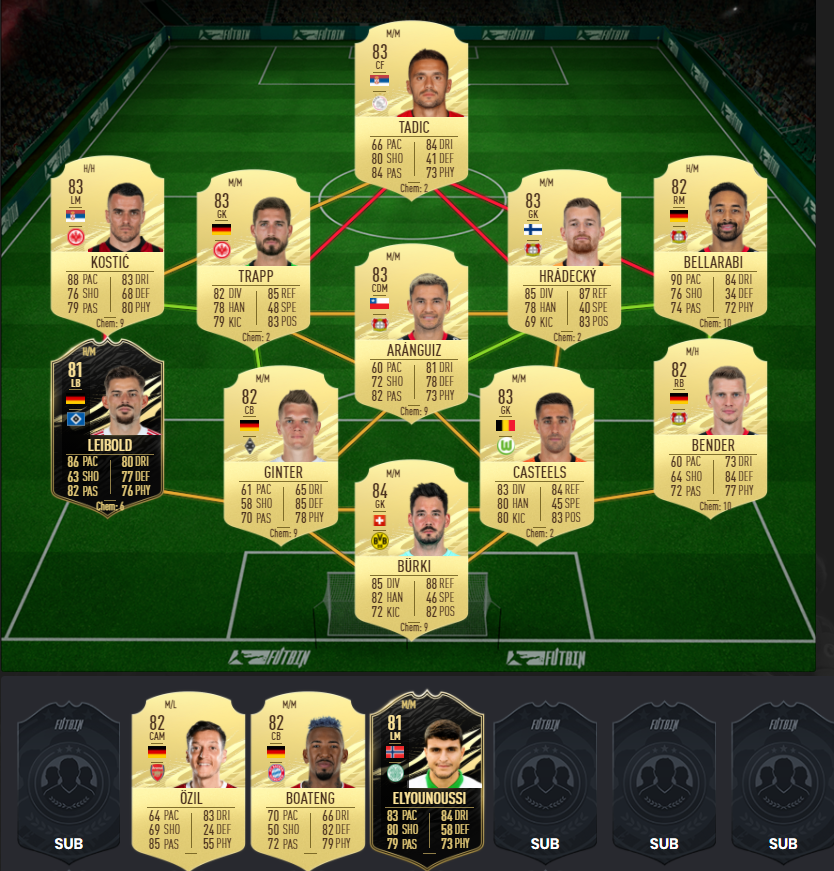 IF Players: Min 1
Squad Rating: Min 83
Team Chemistry: Min 70
Number of players in the Squad: 11
Cost: 40,600-43,100 Coins
Reward: 1 Prime Electrum Players Pack