It pains me to say this as a Liverpool fan but Gündoğan has been phenomenal for Man City not just in January but all year.
At one point, after a long-term injury, it looked like he might never return to the form that made Man City splash out on him in the first place.
But he has continually improved on those performances and is now one of the most important players in the team. The stitcher between defence and attack, his goalscoring record in the last couple of months has been stellar too and goals rightly attract attention and that is why he is the Premier League's January Player of the Month (POTM).
He's been dominating the midfield for @ManCity 💪

Congratulations, @IlkayGuendogan... January's @premierleague#POTM 🔥#FIFA21#FUT#PLAwrdspic.twitter.com/m2CEZQqiUz

— EA SPORTS FIFA (@EASPORTSFIFA) February 12, 2021
That, of course, means a new improved POTM card is available in FIFA 21. Complete just one SBC and he is yours. Here is how.
Note: prices are courtesy of FUTBIN and are subject to change based on market conditions.
İlkay Gündoğan POTM SBC
The great thing about Gündoğan's POTM card is it involves completing just one SBC and it can be done relatively cheaply anywhere between 55k and 70k coins depending on the platform. Here are the requirements and the cheapest solutions we could find.
Requirements:
# of players from Manchester City: Min 1
IF Players: Min 1
Squad Rating: Min 83
Team Chemistry: Min 80
# of players in the Squad: 11
Cheap solution #1: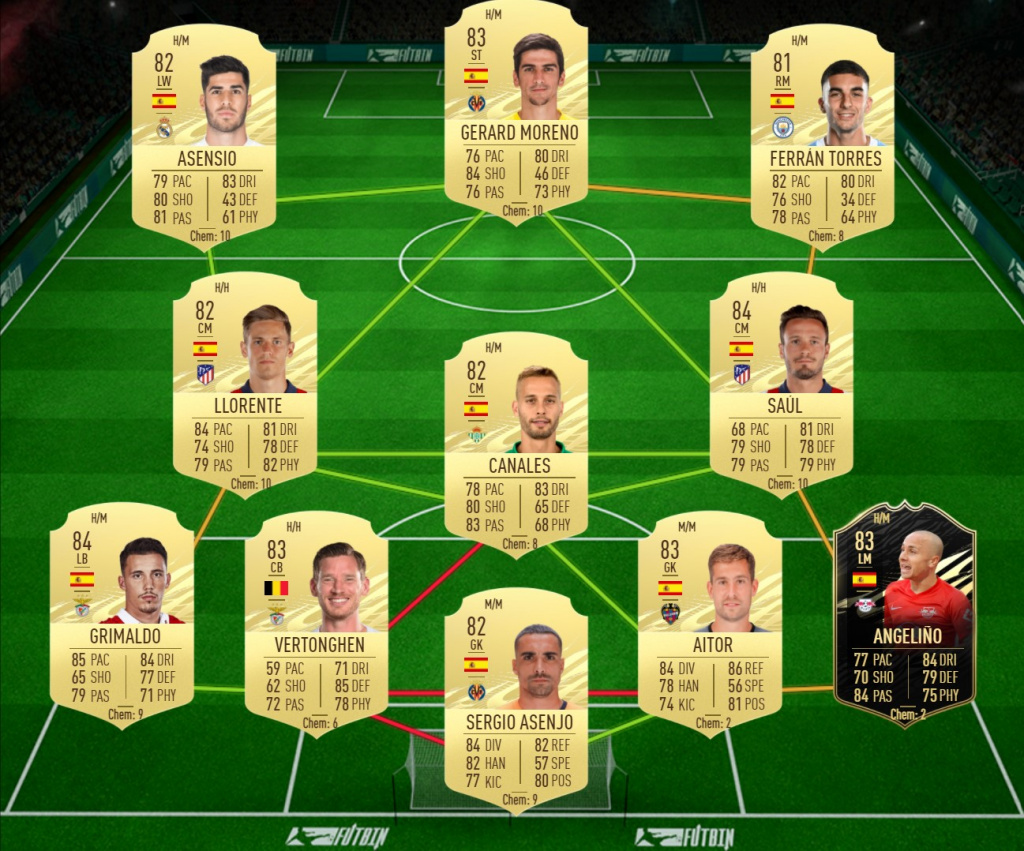 (Picture: FUTBIN)

This SBC can be acquired for between 54,500 (PS4) and 59,700 (PC) depending on the platform.
Cheap solution #2: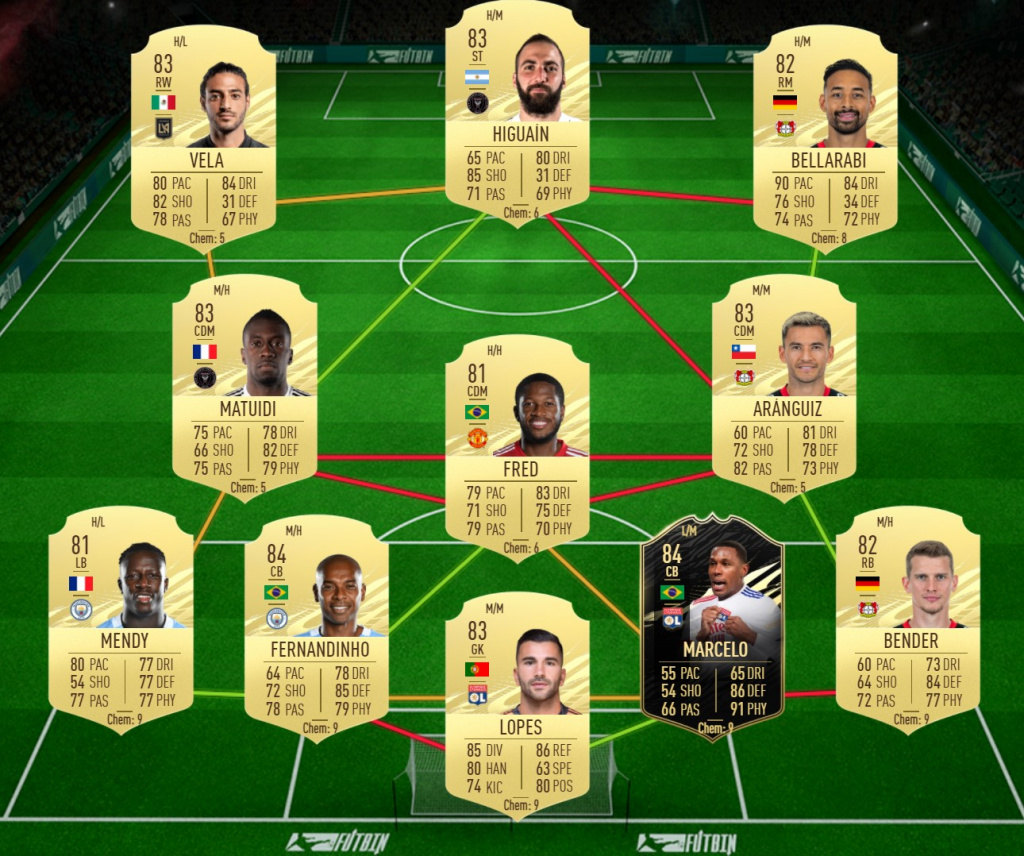 (Picture: FUTBIN)
This SBC can be acquired for between 55,000 (PS4) and 61,450 (PC) depending on the platform.
İlkay Gündoğan POTM stats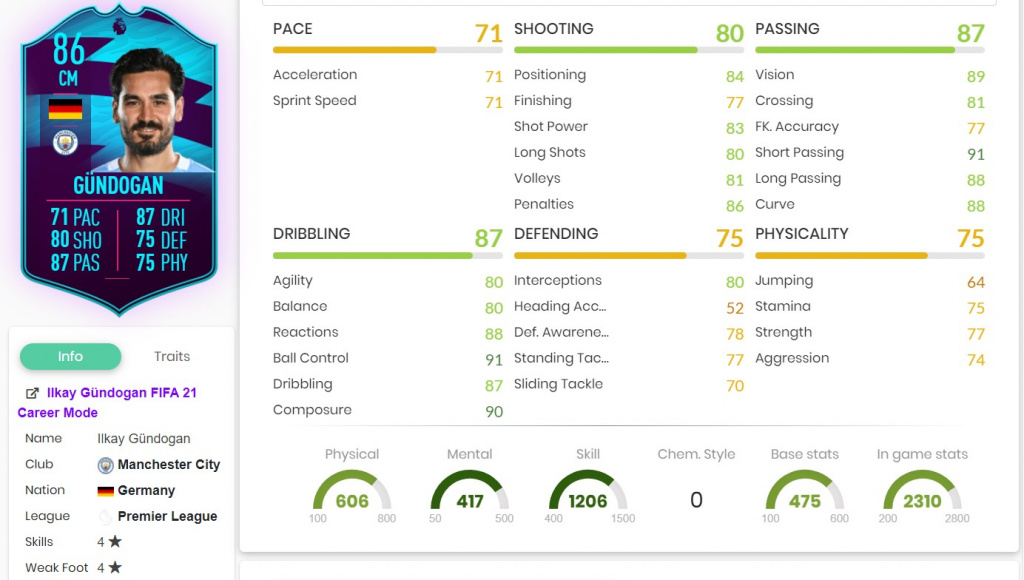 (Picture: FUTBIN)
Gündoğan's POTM card is 86 OVR that's +3 on his base.
His biggest improvements are naturally to his Shooting (+6) with his Positioning (84), Shot Power (83), and Long Shot (80) making him a much more effective midfield goalscorer.
Improvements to his Pace, now 71, hardly make him one of the fastest players but it's a much-needed boost to what was previously his lowest stat category.
His Passing, Dribbling and Defending, already high on his base, have all improved by 3 on average. His Short Passing is now 91, Long Passing 88, Composure 90 and Ball Control 91. Tidy.
Is he worth it?
Absolutely. If you run a Premier League team or already use Gündoğan the relatively cheap cost of the German midfielder's POTM SBC make him an absolute bargain.
Okay so his Pace and Strength stats aren't going to make him "meta" at the very highest end but if you want a true footballer capable of the sublime, there are few better in world football at the moment