One of the biggest culprits when it comes to loot boxes is most definitely Electronic Arts (EA) and their stable of sports titles and so it comes as no surprise that we've seen several lawsuits against them.
Individuals are starting to take legal action against developers and publishers who implement loot box systems into their games.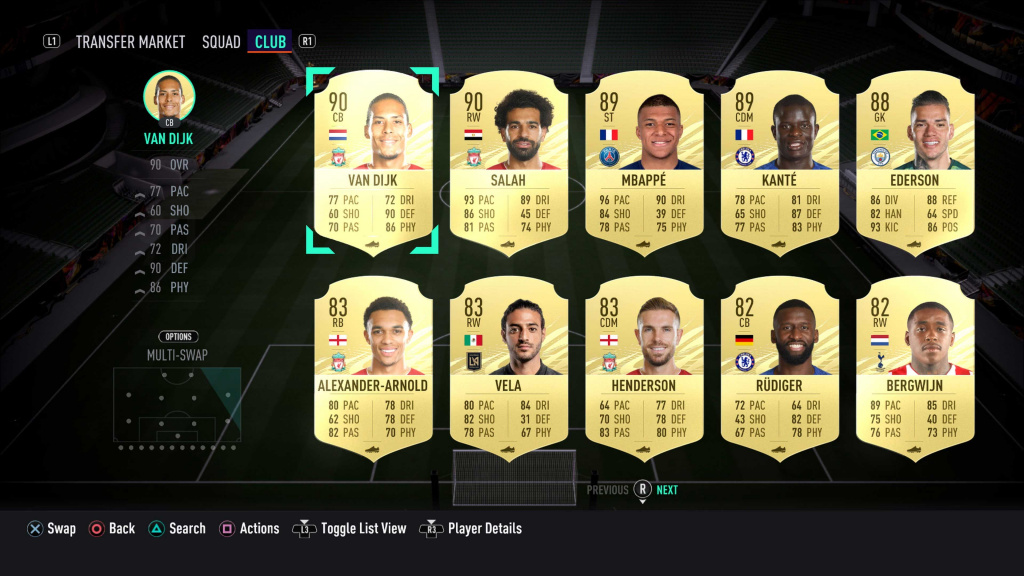 (Picture: EA)
Earlier this year in California, Kevin Ramirez,  filed a class-action lawsuit over Ultimate Team loot boxes in FIFA and Madden, which he claims are violating California gambling laws.
Now EA is facing another class-action lawsuit over loot boxes, this time in Canada.
As spotted by gaming and esports law blog The Patch Notes, two individuals filed a class-action lawsuit against EA in Canada, over the practice.
The lawsuit was filed on 30th September 2020, and plaintiffs Mark Sutherland and Shawn Moore claim that EA is operating "an unlicensed, illegal gaming system through their loot boxes," which is in breach of the Criminal Code and other statutes.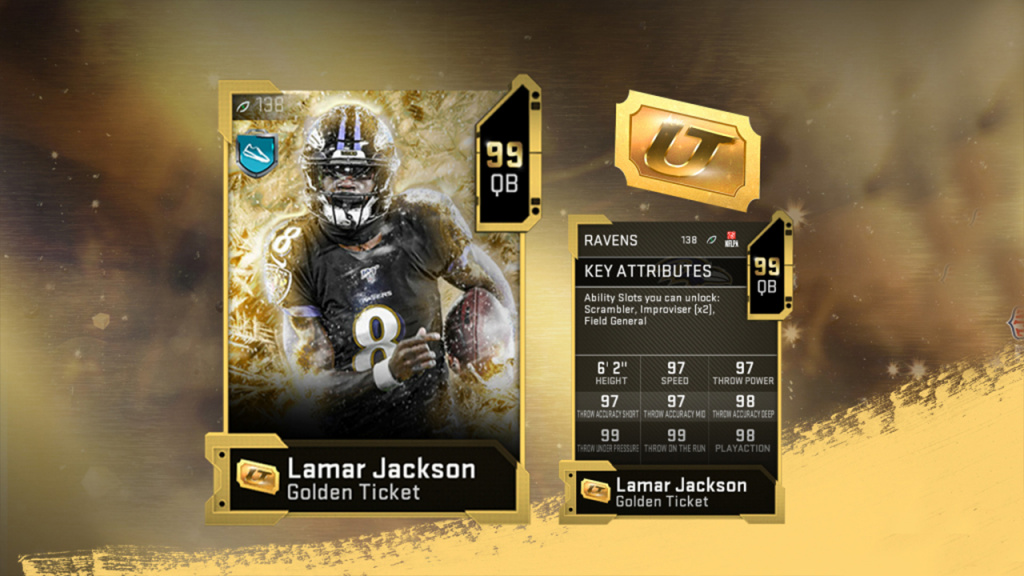 (Picture: EA) 
Furthermore, they claim that the way loot boxes are being implemented is also breaching several laws and various consumer protection statutes of Canada. This includes things like not publishing the odds of winning rewards in loot boxes and making their use semi-mandatory for progression in their games.
In a filed Notice of Civil Claim plaintiffs listed over 60 video games that EA has published since 2008 and that involve loot boxes.
Some of the games and series listed are Madden, FIFA, NHL, NBA Live, Mass Effect, Need for Speed, Plants vs Zombies, Battlefield series, and Apex Legends, but also mobile games such as Command & Conquer: Rivals, Star Wars: Galaxy of Heroes, and WarFriends.

(Picture: EA) 
Moore and Sutherland claim that "the senior officers and directors of EA were at all times fully aware of the unlawful nature of their enterprise and took active steps to carry it out."
"If all the claims succeed as pled, then, in theory, EA could be forced to pay back everything it's made off loot boxes since 2008. That's a pretty gigantic "if" of course, so please take this with a grain of salt, " says Marius Adomnica, a technology and gaming lawyer at Segev LLP in Vancouver, Canada.
Loot boxes have been a topic of controversy in the video game industry for well over three years now when the now-infamous Star Wars Battlefront 2 launched with a particularly egregious implementation of the loot box system, which resulted in huge consumer backlash with EA eventually apologising and removing them from the game.
The issue itself is much older than the Battlefront 2 scandal, and it can be traced back to Dota 2 and CS:GO, two games that sparked the massive popularity of the loot box system and its usage in competitive esports titles.
Since the Battlefront 2 "incident" we've seen many countries' officials and regulatory bodies started taking more interest in this matter, including the UK, Belgian and French governments.