It's not an update that will get firing up FIFA 20 in a hurry, especially if you have got yourself beta access to FIFA 21, but EA has shown that they are still committed to last year's title with the release of Title Update 21 which is set to fix a few niggly issues with FIFA Ultimate Team.
On 18th August, EA announced that the patch is now live on PC, once it has been rolled out the Xbox One and Playstation 4 versions usually follow a few days later.
The update will fix two small issues that have been discovered since the popular Special Quality Fitler was added to the game back in July. They also confirmed they are working on an issue with certain clothing items not saving to ur Avatar in the street-football VOLTA game mode.
It's not a big update by any means, but it may well be the last one, FIFA 21 is scheduled for release on 8th October.
FIFA 20 Title Update 21 patch notes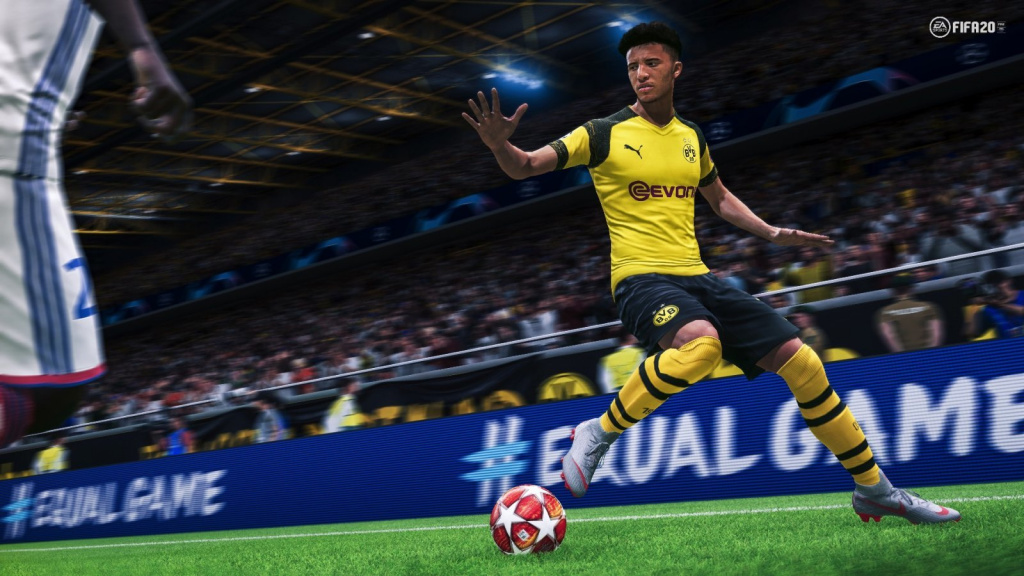 Title Update 21 may well be the last update we see for FIFA 20. (Picture: EA Sports)
FUT
Addressed the following issue:
When searching for Player Items with the Defender/Midfielder/Forward modifier, the Special Quality Filter would display unselected Item rarities.
Removed an unused tab in the Special Quality filter which appeared in some languages.
We are aware certain clothing items cannot be saved to your Avatar in VOLTA FOOTBALL and are working on addressing the issue through a future release update.