Love it or hate it you can't deny the impact FIFA's Ultimate Team mode has made on the game landscape, so popular in fact versions of it have made appearances in other sports titles in EA Sports stable including Madden and NBA Live.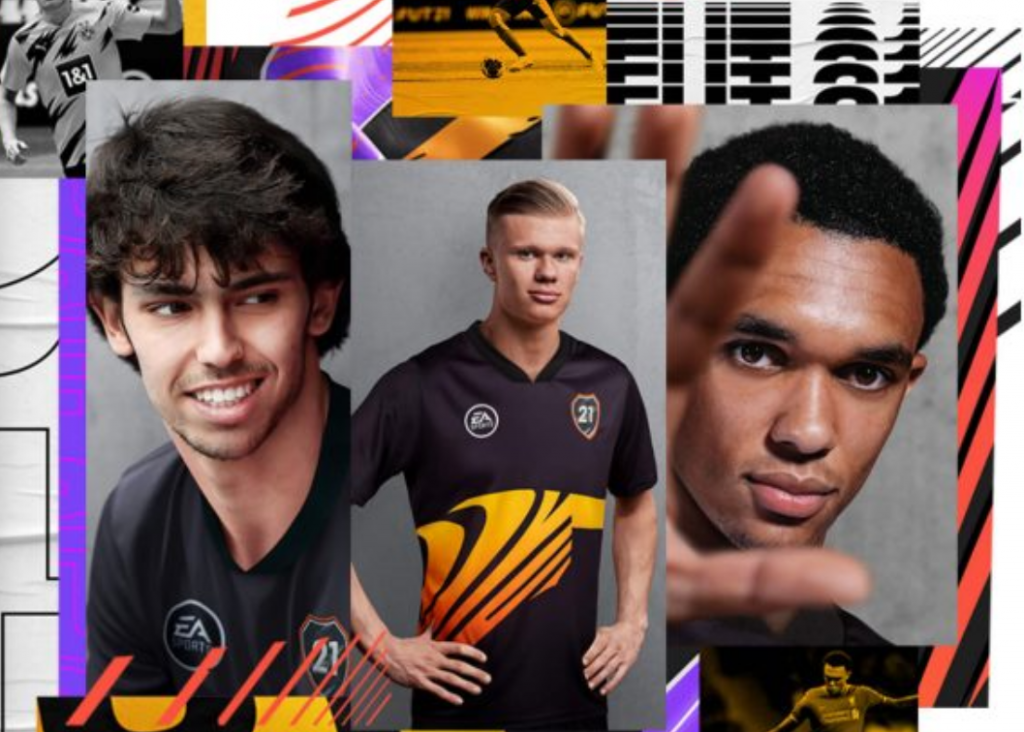 (Picture: EA Sports)
FUT takes a lot of flak, from being compared to gambling, to players complaining of how much money they need to sink to remain competitive, especially when your career depends on it.
But for all its detractors, there are many who find FUT as the pinnacle of the FIFA experience, building your squad, opening packs, and competing with players through divisions - its become an experience that transcends the game.
It would be remiss to say that EA Sports have listened to all the complaints ahead of FIFA 21, but it certainly looks like there trying to bring more value to FUT with the introduction of new game modes, stadium customisation, brand new icons and a raft of changes to both Squad Battles and Division Rivals, and that is to say, nothing of the brand new co-op mode, which is set to make, what has been a solitary game mode, into something more communal.
So lets breakdown what is going to be in the new FUT, which much of the information coming from the brand new trailer dropped on 10th August.
FIFA 21 FUT Trailer
It's an all-new FIFA Ultimate Team experience, with a big emphasise on the new FUT co-op mode which will allow you to team up with friends to compete in FUT Friendlies and Division Rivals, the ability to customize your stadium, and FUT events are just some of the new features players will be able to get their teeth into.
There is also confirmation of the 100 FUT ICONs that will be making it into the game with some of the game's recently retired superstars earning a place on the illustrious list such as Fernando Torres and Phillip Lahm.
FUT 21 Co-op mode
It's been one of the most requested features since Ultimate Team made its way into the game and now it is finally here - FUT co-op which will allow you to team up with a mate and compete to unlock rewards and make progress in your weekly Division Rivals ranking and Squad Battles leaderboard.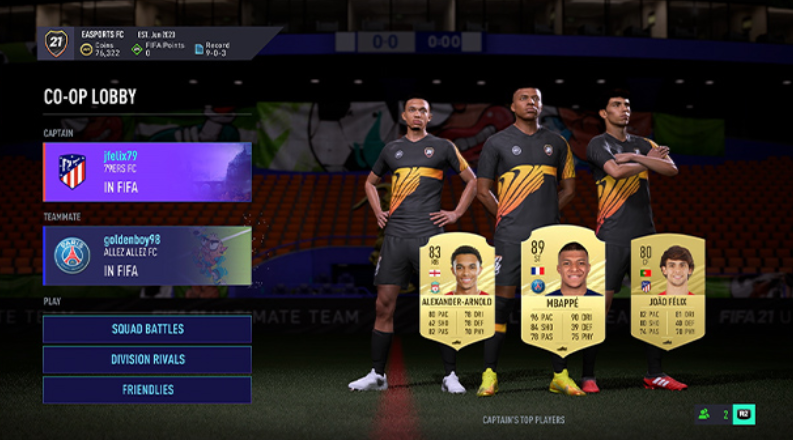 (Picture: EA Sports)
The new game mode will allow players to compete as a duo against solo or duos in Division Rivals. In Squad battles against the AI or in FUT Friendlies, though it has been confirmed that you can't select your opponents in the latter mode which is a shame considering that would be a really cool addition, but it wouldn't be FIFA if they didn't give with one hand and take with another.
Confirmation that you can't play against another team of two friends in FUT Co-op.

Big, big, big, big miss in potential here. Could've taken esports, content, and the social aspect of the game to another level. Hopefully it's added mid-year. https://t.co/DWlOS2RoGL

— The Boi 🇳🇬🇨🇦 (@ChuBoi) August 10, 2020
There will be special co-op objectives to work through and you can also make progress in your individual Divison Rivals ranking and Squad Battles leaderboard.
FUT Stadiums - Stadium and Club Customization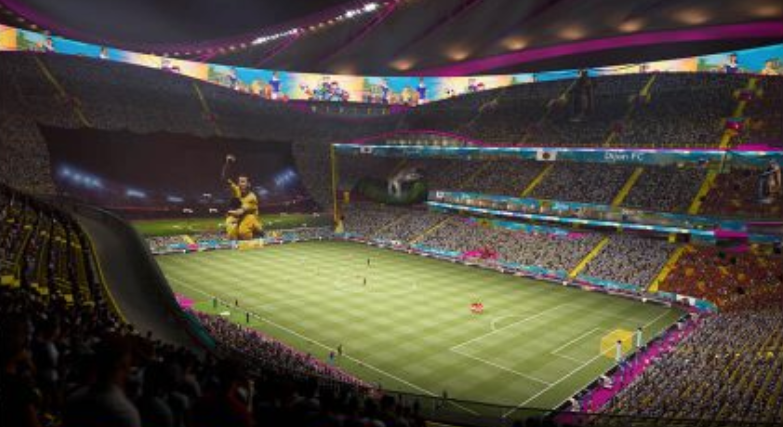 (Picture: EA Sports)
Another brand new feature in FUT for FIFA 21 will be the ability to create and customize your own stadium. Players will be able to design their stadium from the ground up, from the colour of seats to pitch patterns and tifos, all the way to how your fans celebrate those all-important goals.

(Picture: EA Sports)
As you progress through the FUT season you will also unlock the ability to make your stadium bigger, and also add Pitch Trophies that show off your FUT achievements.
Celebrations don't just stop at goals though, crowd chants, a unique club anthem, and even pyrotechnic displays are all customizable.
FUT Division Rivals and Squad Battle changes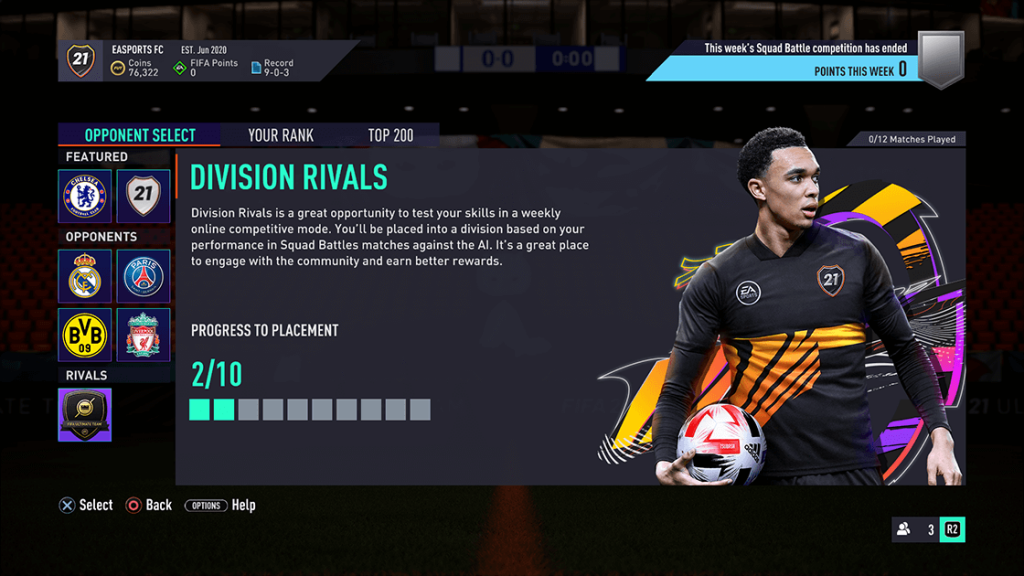 (Picture: EA Sports)
FUT 21 will see a shake-up of the Division Rivals and Squad Battles game modes. In the latter players take on player-created squads who are controlled by the AI, this year this mode will allow you to skip the length qualification process seen for Division Rivals and based off your performance in Squad Battles you will be placed in the appropriate division.
There will also be increased rewards in Division Rivals with players earning a one-time coin reward every time they are promoted.
FUT Events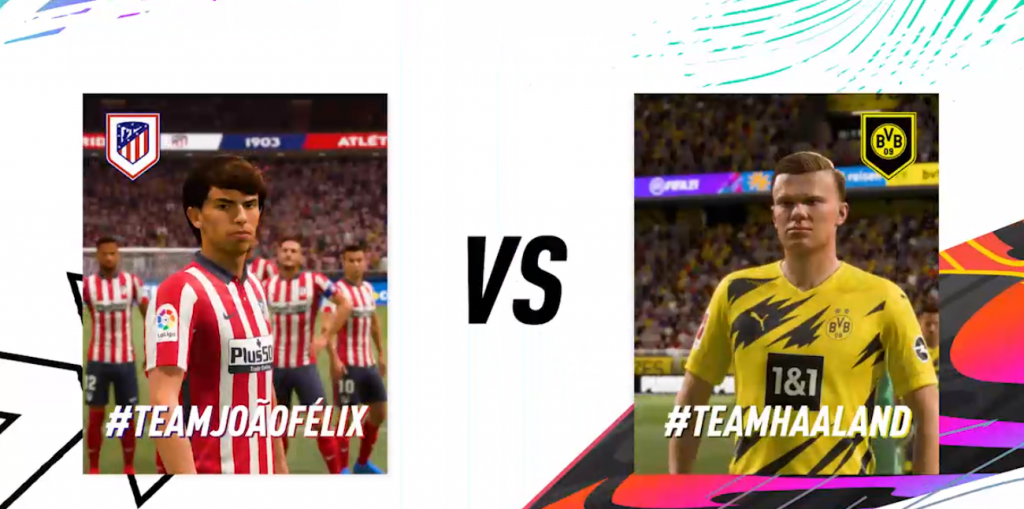 (Picture: EA Sports)
Another new feature turning up in FIFA 21 is the FUT Events. Players will pick sides, the example given in the trailer was #TeamJoã Félix and #TeamHaaland, and compete to earn points for their chosen team. These team objectives will run for a week with the ability to earn cosmetics like Tifos if successful, individually players will also be able to earn packs, coins and player cards from this game mode.
Meaningful Moments
Ever watched your favourite centre-back hit an absolute rocket of a shot in the real thing then wish your virtual version could do the same thing? Will your wish has been granted with Meaningful Moments.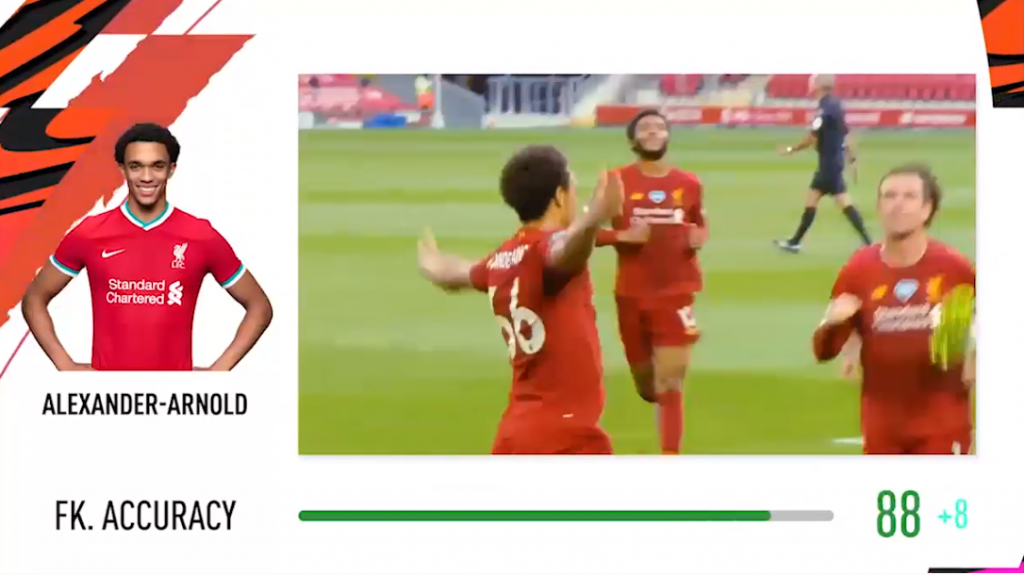 (Picture: EA Sports)
Players' stats will now be upgraded and released as Moment Items to help better reflect the players they represent. It's a small thing, but should make high performing players from real-world leagues a better pick-up for your FUT team.