The British Government have begun a process that could see loot boxes, like those found in FIFA Ultimate Team, Apex Legends and Counter-Strike: Global Offensive, reclassified as gambling products in a move that would have wide ramifications on a number of games.
Loot boxes, a game mechanic that encourages players to spend real money for a chance at in-game items, has long attracted critics who denounce it as nothing more than gambling. That coupled with the young age of many players, EA Sport's popular FIFA title is classified as suitable for ages 3 and above, and you have what the NHS' top mental health doctor deems as, "under the radar gambling".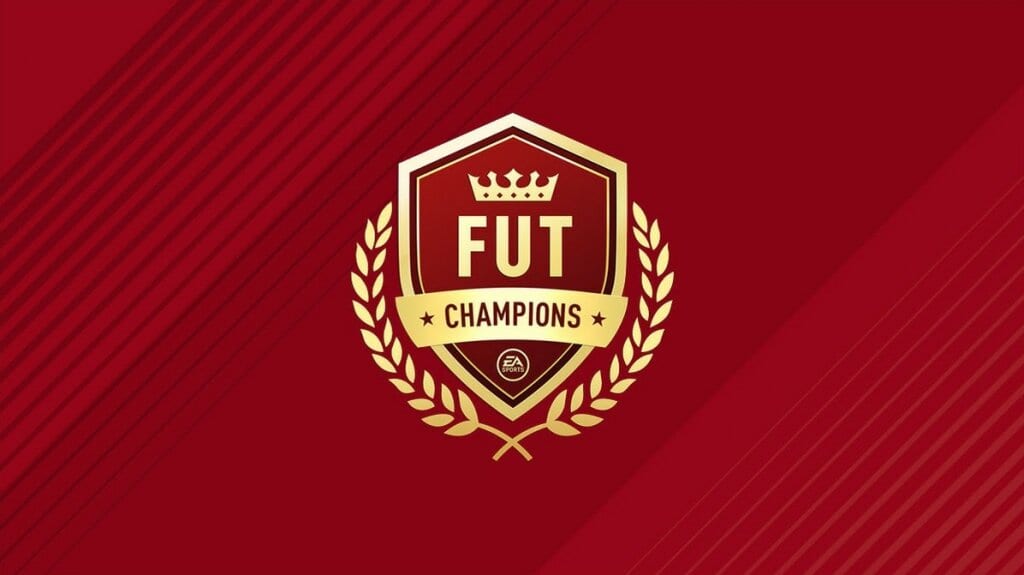 FIFA Ultimate Team could become a thing of the past. (Picture: EA Sports)
The Department for Digital, Culture, Media and Sport is to look into the evidence and harm of such features and to look into claims that loot boxes "help normalise and encourage young people" to gamble. If they decide to reclassify the mechanic, it could see games radically redesigned or taken off sale in the UK, and potentially spell the end of the popular FIFA Ultimate Team mode.
The monetary value of loot boxes to the game industry is staggering, estimated at £23bn a year. FIFA's Ultimate Team mode, which has players opening card packs (read: loot boxes) which are purchased with real-world cash, netted publisher EA Sports $716 million in 2019.
Reclassification would follow similar moves as seen in the Netherlands and Belgium, where they were ruled as a violation of gambling laws. The Australian and US governments are also looking at the issue, with the latter recently introducing a warning label for games that contain the mechanic.
Loot boxes don't only promote gambling but can also distort the competitiveness of games. FIFA Ultimate Team, which is the game mode used to qualify for esport tournaments, has also been criticized as play2win with professional players regularly dumping huge sums into the game at the start of the release cycle to gain an advantage on the opposition.
Moves to remove loot boxes from gaming would be warmly received in the gaming community, who have run their own grass-roots campaigns to get them abolished, the backlash at another EA title, Star Wars Battlefront II forced that to that game to remove them entirely.