VAR (or Video Assistant Referee) is a system that exists in most top-division football played around the world to the annoyance of many with critics accusing it of being a waste of time and error-prone, however, one place that you won't be seeing it is in the latest edition of FIFA 21, with EA Sports announcing that the controversial system won't be making it into the game. After the last instalment in the FIFA franchise received mixed reviews about its gameplay changes, the game's developers know they need to get back on track with this year's release and VAR seemingly won't be part of that.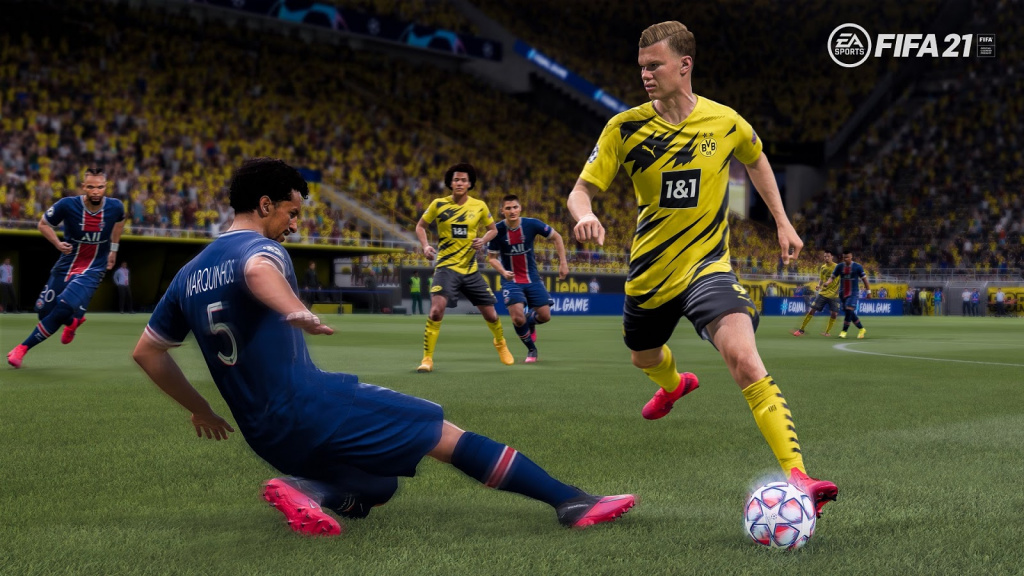 (Picture: EA Sports)
Having VAR in the game, you could argue, would lead to a more realistic football experience, but lead gameplay producer Sam Rivera explains why the development team made the decision not to add the system this time around:
"We know that VAR is very popular right now in football," Sam Rivera was quoted as saying, with we assume his tongue firmly in his cheek, during a discussion with Inverse.com. "Anyway, this year we decided to focus on other features that the community was requesting. We think that VAR, in terms of a video game, may not be adding as much as we wished."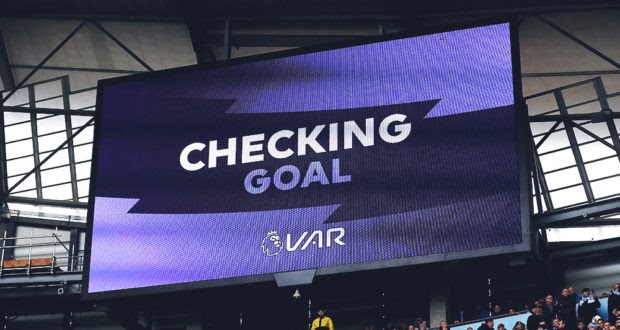 (Picture: FIFA Infinity)
As many fans are likely to point out, the concept of VAR in a video game seems to be a bit strange. After all, the game already does a rather heavy-handed job of calling players out for offside plays with its existing coding. Using a Video Assitant Referee would be effectively getting the game to review its own plays, instead of simply making sure FIFA's programmed referees were simply making the correct calls to begin with.
Yet, there is another popular football game that does include VAR and has done since 2019. Football Manager utilises VAR in its efforts to create the most realistic football simulation possible, and whilst fans may disagree on the idea of adding it, wouldn't FIFA benefit from the added realism?
EA says it won't and - in a shock decision - we might just agree with them.
FIFA 21 is set for release on October 9, for PlayStation 4, Xbox One, and PC. PS5 and Xbox Series X releases will follow, though the exact dates are yet to be announced.