FIFA 22 is right around the corner, with the game becoming available worldwide on 1st October across all major gameplay platforms.
EA Sports knows that fans are eager to get a taste of the brand-new changes they've implemented with the latest version of their football simulation, both in general gameplay and in fan-favourite modes like Ultimate Team.
To put the cherry on top, EA has allowed users to gain access to the game prior to its official release. So, how do you get ahold of FIFA 22 before its official release? Well, as it turns out, there are a couple of ways to do it. Let's break it all down. 
FIFA 22 Early Access - How to get and release date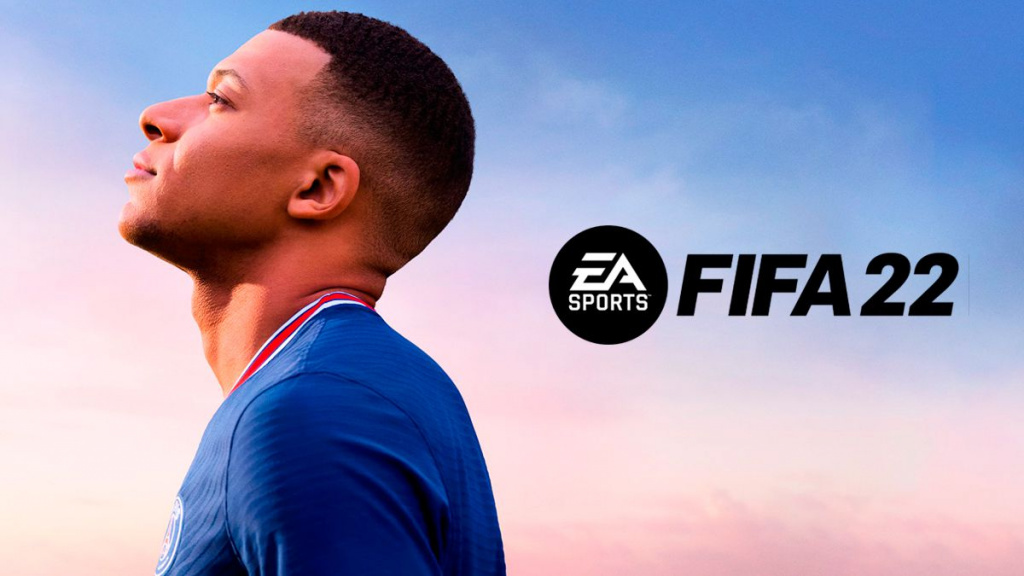 As we've mentioned, there are two ways to get early access to FIFA 22, starting from 22nd September. The first way to acquire early access to the game is via EA Play. Alternatively, fans can acquire early access by pre-ordering FIFA 22: Ultimate Edition.
EA Play
By purchasing an EA Play subscription, you'll be able to play FIFA 22 for up to 20 hours. EA Play is available on both PlayStation and Xbox consoles, as well as PC, for an initial price of £3.99 / $4.99 or the equivalent price, depending on your region. 
FIFA 22 Ultimate Edition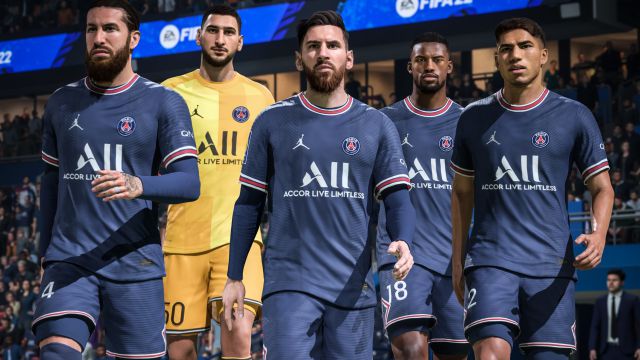 If you purchase FIFA 22: Ultimate Edition then you will also receive the initial 20-hour early access trial to the game, but once the trial period is over, you will be able to play the full version of the game four days ahead of its 1st October release.
If you have the cash to splash out, you'll need to fork out £89.99 / $99.99 or the equivalent price, depending on your region.
There you have it! For more on all things FIFA 22, check out our dedicated section filled with news, guides, and more.
Featured image courtesy of EA Sports.