It's shaping up to be yet another fantastic season of English top-flight football as the Premier League is back for the 2021/22 campaign. The summer transfer window only fed the excitement as there were major transfers including Cristiano Ronaldo making a stunning return to Manchester United.
Of course, the return of the Premier League means the latest release from EA Sports is right around the corner as FIFA 22 is just a few weeks away. The ratings reveals have begun to build excitement for the title as EA just recently showcased the top 22 rated players in the game.
Now the focus is on the Premier League after the Best XI was revealed. The squad includes some of the biggest names in world football including Ronaldo and Harry Kane, here's who rounds out the team sheet.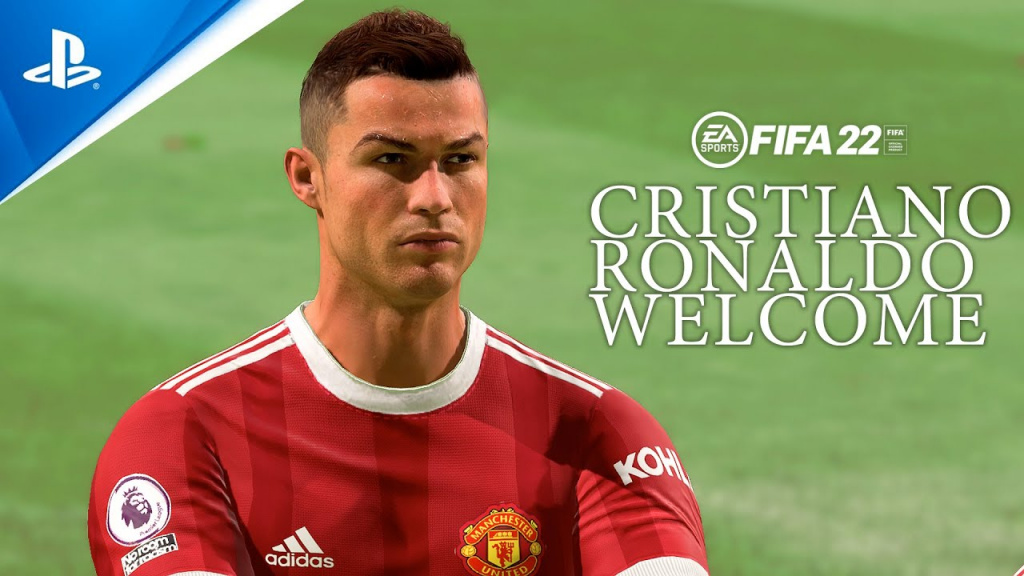 Premier League Best XI - FIFA 22 ratings
There was lots of speculation concerning who will be the top-rated players in FIFA 22. After revealing the top-22 overall players in the game, we now have a league specific list, with the Premier League Best XI.
The list is headed by Cristiano Ronaldo and Kevin De Bruyne, with Harry Kane and N'Gole Kanté right on their heels. Check out how the rest of the squad shakes out:
From the front to the back, that @premierleague Best XI looking 𝗲𝗹𝗶𝘁𝗲 in #FIFA22 🔥 #FIFARatings

Learn more 👉 https://t.co/ZK0OTVU4bz pic.twitter.com/l9LLdr4to1

— EA SPORTS FIFA (@EASPORTSFIFA) September 14, 2021
Confirmed FIFA 22 Premier Leauge Best XI:
Cristiano Ronaldo - ST - Manchester United - 91 Overall
Kevin De Bruyne - CM - Manchester City - 91 Overall
Harry Kane - ST - Tottenham Hotspur - 90 Overall
N'Gole Kanté - CDM - Chelsea - 91 Overall
Heung Min Son - LM - Tottenham Hotspur - 89 Overall
Mohamed Salah - RW - Liverpool - 89 Overall
Ederson - GK - Manchester City - 89 Overall
Virgil Van Dijk - CB - Liverpool - 89 Overall
Bruno Fernandes - CAM - Manchester United - 88 Overall
Trent Alexander-Arnold - RB - Liverpool - 87 Overall
Andy Robertson - LB - Liverpool - 87 Overall
It's a team full of top-level players, reflective of the supreme talent in the Premier League. EA Sports should be releasing more Best XI squads in the coming days, so stay tuned to our FIFA 22 tab for the latest breaking news.