FIFA 22 has many special and unique items for players to chase via Squad Building Challenges, with Showdown cards being no exception. In addition, these cards have a special property, as the players selected will get a +2 OVR to their stats if their team wins; however, in the case of a draw, both will be rewarded with a +1 OVR boost.  The next Showdown has been selected by EA Sports, choosing the Bundesliga bout between Hertha and Union Berlin, a local derby with pride at stake. 
EA Sports decided to pick Genki Haraguchi as Union's representative for the Showdown SBC. The Japanese winger played for Hertha between 2014 and 2018. He played for other German sides, jumping in and out of lower divisions before settling in with Union for the current campaign. 
Playing 36 games thus far, Haraguchi has helped Union Berlin maintain themselves in the upper side of the Bundesliga table, fighting for a spot in next season's Europa League, and with a little luck, maybe even the Champions League.
Here's everything you need to know about the Genki Haraguchi Showdown SBC. 
Genki Haraguchi Showdown SBC - Cheapest solutions
To obtain the Genki Haraguchi Showdown card, players will need to exchange a total of three unique squads. The total cost can range from 137,000 to 150,000 Coins, depending on your console of choice.
Note: All prices are courtesy of FUTBIN and are subject to change.
Bundesliga SBC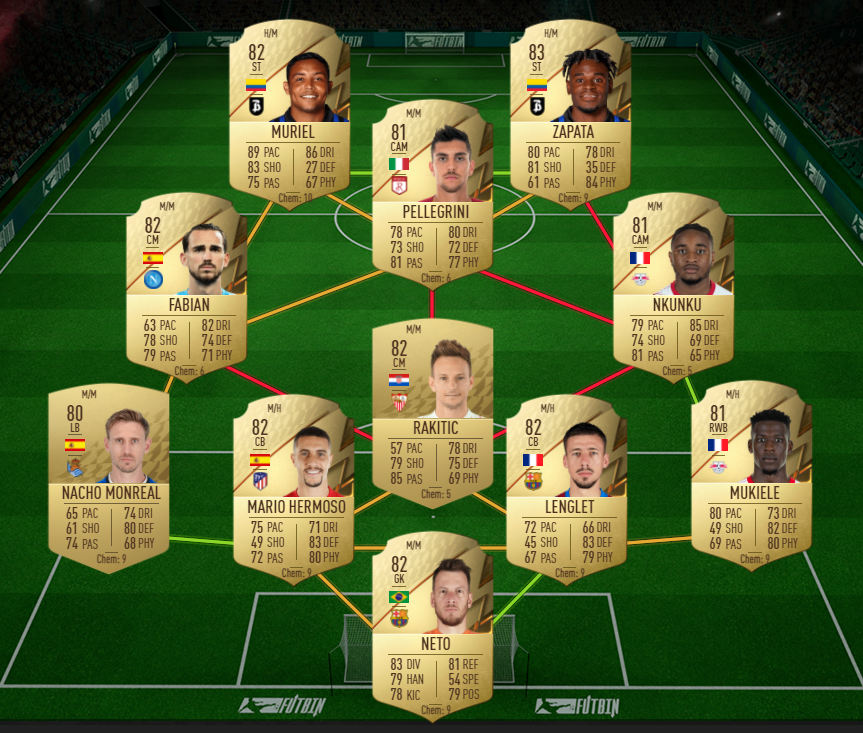 # of players from Bundesliga: Min 1
Squad Rating: Min 82
Team Chemistry: Min 80
# of players in the Squad: 11
Reward: Small Rare Mixed Players pack
84-Rated Squad SBC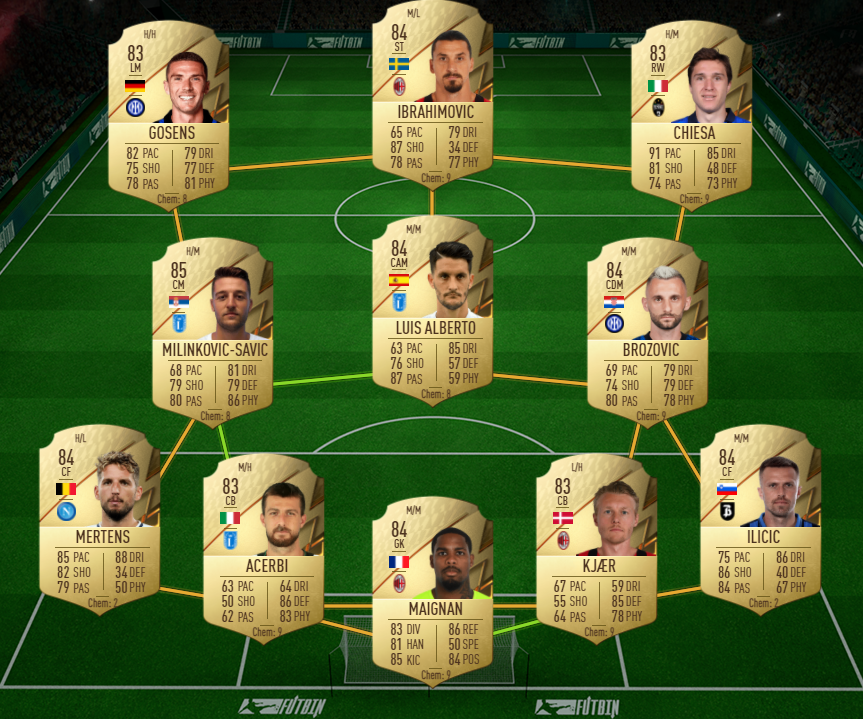 Squad Rating: Min 84
Team Chemistry: Min 75
# of players in the Squad: 11
Reward: Premium Mixed Players pack
85-Rated Squad SBC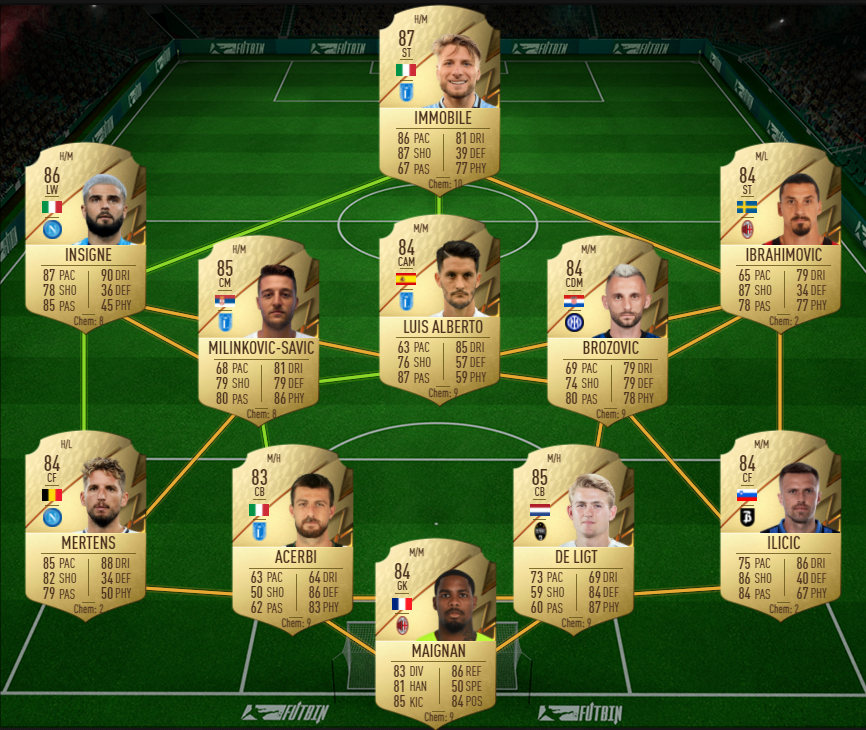 Squad Rating: Min 85
Team Chemistry: Min 60
# of players in the Squad: 11
Reward: Premium Electrum Players pack
Genki Haraguchi Showdown SBC - Stats
The Haraguchi Showdown card is a significant improvement over his base silver version. Players will certainly love his pace and dribbling stats the most.
Highlights include 93 Acceleration, 91 Sprint Speed, 93 Long Shots, 95 Agility, 94 Balance, 90 Ball Control, and 90 Dribbling. Take a look at his full stats below.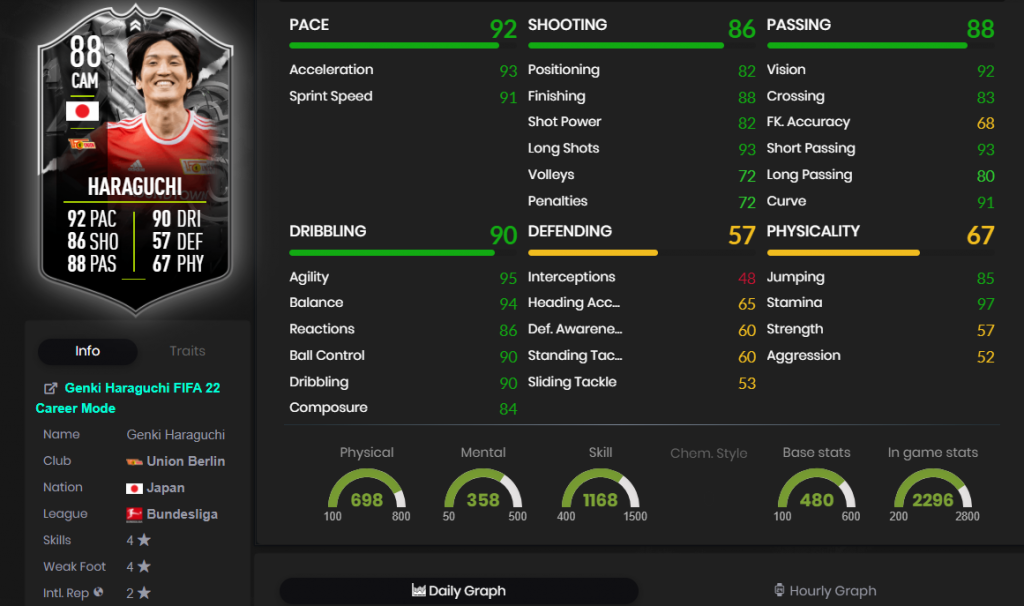 For more coverage on all things FIFA 22, be sure to check out our dedicated section. You'll find SBC solutions, news, and much more to take your FIFA experience to the next level.
Featured image courtesy of FUTBIN / EA Sports.