As
FIFA 22
continues to be accessible to football enthusiasts via
EA Play
ahead of its official release this 1st October, those who are already digging into the new mechanics and changes to Ultimate Team can start upgrading their rosters with Squad Building Challenges (SBC). By investing in a series of challenges, players can get special cards and packs as rewards for completing SBCs. 
Ones-to-Watch is one of the most sought-after cards in FIFA 22. These are given to players who usually change clubs or are due for a breakout season, with their stats matching the highest rated cards that they receive throughout the course of the year (a POTM or an inform, for example). 
The first SBC involving an OTW has been granted to Xherdan Shaqiri, who switched from Liverpool to Lyon in France. The Swiss attacking midfielder won multiple trophies over the years at Anfield, including a Premier League and a Champions League, so he's expected to help the Ligue 1 side return to past glories. With all that being said, let's take a look at everything you need to know about Xherdan Shaqiri's OTW SBC.
Shaqiri OTW SBC - Stats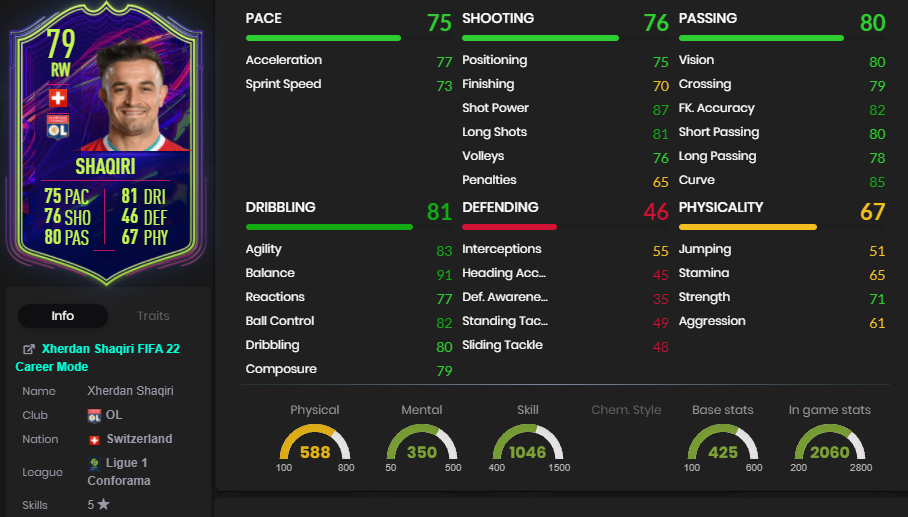 At the time of writing, the Shaqiri OTW currently has the same stats as his base card, which sits at 79 OVR. But fear not because these cards are a long-term investment, as you're banking on a player of his quality to put up a world-class performance, which will permanently upgrade its value.
Shaqiri OTW SBC - How to complete
To complete this SBC, you'll need to exchange two different squads with unique requirements.
Tactical Emulation SBC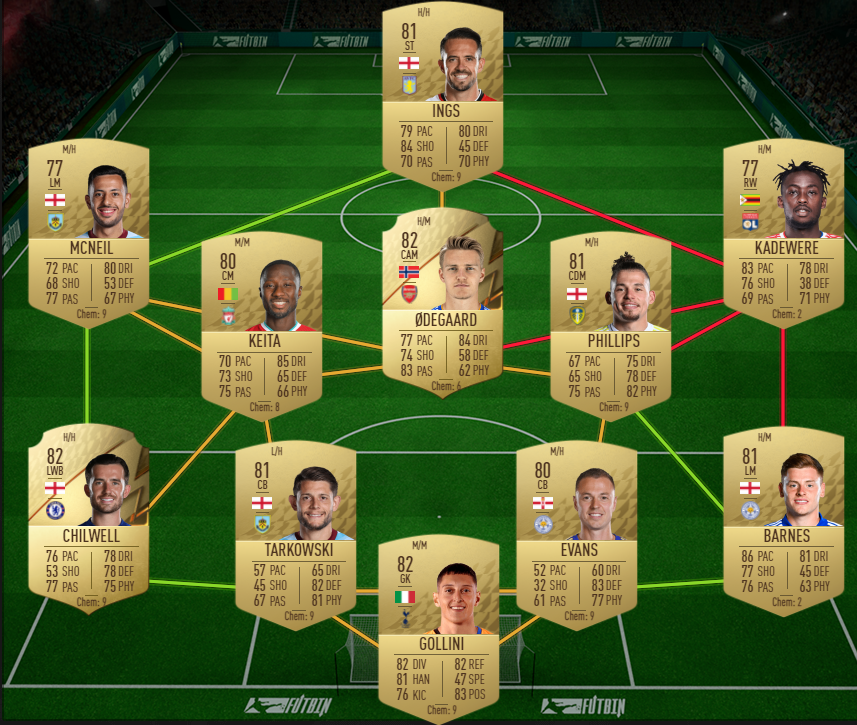 # of players from OL: Min 1
Squad Rating: Min 81 
Team Chemistry: Min 75
# of players in the Squad: 11
Cost: 7,100-8,300 Coins
Reward: 1 Small Electrum Players pack
Ligue 1 SBC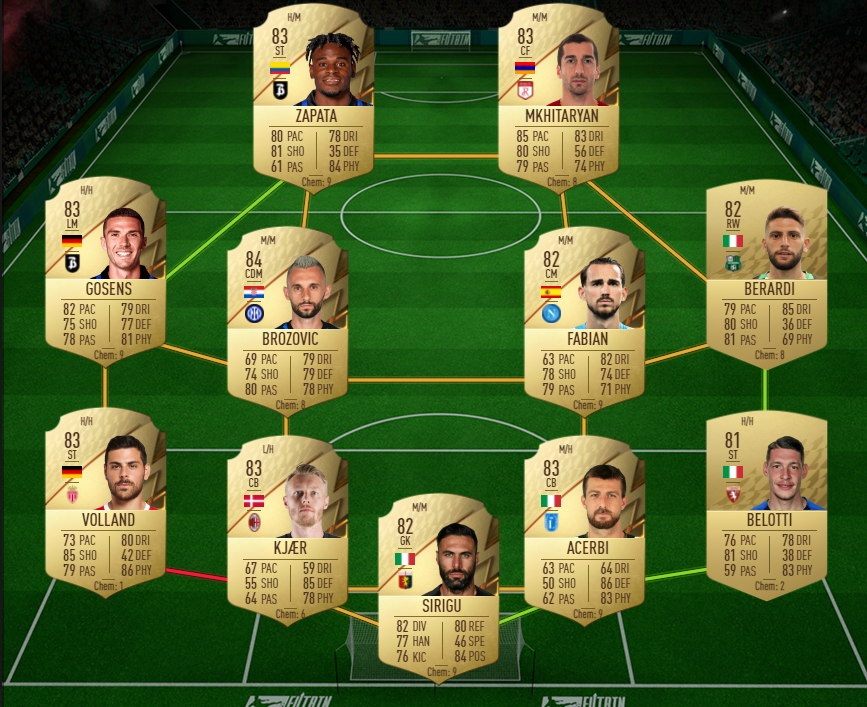 # of players from Ligue 1 Conforama: Min 1
Squad Rating: Min 83
Team Chemistry: Min 70
# of players in the Squad: 11
Cost: 10,300-10,850 Coins
Reward: Gold pack
As you can see, it's a relatively cheap SBC that's worth completing.
We'll be continuing with more FIFA 22 content and advanced play guides as the season unfold. Make sure to stay tuned to our official page for all the latest breaking news and information.
Featured image courtesy of EA Sports.