The release of FIFA 22 is only days away as we're set for another year of exciting EA Sports action. It's been a thrilling start to the season as major world football leagues are back up and running for the 2021/22 campaign.
To help garner attention for the incumbent title, EA Sports have been spotlighting different features of FIFA 22. There have been specific highlights of Pro Clubs and Career modes, and now we're seeing the first ratings reveals.
After releasing the top 10 overall players, we are now getting league specific lists. Here are the FIFA 22 top 10 MLS player ratings.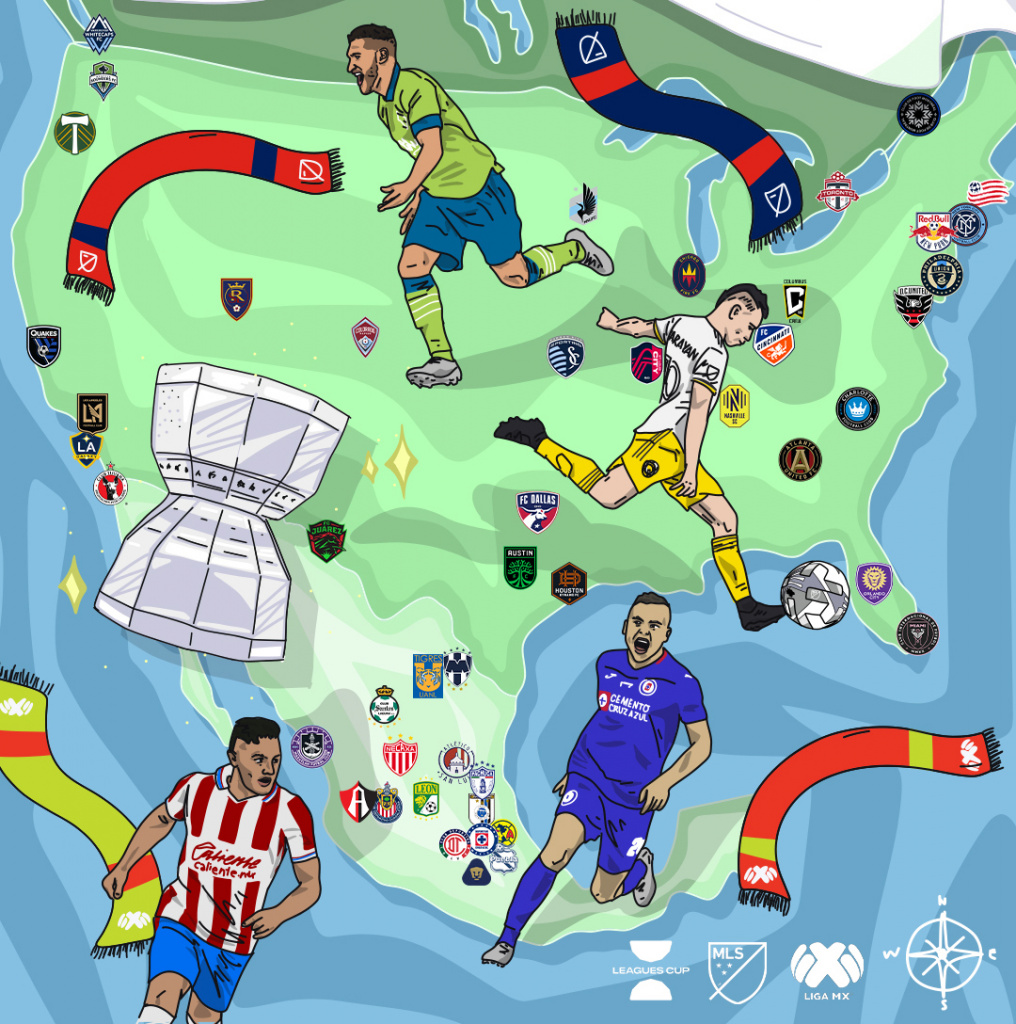 FIFA 22 MLS top 10 player ratings
The MLS is becoming a bit of a popular location for ageing veterans. But that's no knock on the league, as it's actually helping to raise the overall level of play as well as general interest in the league.
It's no surprise that many of these former top-level players quickly establish themselves as some of the best in MLS, and the FIFA ratings certainly reflect that. Check out the best 10 MLS footballers as per the latest EA Sports rankings.
From 🏟️ to 📺 this is #FIFA22's @mls Top 10 #FIFARatings
More Ratings 👉 https://t.co/ZK0OTWbF37 pic.twitter.com/BJxd79lHNI

— EA SPORTS FIFA (@EASPORTSFIFA) September 22, 2021
Top 10 MLS players - FIFA 22 ratings
Carlos Vela - LAFC - 83 OVR
Nani - Orlando City FC - 81 OVR
Gonzalo Higuaín - Inter Miami CF - 81 OVR
Alejandro Pozuelo - Toronto FC - 80 OVR
Nicolas Lodeiro - Seattle Sounders - 80 OVR
Josef Martínez - Atlanta FC - 80 OVR
Blaise Matuidi - Inter Miami CF - 79 OVR
Raúl Ruidíaz - Seattle Sounders - 79 OVR
Chicharito - L.A. Galaxy - 78 OVR
Carles Gil - New England Revolution - 77 OVR
It will be a fascinating season of football and soon we'll have the official release of FIFA 22. Make sure to stay tuned with our tab for all the latest breaking news.