FIFA 22 has had plenty of promos, with FUT Versus just the latest, offering up differing versions of the same player hasn't quite caught the attention that it promised on paper and now eyes are cast over what comes next.
A feeling that the popular FUT Freeze promo had been given the chop only added to the disquiet in the community and but it now appears that those fears are unfounded as the promo looks like it's back on, now called Winter Wildcard, FIFA 22 players will once again be able to pick up footballers playing in wildly different positions than the ones they play in real-life with a handsome stat boost on offer too.
At the moment, the only information we have that this is going ahead is through leakers, reliable though they often are, please take the following information about the promo with a pinch of ice-melting salt.
FIFA 22 Winter Wildcard release date
While there is no official release date (or confirmation the promo is actually taking place) leaks and the usual release calendar for FIFA games suggest Winter Wildcard will start on Friday, 17th December at 6 pm.
How does the FIFA 22 Winter Wildcard promo work?
Winter Wildcard will server up boosted cards that change the base position for a player to another area of the pitch.
Last year's FUT Freeze saw Manchester United's Wan-Bissaka become a centre-back and Liverpool's Roberto Firmino become a central midfielder.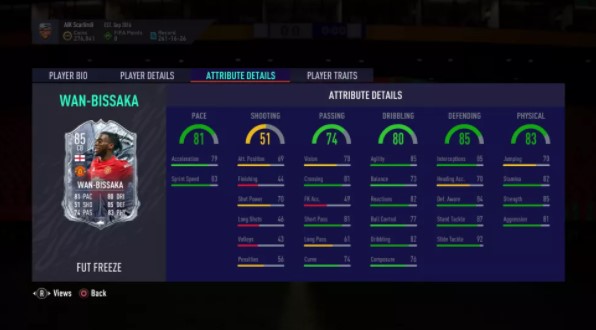 Usually, the chosen player's stats already complement the position, and while they are given a boost to make them even more applicable, the real prize is the chemistry and squad opportunities.
There is also expected to be 5* skill and weak foot upgrades.
FIFA 22 Winter Wildcard predictions and leaks
There are many players you'd like to see given a position change -- even if just for the novelty -- but who is likely to get one in Winter Wildcard?
A name that is appearing everywhere in regards to the promo is Neymar Jr., the Paris-Saint Germain winger is widely tipped to be moved from LW to CAM or ST.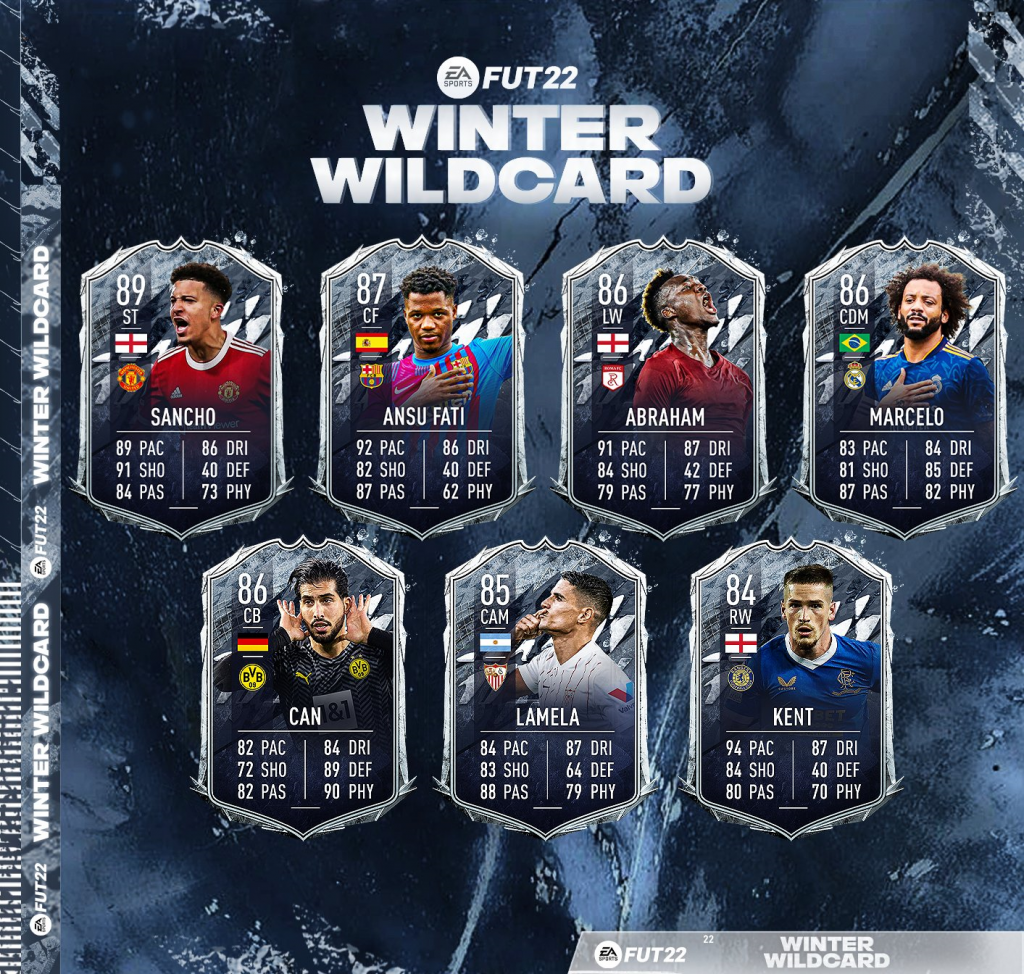 Other players in the reckoning include:
Fabinho CM -> CF
Pogba CM -> CB
Jonathan David LW -> ST
Saka  RW -> LB
Jadon Sancho LW -> CAM 
Kyle Walker RB -> CB
Zaha LW -> ST (SBC)
As listed above, Zaha is tipped for a card and it is widely expected he will be available through a Squad Building Challenge with more players likely to follow.
Featured image courtesy of @HamzFUT.