The FIFA eWorld Cup comes back to London, England this weekend (August 2-4), with 32 players from across the globe competing for the $500,000 prize pool, the largest seen yet in FIFA esports.
Just like last year, the event is going to take place in The O2 Arena, in which Saudi Arabian player Mossad "MSdossary" Aldossary took home the world championship and $250,000.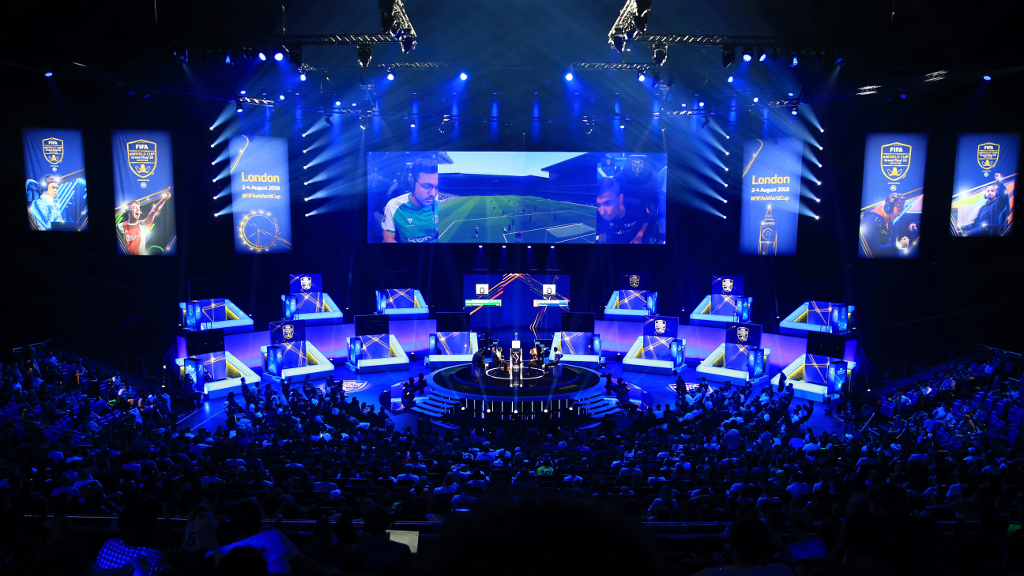 So, what are my expectations and predictions for the event? Let's take a look.
Tekkz or MsDossary to reach the final
Over the last year, these two have been undeniably the best FIFA players. MsDossary is last year's World Champion, whilst Tekkz has won pretty much everything this season, far and away the most dominant FIFA player in recent memory. However, MsDossary has still been placing solidly and even won the FUT Champions Cup in April. I expect to see one of these players reach the final and face some stiff competition.
Major upsets
It wouldn't be a tournament of any kind without one or two major upsets, and this couldn't ring more true than in esports. Every year, at the biggest events across FPS, MOBA and more, we see dynasties destroyed, favourites throttled and the biggest teams fall short, and that's the reason we love sports, esports and competition so much. We love to see underdogs destroy a championship side, to see young kids proving that they're able to hang with the best. I have a hunch we may see Tekkz lose unexpectedly, and that really would be the upset.
A new world champion crowned
There has never been a two-time world champion in FIFA esports history, so this isn't much of a bold prediction, but the point remains that each year we see new players prove themselves to be the very best. Last year MsDossary did so – but now, Tekkz is the favourite and the player to beat. But can he round out the most dominant year in FIFA history with another win? We can't know until the final whistle is blown.
So, what are your predictions for the FIFA eWorld Cup? Let us know in the comments!