Proving once again that this Fortnite season is going to be a constantly-evolving one, a new location related to popular superhero Ant-Man has now landed in the game. The unnamed location, referenced online as Ant Manor, or Ant-Man's Manor, is found just east of Holly Hedges.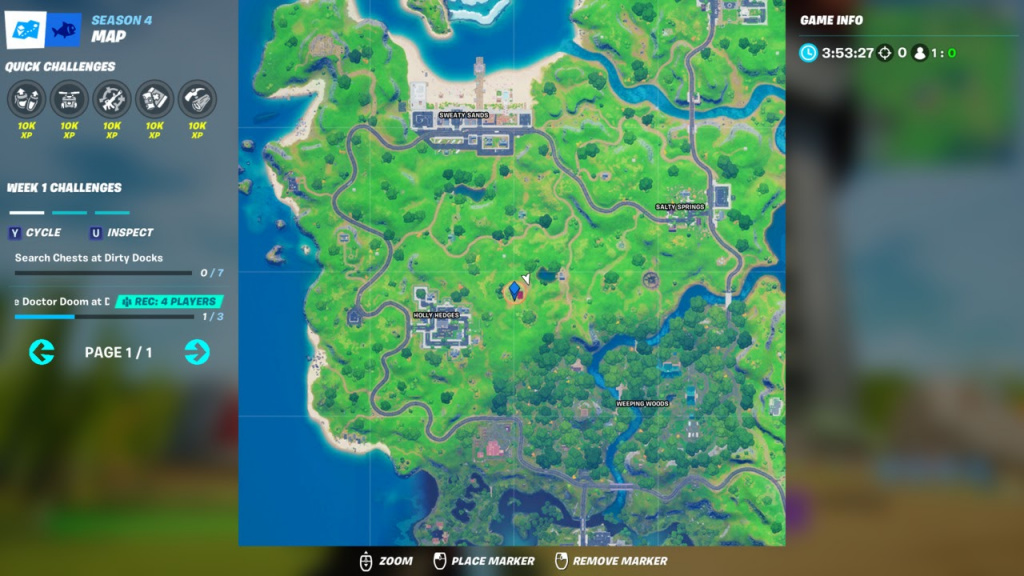 (Picture: Attack of the Fanboy)
In this area, players can find a giant doghouse and bowl, likely enhanced with Pym Particles (which can also be found nearby) in order to grow giant. There are also a series of ant-tunnels running below the ground, allowing players to briefly experience what it's like to be a very tiny player in a great big world. 
Although the dog bowl and house would suggest that this is a pet's place to live, it seems more likely that 'Anton' is actually a super-sized ant, judging by the place he calls home. This would also be an excellent callback to the MCU Ant-Man film, wherein Scott Lang renames Ant #247 to Ant-thony. Perhaps in the Fortnite universe, Ant-Man eventually found a replacement for his beloved friend.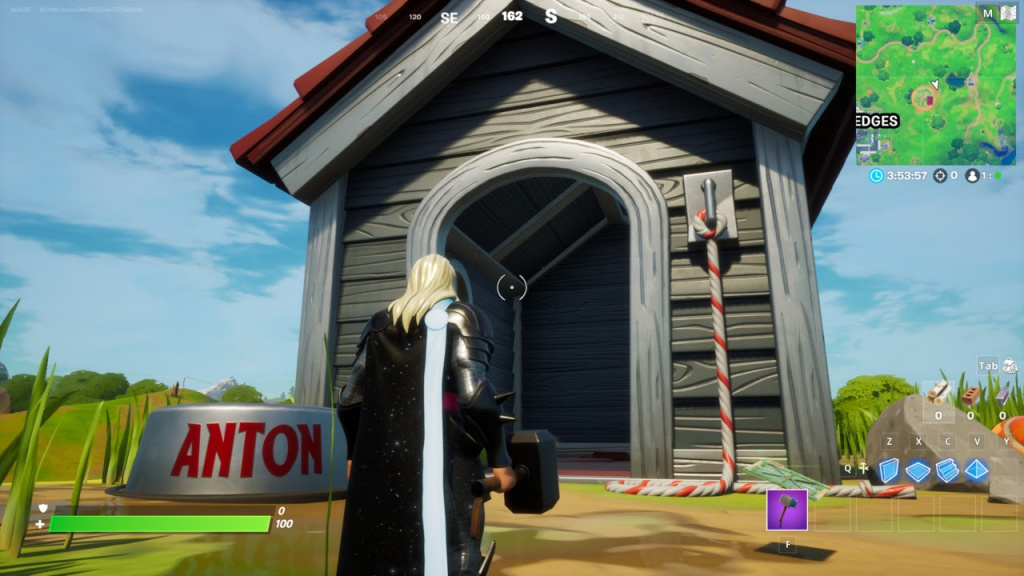 (Picture: Attack of the Fanboy)
The appearance of a new Ant-Man themed Point-of-Interest isn't the only new addition to the game, however. Alongside this small, yet giant, area, players will soon find the statue of the Black Panther in their battle royale exploits, likely paying tribute to Chadwick Boseman who passed away recently after a battle with colon cancer.
With almost limitless possibilities in store for players in this 'Marvel'lous season, there's no telling what to expect next. Ant Manor could well suggest that an Ant-Man skin is incoming, following the recent release of the Silver Surfer. Though whether that costume will be Hank Pym's older look from the comics or the more modern Scott Lang look remains to be seen.