After more than eight months of complete silence on social media, Twitch, and YouTube, Daequan "Daequan" Loco has finally made an appearance on his social media, which is his first communication with fans since March 2020.    
Daequan posted a picture of him with a cat on his Twitter, coupled with a positive and reassuring message: "Feeling better than I have in years. Always thankful"
Feeling better than I have in years. Always thankful 🖤 pic.twitter.com/Bm4EyAZts4

— Daequan (@TSM_Daequan) November 26, 2020
It goes without saying that this is a huge relief for his fans, many of who have been worried about his wellbeing for months because the silence came suddenly and abruptly, and it is known that he suffers from several health issues.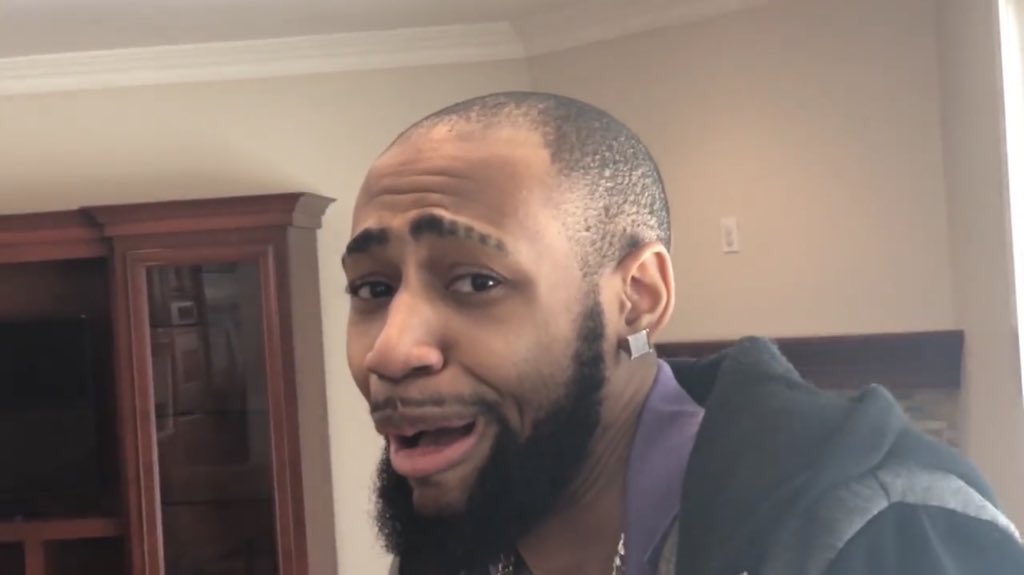 Daequan natural talent quickly made him a Fortnite superstar (Picture: Daequan)
With more than 5 million followers on YouTube, Daequan "Daequan" Loco was once one of Fortnite's biggest personalities, with a following that attracted the attention of Team SoloMid who signed him, Darryle "Hamlinz" Hamlin, and Ali "Myth" Kobani within weeks of each other. All three would move into a team house together.
Daequan was responsible for creating some of Fortnite's most iconic strategies, like the double-pump meta he helped established at a time when the majority of players were still learning how to properly play the game.
His great Fortnite skills and likeable personality helped him grow and to become one of the biggest streamers on Twitch, and from there, his popularity skyrocketed.
Unfortunately, his successful career was halted several times due to chronic health issues, particularly with his back and lungs.
His streaming career was put on hold several times, but never without an explanation and never for too long.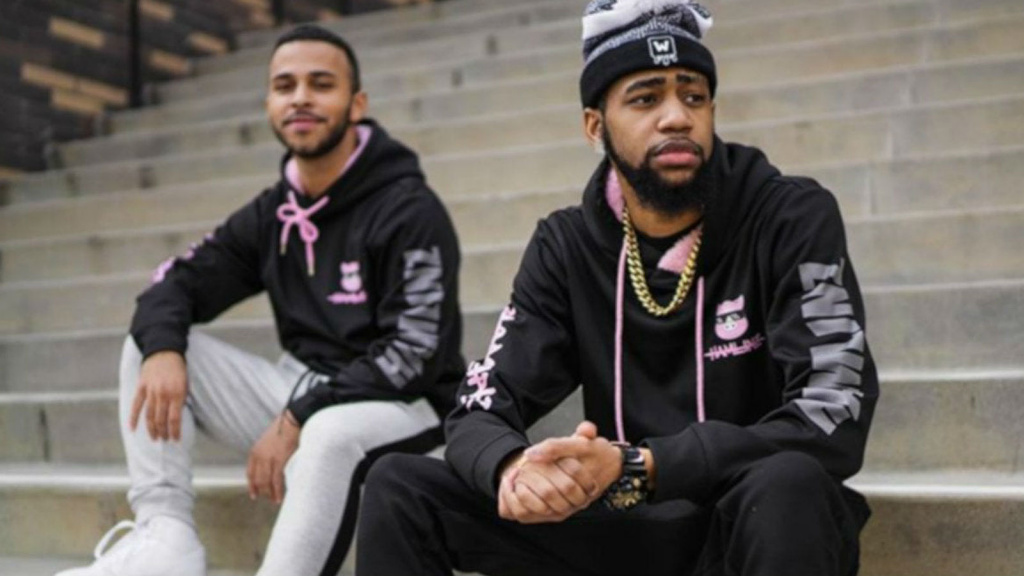 TSM duo Hamlinz and Daequan both went radio silence in March 2020 (Picture: TSM)
And then came sudden and complete silence. Both Daequan and his TSM teammate Hamlinz disappeared without a trace, often going without saying anything for months.
TSM Hamlinz was first to break the silence in October, with the message saying "Feeling like myself again", which sounds oddly similar to what Daequan wrote.
Will the famous TSM duo make a comeback to the streaming scene? Where were they all this time? What is the meaning of these messages? 
If anything, their one-time tweets only added to the confusion surrounding their disappearance.
It seems that despite them finally showing up, mystery still surrounds them.
Could Daequan be setting himself up for a return to the spotlight? The message is certainly re-assuring and the sight of him sitting on his gaming chair is a heartwarming one.
His millions of fans will certainly hope he's back for good.