With the pre-season for the Fortnite Championship Series (FNCS) Season 6 now underway, Epic Games has revealed a massive tournament coming up later this year entitled the FNCS All-Star Showdown. While not much information is known about the tournament just yet, the developer did share the first details in a recent post, including that FNCS All-Star Showdown will have a massive combined prize pool of 3 million USD.
FNCS All-Star Showdown schedule
The FNCS All-Star Showdown is scheduled to take place from 23rd to 26th June 2021. This means it will actually take place during Fortnite Season 7, which has an expected release date of 8th June 2021.
Epic Games didn't provide any additional details such as exact start times. However, you can expect the FNCS All-Star Showdown to run in multiple regions, with different time zones, which means there should always be some Fortnite action going on from 23rd to 26th June.
FNCS All-Star Showdown first details
Epic Games have not shared a lot of details about the FNCS All-Star Showdown tournament just yet.
However, this does seem to be quite a unique tournament, as the developers did explains that across the event, players will "compete in skills challenges, a non-Battle Royale team-based competition, and a Solo tournament."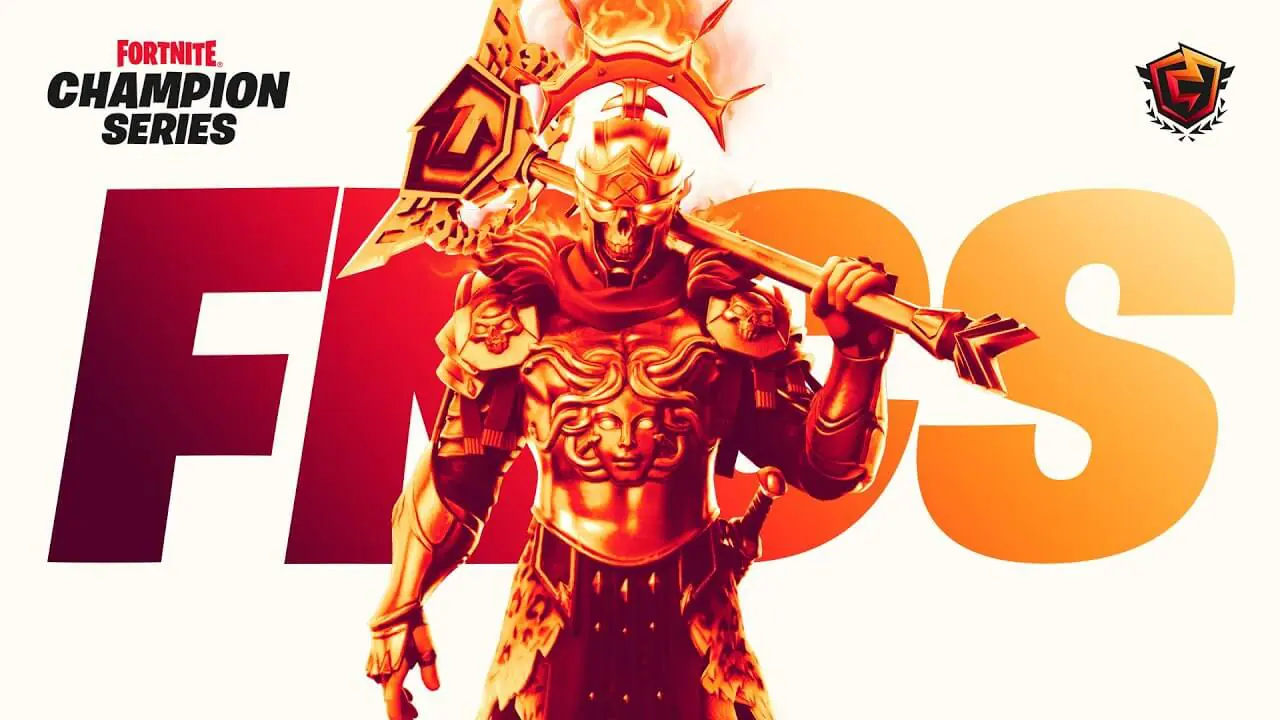 (Picture: Epic Games)
The event format will likely vary by region. This will be an invite-only tournament with no teams or players announced just yet.
Players will be invited based on their final ranking at the end of Fortnite Chapter 2 Season 5 and 6 according to Epic Games, which again points towards the FNCS All-Star Showdown taking place during Season 7.
For those top teams or players looking to get an invite to the FNCS All-Star Showdown, Epic Games explained: "Consistent final rankings with the same team across both Season's FNCS Events will also factor in, so be sure to take that into account when deciding on your FNCS teammates in Chapter 2 Season 6!"
As we get closer to the FNCS All-Star Showdown date of 23rd June 2021, we will provide you with all the details, from the exact schedule and time, to how to watch, players participating and more.