The Russian invasion of Ukraine has rocked the whole world affecting so many facets of everyday life for so many people. Reactions have been strong from many in disapproval of the aggression, with many industries and businesses quick to act. Of course, the world of esports and gaming has not been shy to stand in solidarity with the people of Ukraine, and against the Russian invasion. Massive companies like EA Sports have removed Russian content from their titles, and they are just one of many.
Now Epic Games are stepping up to the plate making sweeping changes to their world-famous battle royale. Catch up on all the breaking news here after the game developers announced Fortnite is banning Russian Competitive players.
Fortnite bans Russian players from Competitive
Many popular titles, game developers, and competition committees have recently moved to stand in solidarity with Ukraine and take action against Russia within their scope. In a recent post to Fortnite Competitive socials, it was revealed that beginning 11th March 2022, Russia will be added to the list of countries where players are ineligible to win cash prizes in Fortnite Competitive tournaments.
The statement reads that players residing in Russia will still be able to earn in-game cosmetic prizes, but will need to complete a prize verification process. Additionally, if cash prizes for Russian players remain unclaimed after March 22, 2022, they will be frozen until Epic's payment service provider is able to resume prizing support for players residing in Russia.
While there is no word on how long the banned period will last, it certainly looks to be a trend amongst competitive gaming sanctions. Here's the official post from the Fortnite Competitive Twitter handle as well as a link to the detailed blog post.
Effective March 11, Russia will be added to the list of countries where players are ineligible to win cash prizes in Fortnite tournaments.

See blog for more details https://t.co/zgU3pNquGH

— Fortnite Competitive (@FNCompetitive) March 11, 2022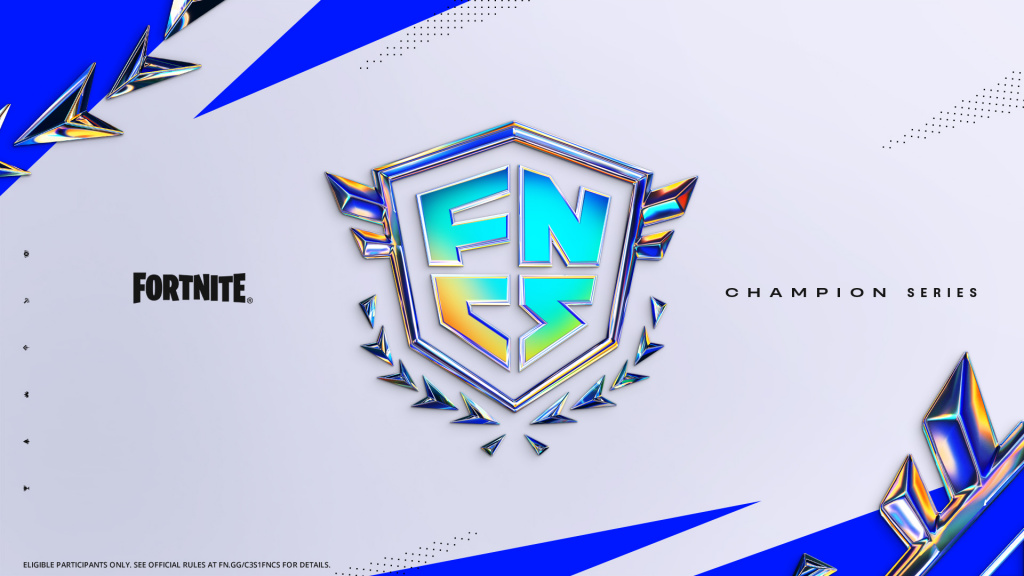 If you enjoyed this story, then you'll love the rest of our Fortnite news coverage, which includes all the latest game news and updates for the world's favourite battle royale. Be sure to check out our dedicated Fortnite section for more.
Featured image courtesy of Epic Games.