Developer Epic Games continues to squash bugs in Fortnite and has now revealed four bug fixes coming with the next update. While a specific date for these Fortnite bug fixes are still unknown, we do know exactly what they are.
Fortnite upcoming update: Bug fixes
You shouldn't expect cars to finally arrive in Fortnite with the next update, as Epic Games stills needs to phone a mechanic to get the content out. However, you can expect bug fixes coming to Fortnite soon.
Over on the Fortnite Trello board, Epic has revealed four bug fixes coming with the next update.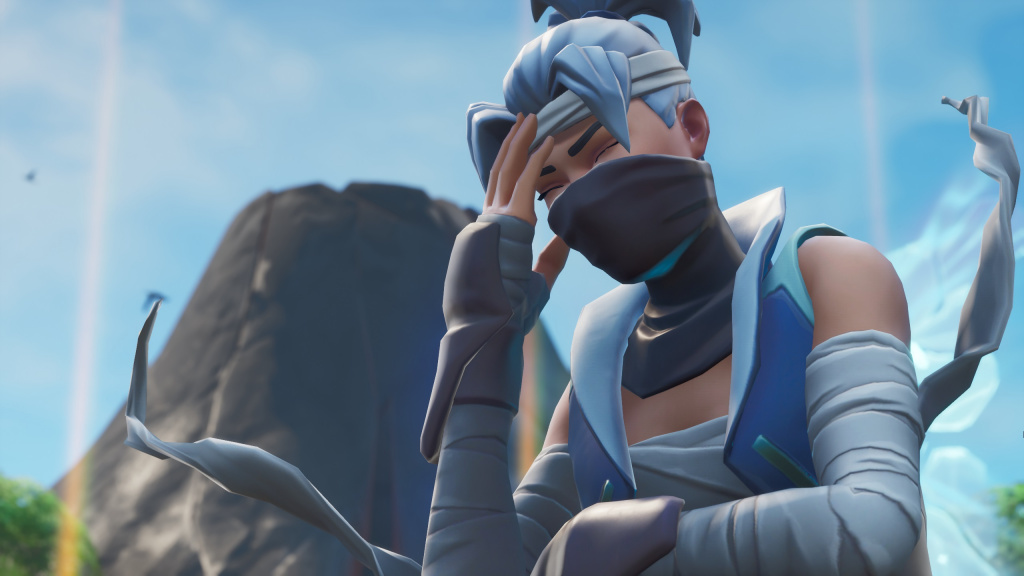 Some bugs will soon be squashed (Picture: Epic Games)
At the time of writing, it is unclear when the update will release, so those who are running into some bugs should just hang on to their gliders for a while longer.
Check out the bugs being fixed in the next Fortnite update below:
Challenges to "Land at Frenzy Farm and finish Top 25" and "Land at The Yacht and finish Top 25" may not count if you're playing in Duos or Squads.
When playing on PC with a controller, players' mouse cursor may appear after they perform certain actions. This can cause issues with gameplay.
We're aware of an issue that can sometimes occur involving the XP bar being visually incorrect in a match. This can cause players to appear to level up during the match even if they really didn't.
Players may be unable to pick up Ocean's Bottomless Chug Jug while it's recharging if it was dropped by another player. In this situation, they'll get the "Backpack Full!" message even if they have an open inventory slot.
In a future game update (not the next one), Epic Games also plans to fix a slow glider speed bug after redeploying in "certain situations".
While you wait for Epic Games to fix these bugs in Fortnite, you can always spend some time watching the latest episode of our Lockdown video series.
Lockdown: What was announced at the Xbox Games Showcase? (24.07.2020)
---
For more Fortnite news be sure to check out our dedicated section, or some of our Guides & Tutorials, just below:
Fortnite Guides - All Fortnite Redeem Codes | When Does Fortnite Chapter 3 Season 5 Start?|All Fortnite Twitch Drop Rewards| How To Make Your Own Fortnite Skin |
Fortnite Events - Fortnite Winterfest 2022 | 
The Best Fortnite Creative Codes - Best Edit Course Codes|Best Prop Hunt Codes|Best Zombie Map Codes
Featured image courtesy of Epic Games.