As the first update following the release of Fortnite Chapter 2 Season 7, Epic Games didn't disappoint with the Fortnite v17.10 patch. players have a lot to do across the island, from enjoying the Cosmic Summer Celebration to entering the Mothership and much more. There's also a new, Exotic Pulse Rifle in Fortnite right now, and a new NPC called Kymera. Here's a step-by-step guide to getting the Exotic Pulse Rifle, and how to find Kymera on the island.
Fortnite Exotic Pulse Rifle stats
While the standard Pulse Rifles are already quite powerful in Fortnite, the Exotic Pulse Rifle just takes things to the next level.
First off, the Exotic Pulse Rifle has some really powerful stats. It has less recoil than the other rarities of its weapon class.
The Exotic Pulse Rifle stats are:
Shoots two bullets per shot (burst)
Damage (Close/Mid/Long): (30/24/20) per bullet
This means you can dish out 60 damage per quick bursts at close range, 48 damage per burst at medium range, and pepper opponents with 40 damage per burst at long range. Not bad, not bad at all!
How to get Exotic Pulse Rifle in Fortnite - Kymera NPC location
If you want to get your hands on the Exotic Pulse Rifle, fear not, as it's quite easy. All you need to do is have 500 Gold Bars ready, then head on over to the new NPC called Kymera. 
Kymera is located at Coral Castle, or rather, what used to be Coral Castle until the latest update hit. Check the map below and dive into the area to get your Exotic Pulse Rifle in Fortnite today!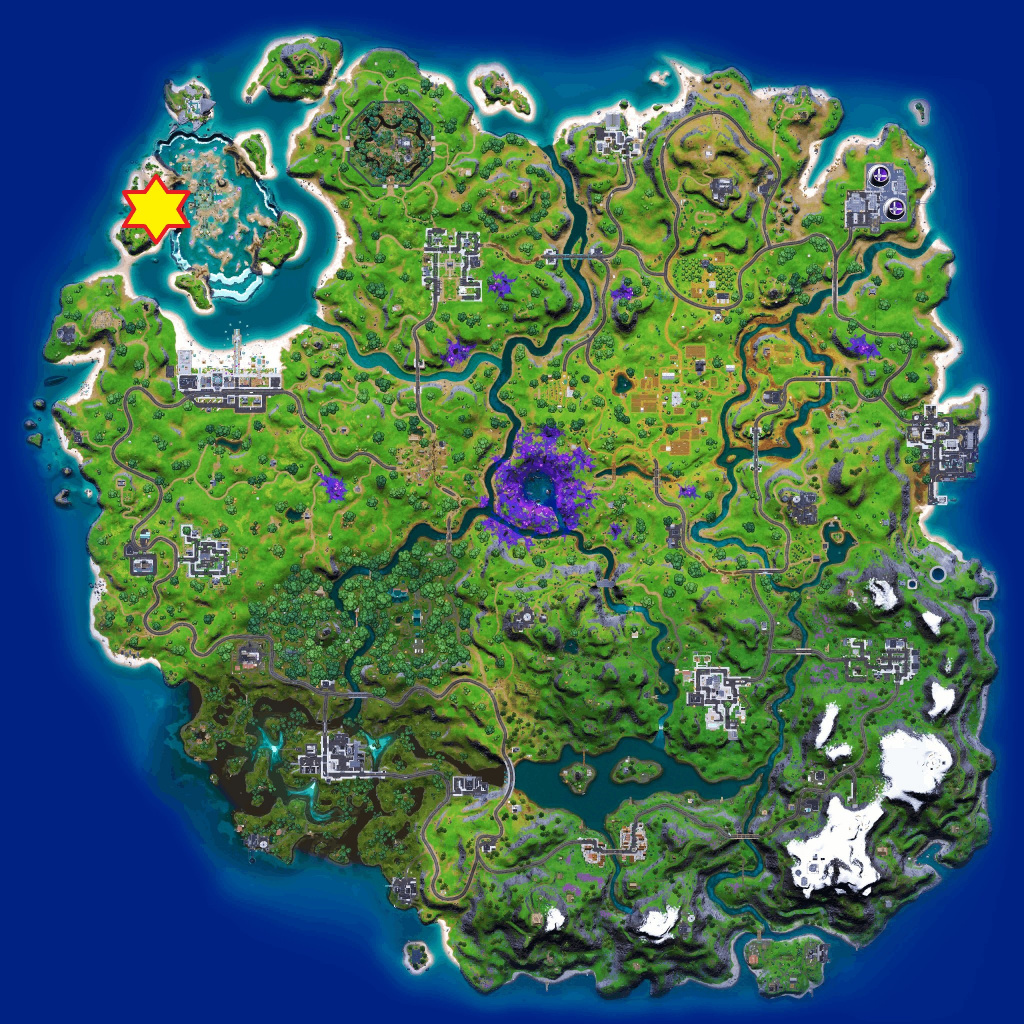 (Picture: Epic Games)
There's one more thing you probably need to know. If you decide to duel Kymera, you can get a purple Tac Shotgun for your troubles.
So there you have it, everything you need to know about finding the Exotic Pulse Rifle in Fortnite following the 17.10 update. Remember, you can also duel Kymera, and the new NPC might just show its true form...
Don't forget to check out our dedicated Fortnite section filled with guides, news, leaks and more.