The upcoming
Fortnite
v17.10 might bring massive changes to the Epic battle royale, with players eagerly excited to know more about the upcoming
Cosmic Event
.
Epic has decided to post an early look at the patch notes and how every mode will be affected by them as well as official times so that players can prepare themselves for downtime and server maintenances. 
Let's take a look at everything you need to know about the upcoming Fortnite v17.10.
Fortnite v17.10 update - Release time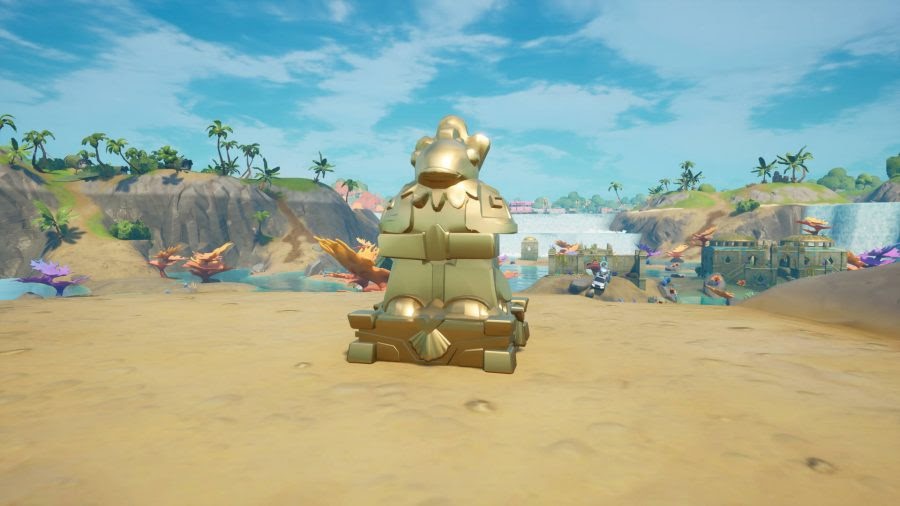 (Picture: Epic Games)
The Fortnite v17.10 patch will release on 22nd June. The game will undergo maintenance starting at 03:30 am ET (07:30 UTC).
New Exotic weapon and NPC
A new NPC has entered the island with the Fortnite v17.10 update. The NPC is called Kymera and by handing over 500 Gold Bars to this new Fortnite NPC, you can pick up the Exotic Pulse Rifle.
Check out our guide on how to get the Exotic Pulse Rifle right now.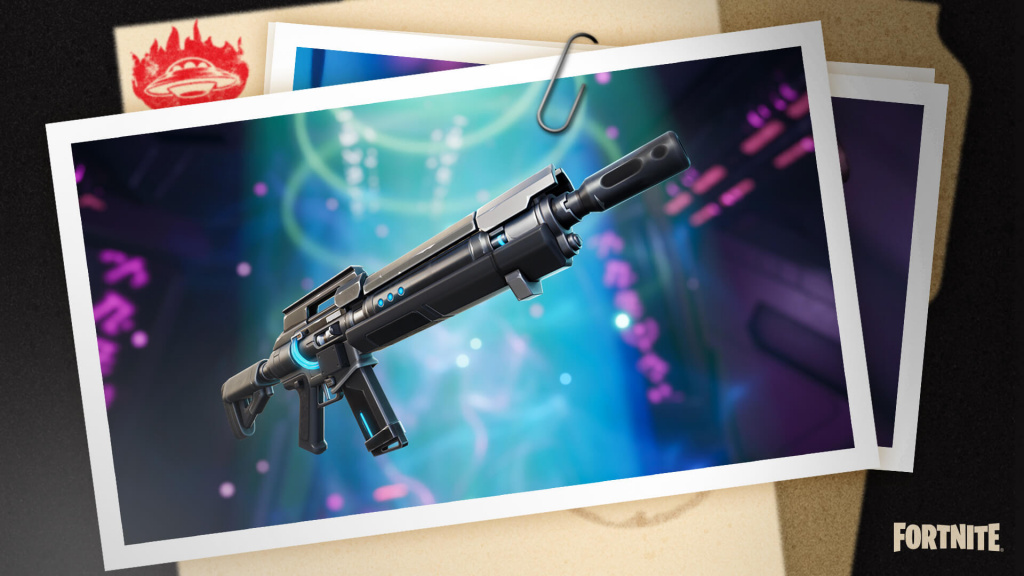 (Picture: Epic Games)
Further, if you duel Kymera, you will be able to get your hands on a Purple Tac Shotgun.
Enter the Fortnite Mothership
With the v17.10 update, Fortnite players will finally be able to enter the Mothership.
The first images of what it looks like inside the Mothership following the Fortnite v17.10 update was shared on Twitter by leaker Ximton.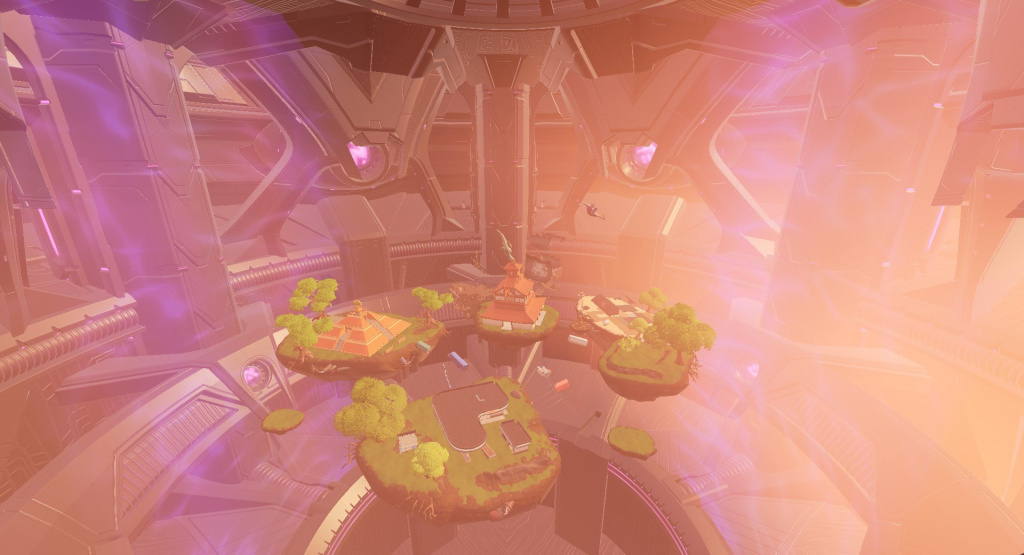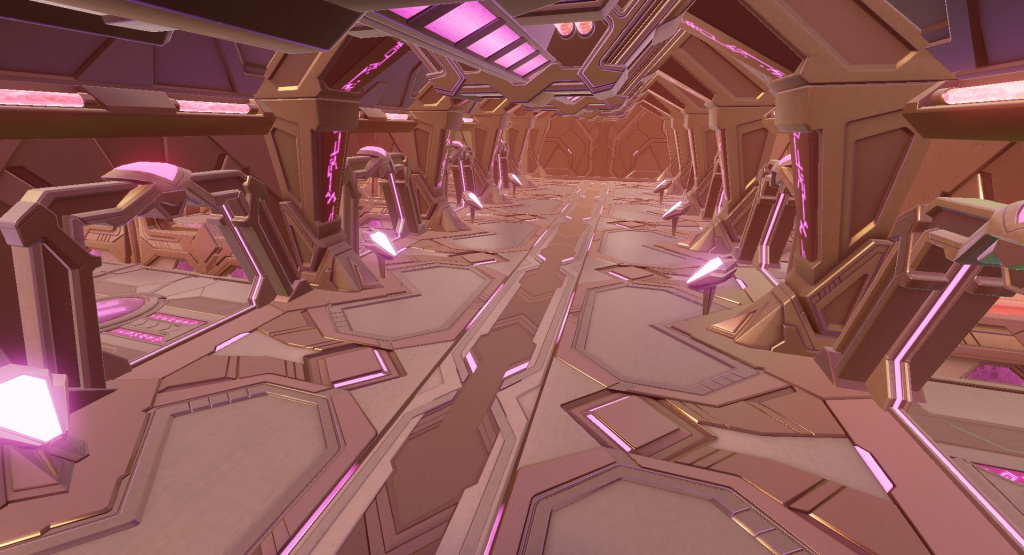 It sure does look like it is worth it to get abducted by the new UFOs and enter the Mothership. Yes, there's a loot room inside the ship, filled with shiny goodies which will help you get that elusive Victory Royale.
Fortnite v17.10 update - patch notes
Take a look at the early patch notes, we'll update the list as more information drops:
Rounds not reporting correct placements
Hud Controller device appearing as default when using join in progress
Images are cut off in the Discover tab
Player can encounter infinite loading screen when flying out of Island
Bug fixes in development:
"Only Allow Respawn If Spawn Pads Found" setting not working
Lighting Issues occurring while in replay mode
Network error displayed when attempting to join Creative in progress
Most items from Consumables Tab can not be registered with Capture Item Spawner
Save Point device wrongly increasing saved score
Vehicle explosion not properly triggered with "Destroyed with Transmit" on
Switching from one Island to another keeps previous Island's settings
Asset memory size not showing in pre-place mode on XL Islands
Issues being investigated:
Grass on Epic settings does not display properly and has dark shadows
Unmanned vehicles destroy props when environment damage is turned off
Boats only work with certain island templates
Barrier device not preventing players to build through them
Don't forget to check out our dedicated Fortnite section filled with guides, news, leaks and more.