The Fortnite v15.21 update released on 20th January and only a few hours later, a new infinite invisibility glitch is being exploited by players, allowing them to stay invisible indefinitely.
This is thanks to the new Mythic item called the Predator's Cloaking Device, which should only make players invisible for 30 seconds at a time when used.
Fortnite infinite invisibility glitch
A new glitch or exploit in Fornite with the release of a new Mythic item is not all too unexpected at this point.
Epic Games has not commented on the situation, and thanks to the Predator boss being so difficult to take down, and everyone jumping into Stealthy Stronghold right now, the glitch might not have a massive impact on a match.
Essentially, the new Fortnite infinite invisibility glitch/exploit allows players to stay invisible for the entire duration of a match.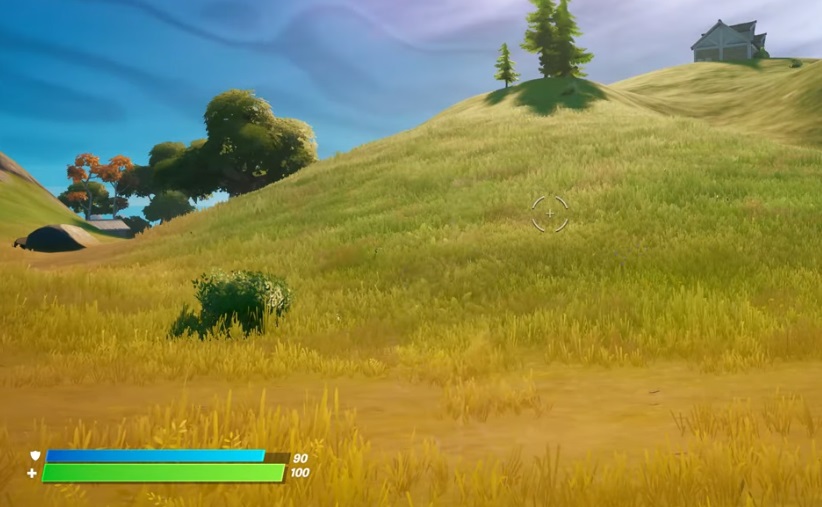 (Picture: Glitch King)
It appears this glitch is very easy to replicate, and players don't break their invisibility while performing actions such as switching weapons or swimming; the way the Predator's Cloaking Device is supposed to work.
YouTube Glitch King showcases the infinite invisibility glitch in Fortnite in the video below.
This glitch is allowing players to take out their opponents, or hide away until the storm consumes other players with ease.
Unfortunately, the glitch is also easy to replicate but for the sake of those who want a fair Fortnite match, we won't share the details on how to do it.
At the time of writing, it is unclear if Epic Games will temporarily disable the Predator's Cloaking Device or deploy a fix, as the developer has not yet commented on the situation.