The line between what is right and wrong in sports and gaming is often a fluid one, in football, a striker who dives for a penalty would be revered in parts of South America for doing what it takes to win at all costs. In Britain, where we make much noise about wanting to play the game the "right way", the very idea of deliberately breaking the rules would, publically at least, be frowned upon. 
Esports is not much different, outright cheating with an aimbot or wallhack is a death sentence for your career, however what about the situation that "waffleslul" found himself in during the Fortnite Championship Series (FNCS) qualifiers held this weekend, when, under no fault of his own he was struck with the infinite item bug - with his inventory being taken up entirely with crashpads. A bug/exploit made possible because of the motorboats found in the game.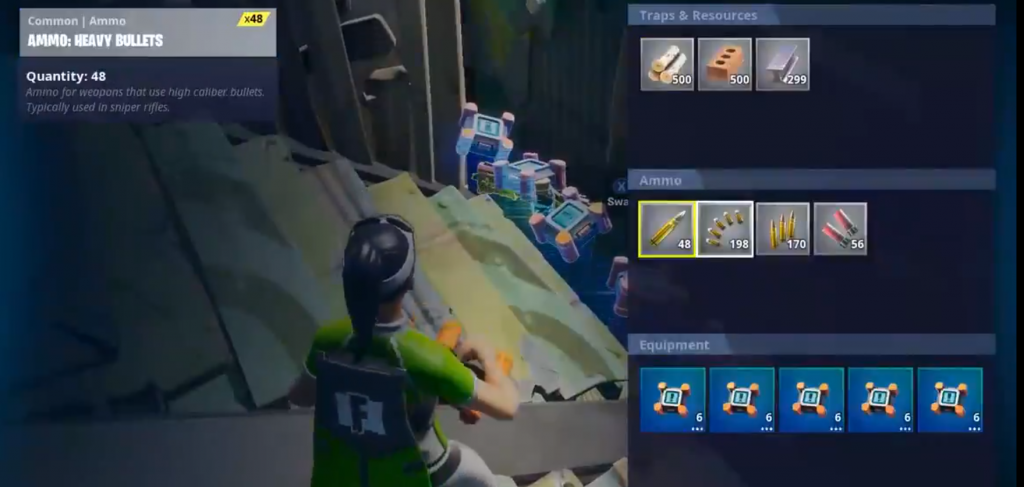 (Picture: waffleluls)
With it being waffleluls last game to earn points and qualify, and seemingly no other option, he did what many others would do, and threw his crashpads like a madman and hoped for the best. He would eventually finish 3rd, using the pads to take high ground and knockdown builds.
Waffleluls proceeded to uploaded this clip to his Twitter page, and by the time he was gearing up for Sunday's open qualifier session he had been banned until the end of the month, ruling him out of competing in this season's FNCS.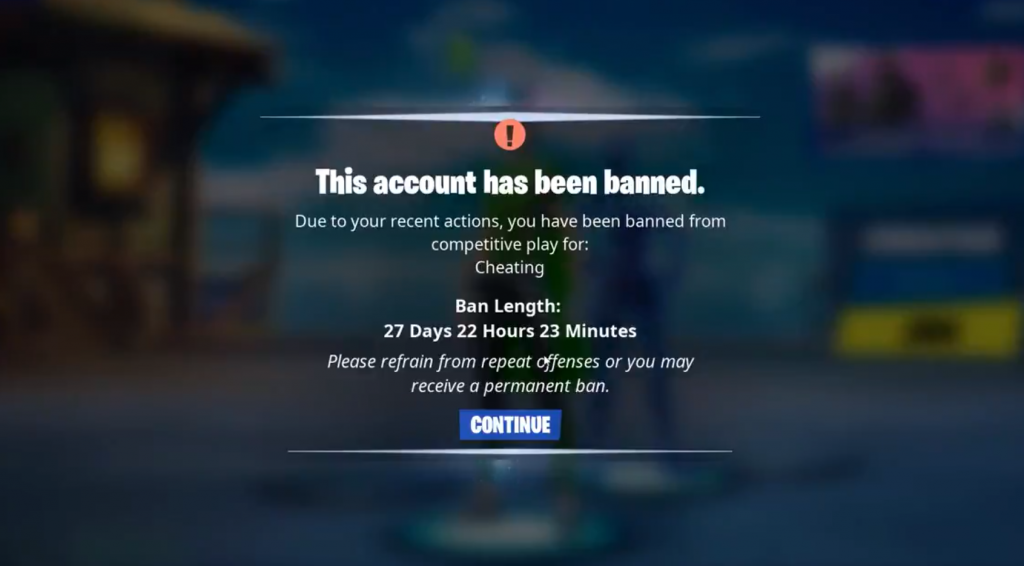 (Picture: Waffleluls)
And it appears that his uploading the clip for everyone to see was one of the reasons for his ban, at least if we are going off what waffleluls claimed Epic Support said to him in an email exchange after the ban.
"Avoid uploading these type of content to your social media due to for other should be funny but for you, it isn't due to get consequences on your account (sic)," suggested Epic.
Epic would then claim that it wasn't a manual ban prompted by the video, but in fact an automatic ban by Epic's "Antycheat", a claim that waffleluls considered a "joke".
"So now you just going to lie to me? "DETECTED BY ANTYCHEAT"?????? ur anti-cheat cant even detect soft aim and why was nobody else banned that did the glitch?"
This isn't the first time waffleluls has found himself on the wrong side of Epic, he was previously banned for teaming with FaZe Dubs during a Solo Cash Cup. He served a 30-day ban before returning to the game.
That time the community was largely against waffleluls and his co-conspirator but this time he largely has the sympathy of the community who see a player simply making the best of a bad situation.
There may well be one positive come out of all this, Epic has now disabled the motorboats while the work on a fix, but it may be too late for waffleluls who claims he will "probably" be quitting Fortnite if the ban holds.