Dwindling prize pools, esports organizations pulling out, and now tournaments being canceled, competitive Fortnite seems to be at a new low, especially after Epic Games revealed that Friday Nite Bragging Rights, Solo Cash Cup, and Trios Cash Cup were canceled due to an undisclosed bug.
"We did find a resource demanding workaround and have decided to focus our efforts on FNCS to ensure the completion of Qualifier 2. All original offerings will return next week," Epic said via social media.
The news has angered an already frustrated community, with high-profile members expressing their displeasure with the current situation surrounding competitive Fortnite.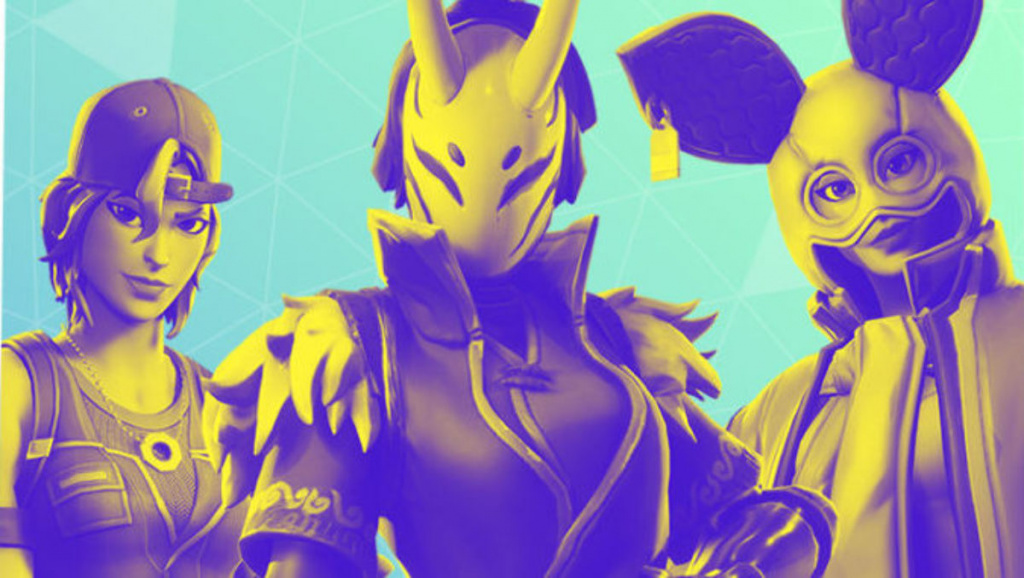 (Image: Epic Games)
Former TSM member, Mack "MackWood" Aesoph, called the decision dumb, as those already qualified for FNCS have no events to play in this weekend.
People who have already quald for FNCS cant play a single tournament this WEEK LOL. WHAT ARE YOU DOING @FNCompetitive THIS IS SO DUMB

— MackWood (@MackWood1x) February 18, 2021
NRG's Ronaldo had harsher words dedicated towards Epic Games, calling them a "stupid ass company" after they extended the SypherPK cup an extra 30 minutes due to the bug, despite players not being able to queue for "1 hour and 30 minutes."
fucking stupid ass company, yes lets expand the cup 30 minutes instead of restarting it when people couldn't que for 1 hour and 30 minutes. Like actual braindead company

— NRG Ronaldo (@StableRonaldo) February 18, 2021
A more calm response came from World Cup winner Kyle "Bugha" Giersdorf, who petitioned Epic to let qualified FNCS players take part in week 2 of the event, as having no tournaments to practice could hurt them moving forward.
let qualified players play week 2 ❤️

— Bugha (@bugha) February 18, 2021
There's no date set in stone for the return of these events, but we'll keep you informed as more developments occur. 
For more on Fortnite, check out the latest Tron: Legacy skins that have been added to the game.