Rocket League and Fortnite are really match made in heaven. Games that under their family-friendly exteriors hide some fiercely competitive gameplay.
Maybe that is why the iconic Fortnite Llama is the vehicle in which Epic Games, who bought out Rocket League's developers last year, have used to bridge the two franchises with the Llama-Rama event brought with new challenges and rewards for players to earn.
The event was well-received the first time around, so it is perhaps no surprise that Epic has announced that it is back for Season 2.
The event will get the music pumping with Season 2 headliner Kaskade, also along for the ride, with his new bundle set to hit the item store at the same time.
Rocket League: Llama-Rama Season 2 - schedule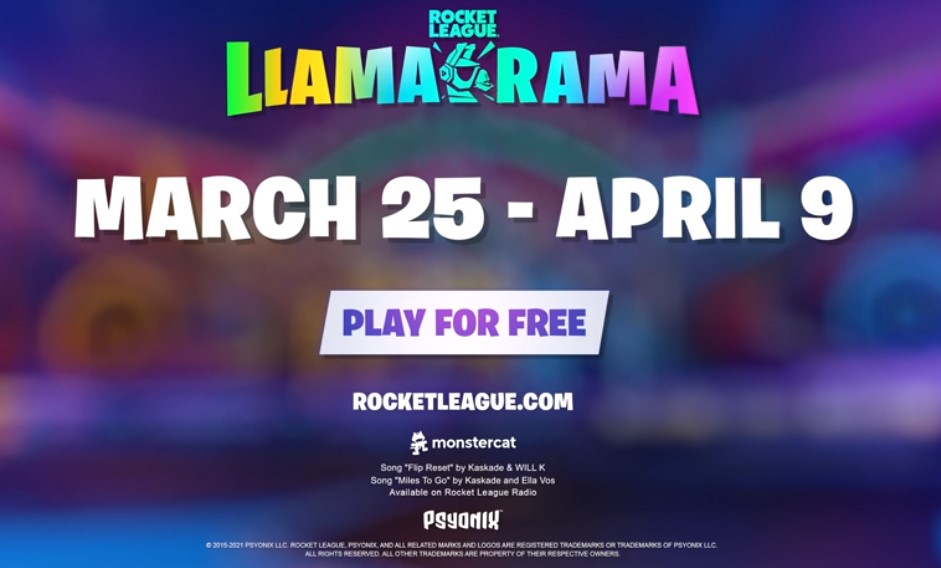 (Picture: Psyonix)
The Llama-Rama event will begin on 25th March and run until 9th April. Rocket League Season 3 will begin soon after.
Llama-Rama Event Challenges and rewards
Challenges will go live on 25th March, and the rewards are all themed on the iconic Fortnite Llama. It's all about the colour here, with players able to unlock four separate cosmetics, including two decals, a topper, some wheels.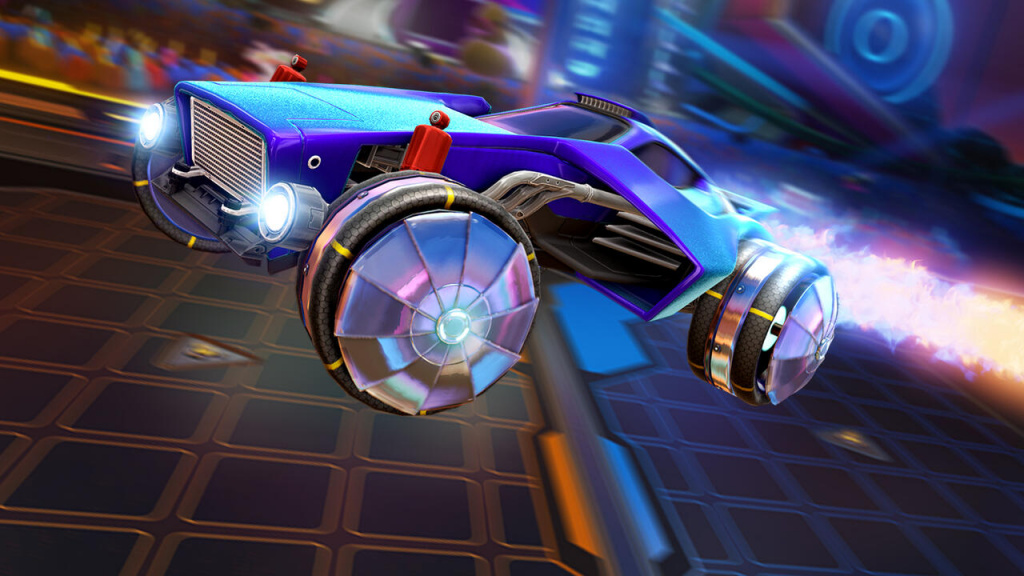 Umbrella Royale Wheels. (Picture: Psyonix)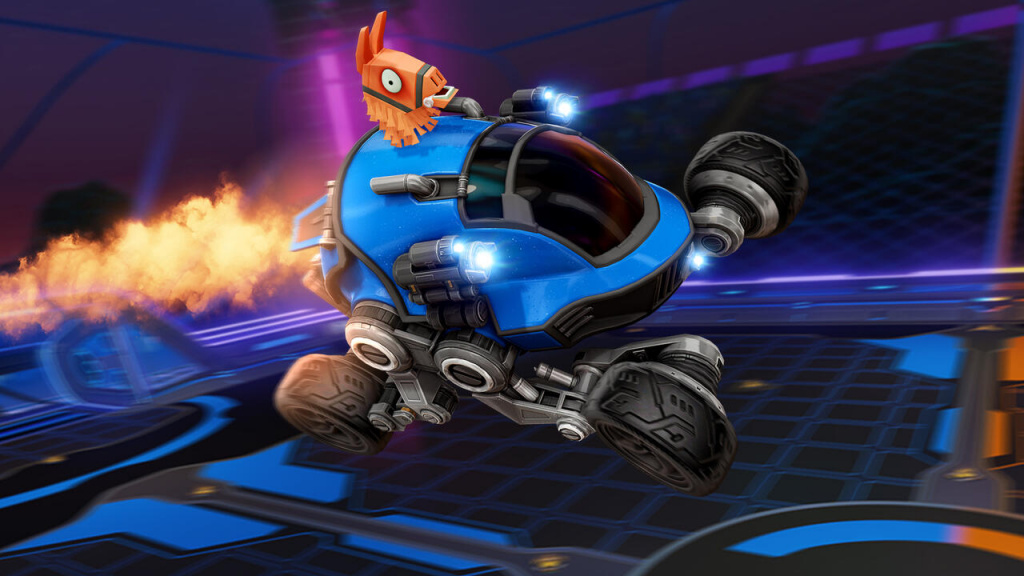 Top Llama ME Topper (Picture: Psyonix)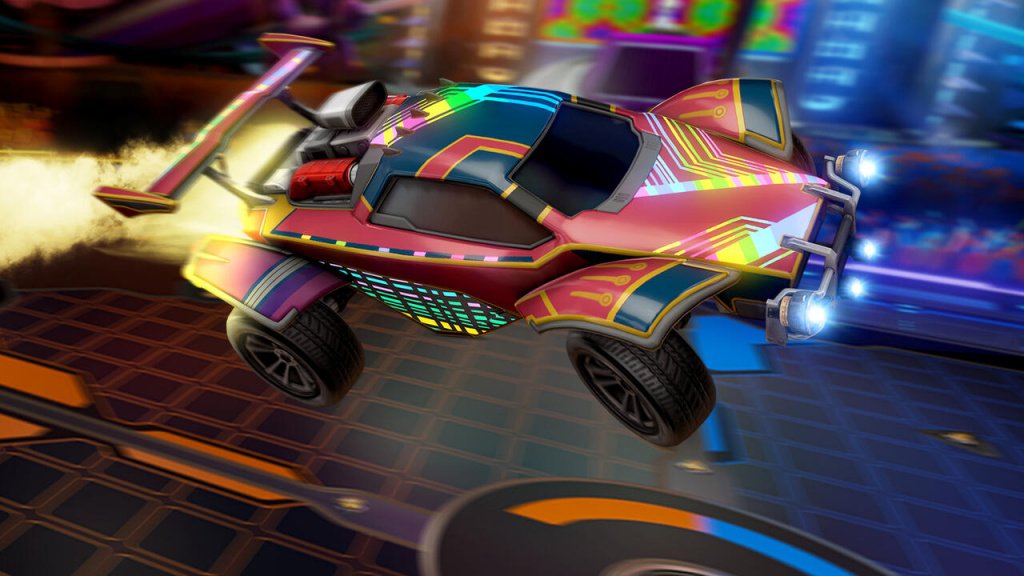 Yonder's Fleece Decal (Orange) (Picture: Psyonix)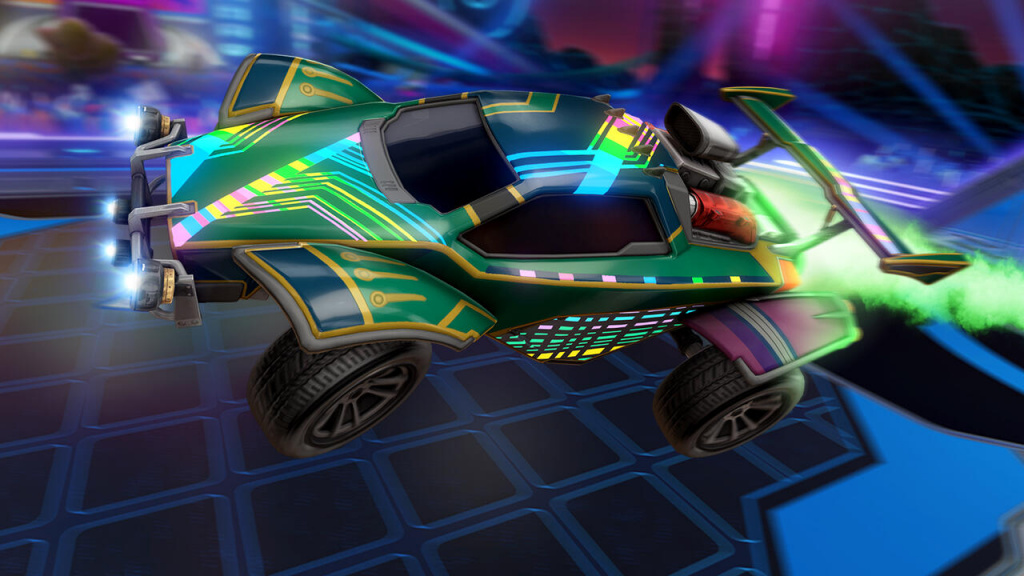 Yonder's Fleece Decal (Blue) (Picture: Psyonix)
There is also a Player Title, "Extra Ordinary", and Llama Bell Player Anthem to unlock.
We will update this page with the challenges as they become available.