After already going through two free-to-play seasons in Rocket League, Psyonix has still yet to disappoint. The addition of an NFL Fan Pack, scheduled tournaments every single day, and an EDM festival-themed season is music to our ears.
Here is everything we know and expect from Rocket League Rocket Pass Season 3.
Rocket Pass Season 3 release date
The second season is expected to come to an end on 31st March 2021, made official on the announcement released by Psyonix.
You can expect the release date of Rocket League's Rocket Pass Season 3 to be 1st or 2nd April depending on your timezone.
(Picture: Psyonix)
While no official announcements have been made regarding Season 3, guessing by the length of both S1 and S2, we can safely assume we will have a summer-related event or even summer Season theme.
Rocket Pass S3 cost
The price of the Premium Rocket Pass for Season 3 should be around 1000 credits just like previous seasons. The Premium Rocket Pass will give you access to all tiers, as well as exclusive special edition items after tier 70.
The Rocket Pass S3 bundle (priced at 2000 credits) will give you Premium Rocket Pass access plus the first 12 tiers.
You can always tier up if you spare the credits (1 tier for 200cr, 6 tiers for 1000cr, 12 tiers for 2000cr, 30 tiers for 4000cr), but this method is not recommended as you have plenty of time and XP to tier up with weekly and season challenges.
Rocket Pass Season 3 content
With 70 fixed tiers (and then repeatable painted/certified drops), you can expect to see new cars, player titles, banners, boosts and more. After Rocket League introduced player anthems, it is safe to assume more of those are coming our way through future Rocket Passes.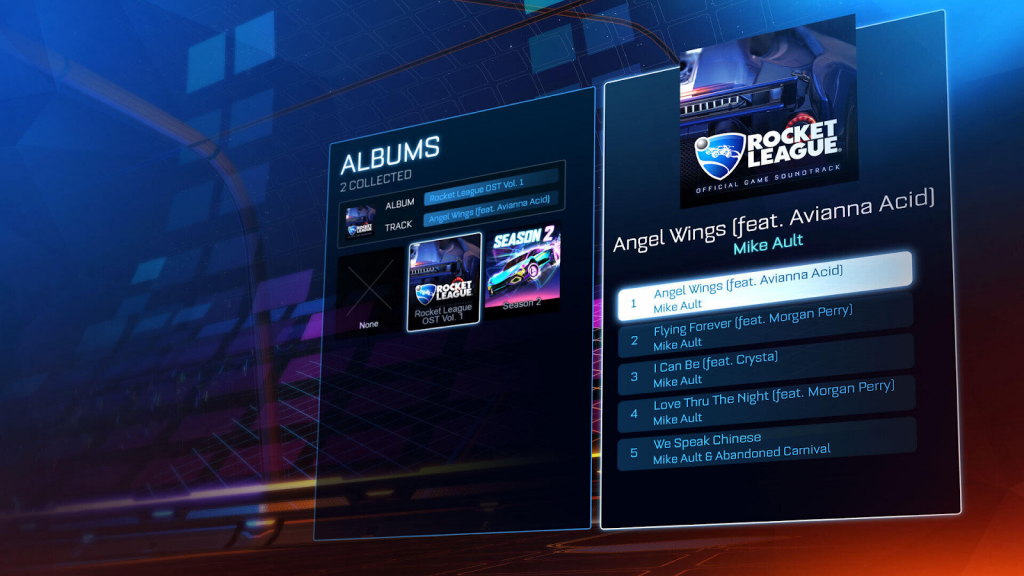 (Picture: Psyonix)
New challenges are released every Wednesday; three challenges for free and three additional challenges for Rocket Pass Premium users. All challenges have rewards after completion, awarding drops of various rarities or bundles of XP, it is always best to complete in time to advance faster through your Rocket Pass.
We will keep you updated as Psyonix makes Season 3 Rocket Pass info available to all players.